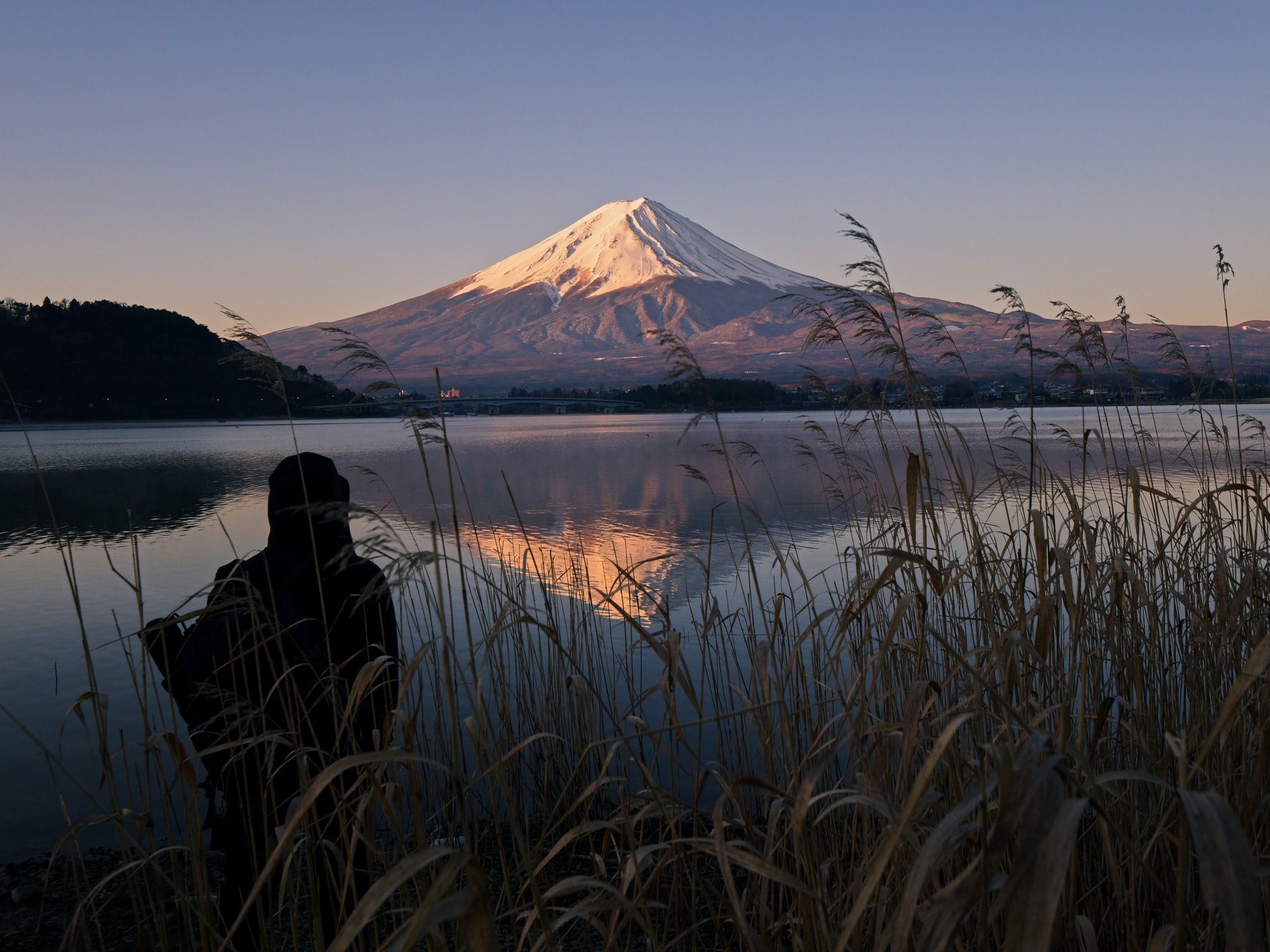 Soothing Piano Instrumental Music for Prayer, Meditation, Soaking Worship, & Relaxation by Fred McKinnon, Pianist/Composer
This piece was inspired by a devotion that I read this morning. It reminded me of the importance of our ability to be able to discern and listen to that "still, small voice" that gives us direction.
So many things dull our ability to hear that still, small voice. Cares of this world, sin, selfish pursuits, and the noise of our society. One of the many reasons I create this podcast is to provide a little space – a niche, carved out of our chaotic world, where people can be still – even for a few minutes – to breathe, relax, and LISTEN.
I hope that you are able to hear that still, small voice today as you listen.
Thanks for your support!
Grace and peace,
Fred McKinnon
Listen:
Podcast: Play in new window | Embed
Subscribe: Apple Podcasts | Android | Email | Google Podcasts | Stitcher | TuneIn | RSS | More
Watch:
Support Fred's Music
If you are blessed by this music, I would be so honored if you would consider becoming a part of my inner-circle of patron supporters! For as little as $5/month you can be a supporter of my music and help me to continue providing peaceful piano instrumental music for the world.

Become a Patron!
More Ways To Listen
1-Listen on YouTube
Worship Interludes Podcast
iTunes:
Subscribe in iTunes
Google Play Music:
Subscribe in Google Play Music for Android