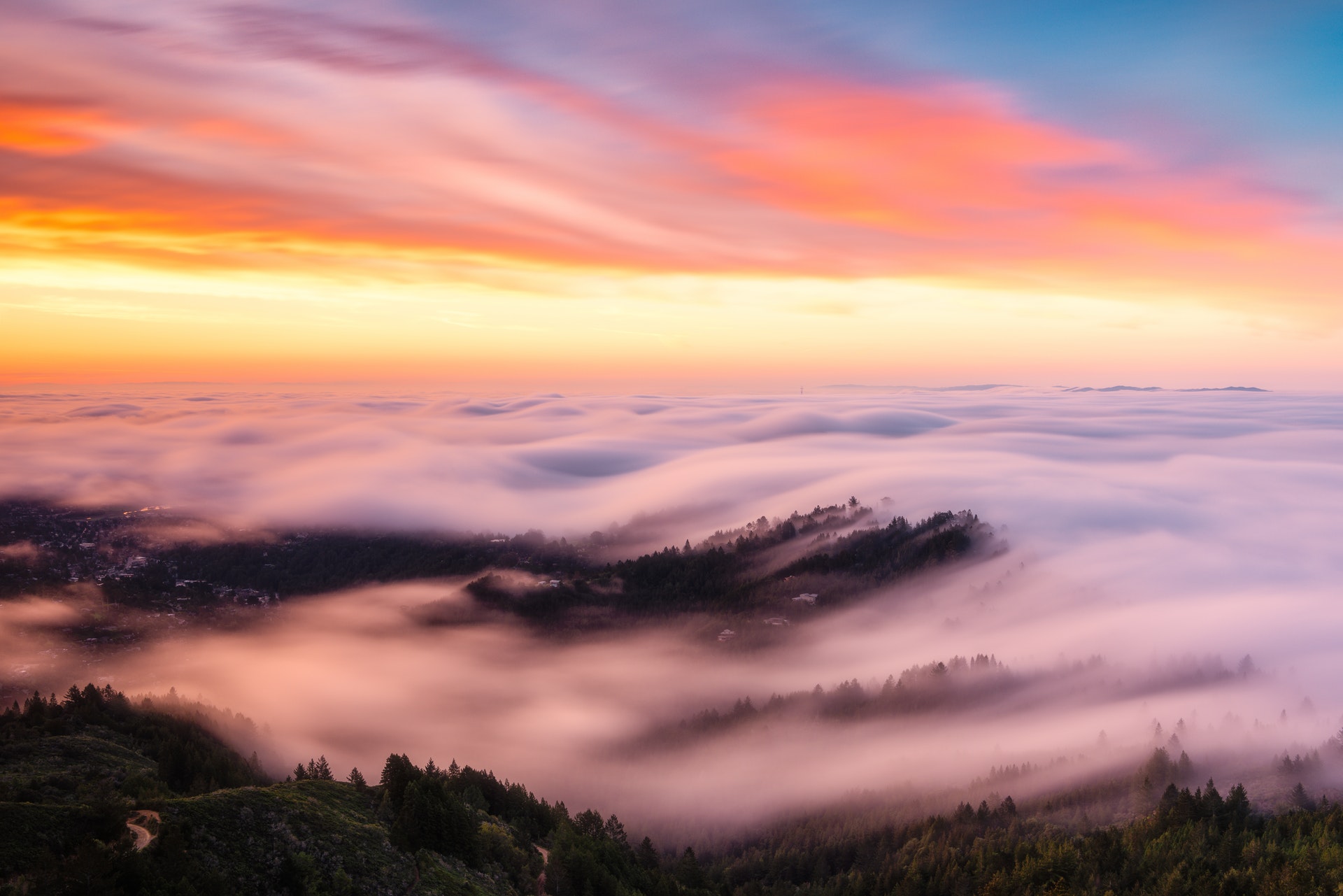 "Morning Glory" – Solo Piano Instrumental Music for Quiet Time, Devotional, Prayer, Meditation, Soaking Worship, and Relaxation
I recorded this early on a Tuesday morning. My day had already gotten derailed when I woke up at 5:00 AM to join my brothers in our Tuesday F3 Workout. As I walked into the dark foyer of my home my big toe discovered a big guitar pedal board and amp that one of my kids decided to leave on the floor. Nothing on that pedal board seems to be sharp but I hit it just the right way and ripped a nice gash in the bottom and side of my big toe. Ouch. It didn't take long for that to start throbbing so I skipped my workout and tried to get back to sleep.
Sleep evaded me so it was time to get started. I was able to come into my studio office, have a quick devotional, and record this piece. I decided on "Morning Glory" because I love sensing the glory of God's peace in the early morning. As the sun was rising outside through the window of my studio, the melody in this song would rise.
I hope you enjoy it.
Photo by Bruce Getty from Pexels
Listen:
Podcast: Play in new window | Embed
Subscribe: Apple Podcasts | Android | Email | Google Podcasts | Stitcher | TuneIn | RSS | More
Watch:
Support Fred's Music
If you are blessed by this music, I would be so honored if you would consider becoming a part of my inner-circle of patron supporters! For as little as $5/month you can be a supporter of my music and help me to continue providing peaceful piano instrumental music for the world.

Become a Patron!
More Ways To Listen
1-Listen on YouTube
Worship Interludes Podcast
iTunes:
Subscribe in iTunes
Google Play Music:
Subscribe in Google Play Music for Android