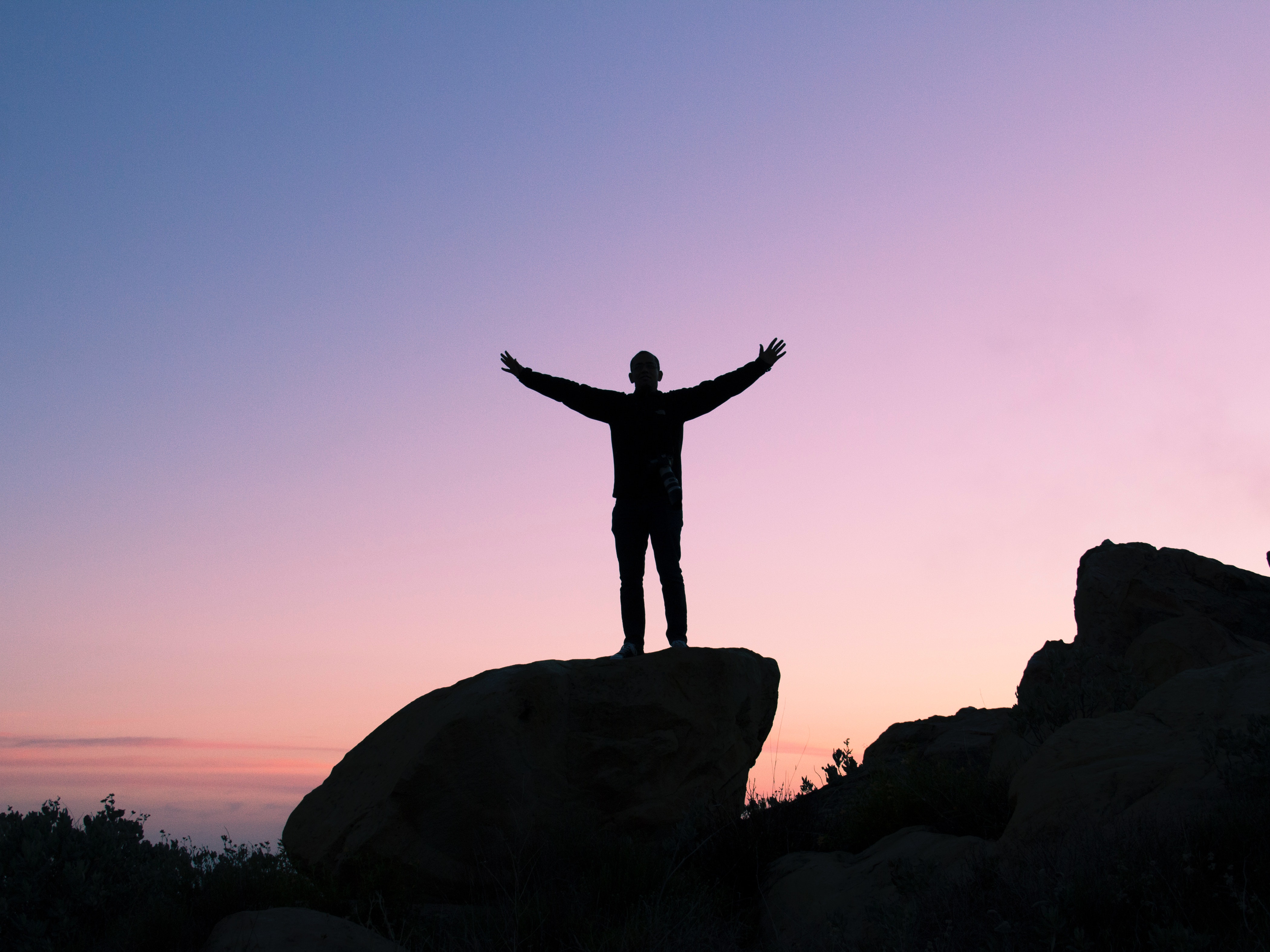 "ThanksGiving & Praise" – Piano Instrumental Improvisation
Episode #162 of my Worship Interludes Podcast is called "Thanksgiving & Praise". It's a solo piano improvisation that is just over nine minutes long. Early this morning I finished a workout outside in the hot, muggy early morning hours. When I came home from the 5:30 AM workout I was soaking wet and decided to cool down in our swimming pool.
Still very early in the morning my swim was refreshing and I found a seat on a little underwater bench in the pool to have some prayer time. I sat there for a few moments and was without words. I finally uttered out the words, "well, God, where do I start"?
At this point I recalled an old praise chorus that we used to sing that is based off the Scripture. Those lyrics were "come into His presence with thanksgiving in your heart and give Him praise". (Psalm 100:4)
That was my answer. I'd start my time of prayer and meditation with thanksgiving and praise. I began to softly express gratitude for all of the many blessings that I've been given. I even took time to thank God for some of the trials I've endured.
This was a great way to begin and eased me into a sweet time of prayer and reflection. I decided that I'd name this morning's interlude after that little outdoor experience.
I don't often record myself on video but decided to capture the recording on my iPhone this morning. Nothing special, and I most certainly didn't bother dressing up – these videos are shot early in the morning usually before showers and getting dressed.
I hope it ministers to your soul.
Listen:
Podcast: Play in new window | Embed
Subscribe: Apple Podcasts | Android | Email | Google Podcasts | Stitcher | TuneIn | RSS | More
Watch:
Support Fred's Music
If you are blessed by this music, I would be so honored if you would consider becoming a part of my inner-circle of patron supporters! For as little as $5/month you can be a supporter of my music and help me to continue providing peaceful piano instrumental music for the world.

Become a Patron!
More Ways To Listen
1-Listen on YouTube
Worship Interludes Podcast
iTunes:
Subscribe in iTunes
Google Play Music:
Subscribe in Google Play Music for Android