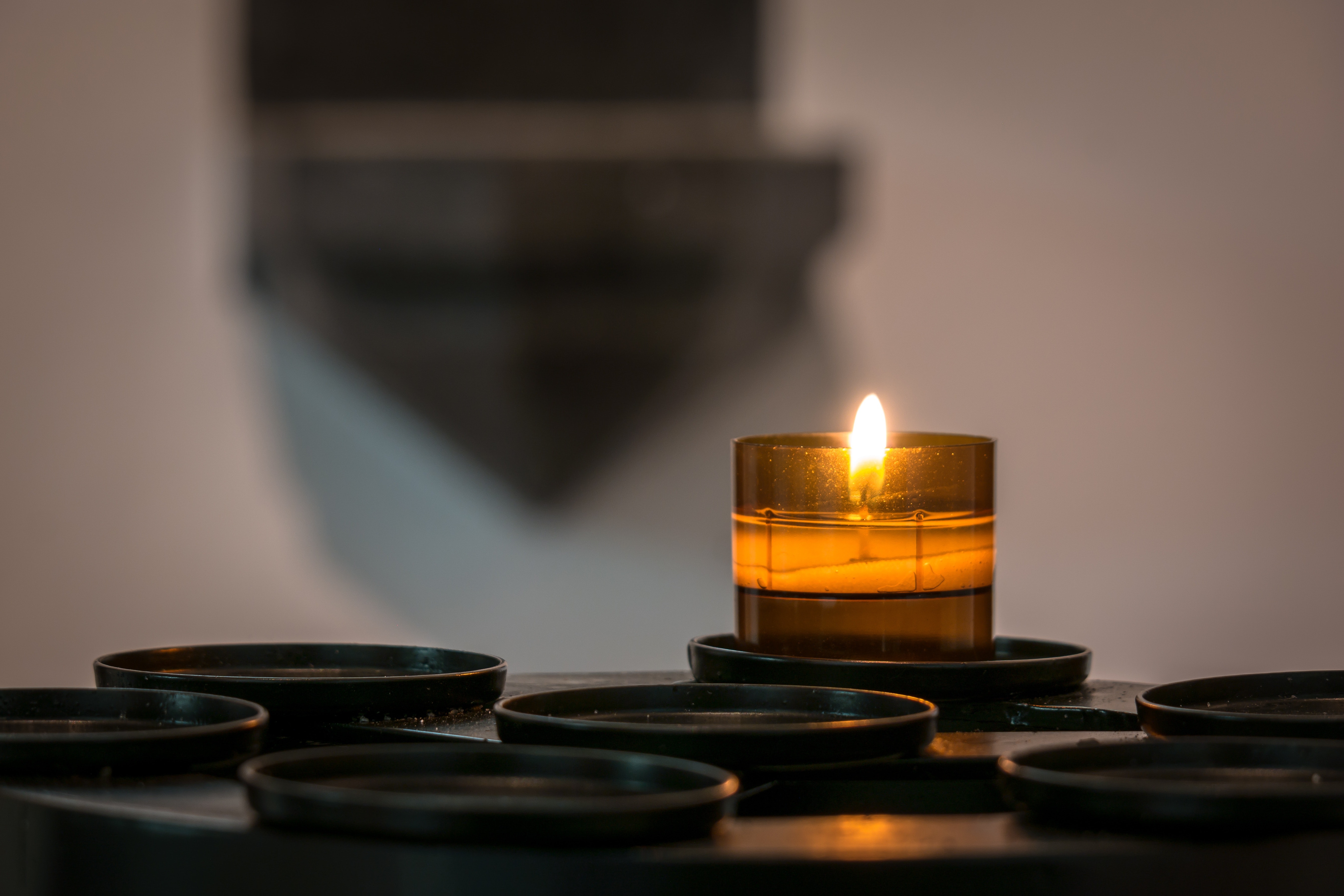 "In the Spirit" – Music for Prayer, Meditation, Soaking Worship, Relaxation
But you, dear friends, by building yourselves up in your most holy faith and praying in the Holy Spirit, keep yourselves in God's love as you wait for the mercy of our Lord Jesus Christ to bring you to eternal life.

Jude 1:20 (NIV)
Today's interlude departs from the pure, solo piano and has a special sound with a combination of piano and electric piano with a wash of reverb effects. As I recorded "In the Spirit" I wanted to create slow, intentional melodies and plenty of space for your times of prayer, meditation and more importantly, listening.
As you take time during these "worship interludes" episodes, remember that listening is important. Offer your prayers with thanksgiving and make time to be still and simply listen for the still, small voice of guidance and wisdom.
I titled this piece "In the Spirit" from numerous Biblical passages that discuss the Holy Spirit and our being connected and engaged in the spirit.
Praying "in the spirit" is interpreted different ways by those in the faith community. My desire is that you will be able to discover a refreshing moment of peace and rest during your time of listening – spirit, soul, and body.
Grace and peace,
Fred McKinnon, Pianist/Composer
Listen:
Podcast: Play in new window | Embed
Subscribe: Apple Podcasts | Android | Email | Google Podcasts | Stitcher | TuneIn | RSS | More
Watch:
Support Fred's Music
If you are blessed by this music, I would be so honored if you would consider becoming a part of my inner-circle of patron supporters! For as little as $5/month you can be a supporter of my music and help me to continue providing peaceful piano instrumental music for the world.

Become a Patron!
More Ways To Listen
1-Listen on YouTube
Worship Interludes Podcast
iTunes:
Subscribe in iTunes
Google Play Music:
Subscribe in Google Play Music for Android