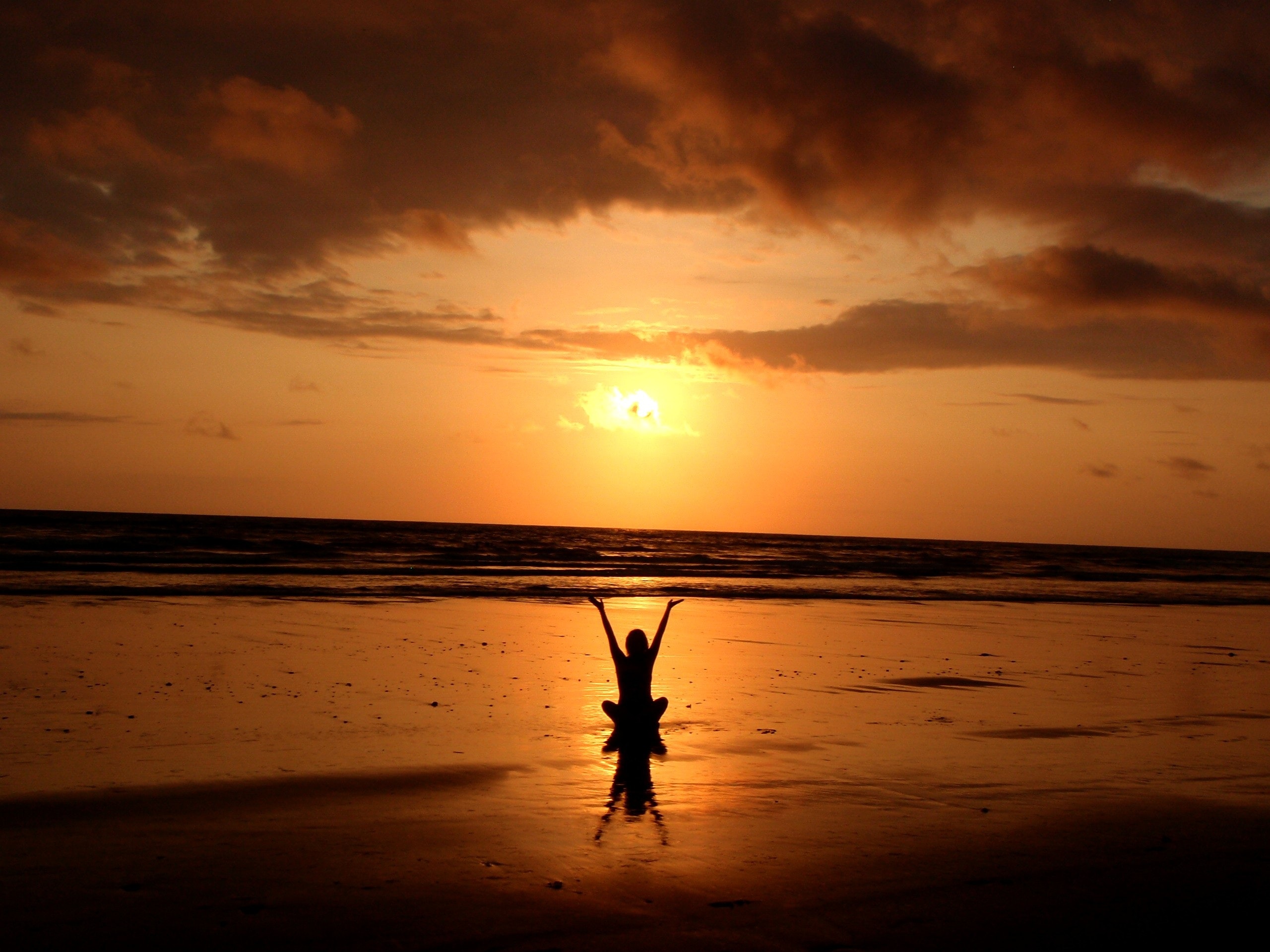 "Peace" – Piano Instrumental for Prayer, Meditation, and Relaxation
Today's piano instrumental, "Peace", is a short, seven minute improvisation. The light melodies and peaceful tones are ideal to help the listener pull aside for a few minutes of prayer, meditation, and reflection.
Peace is absent from so many people in the days which we live. There is unrest in our jobs, families, and governments. We are surrounded by media that thrives on conflict, negativity, worry, and fear. God promises us peace and is even referred to as the "Prince of Peace".
One of my favorite passages in Scripture is Philippians 4:6-7:
Be anxious for nothing, but in everything by prayer and supplication, with thanksgiving, let your requests be made known to God; and the peace of God, which surpasses all understanding, will guard your hearts and minds through Christ Jesus.

Philippians 4:7
This peace escapes us when we are caught up with anxious, worrisome thoughts. Pulling aside, even for a moment, and focusing on your blessings and prayers opens the door for us to draw near and realize just how accessible this peace really is.
The interlude today is only seven minutes long. I would encourage you to find a location where you can be alone for just seven minutes. If you are at work, close your office door for a moment. If you are at home, go into the bedroom, study, or a location where you won't be disturbed. Perhaps you're listening to this while walking or laying in bed. Turn off your phone notifications, ringers, and just close your eyes and listen. Release the cares of the world in surrender as you pray and listen.
Peace be with you,
Fred McKinnon, Pianist/Composer
Listen:
Podcast: Play in new window | Embed
Subscribe: Apple Podcasts | Android | Email | Google Podcasts | Stitcher | TuneIn | RSS | More
Watch:
Support Fred's Music
If you are blessed by this music, I would be so honored if you would consider becoming a part of my inner-circle of patron supporters! For as little as $5/month you can be a supporter of my music and help me to continue providing peaceful piano instrumental music for the world.

Become a Patron!
More Ways To Listen
1-Listen on YouTube
Worship Interludes Podcast
iTunes:
Subscribe in iTunes
Google Play Music:
Subscribe in Google Play Music for Android