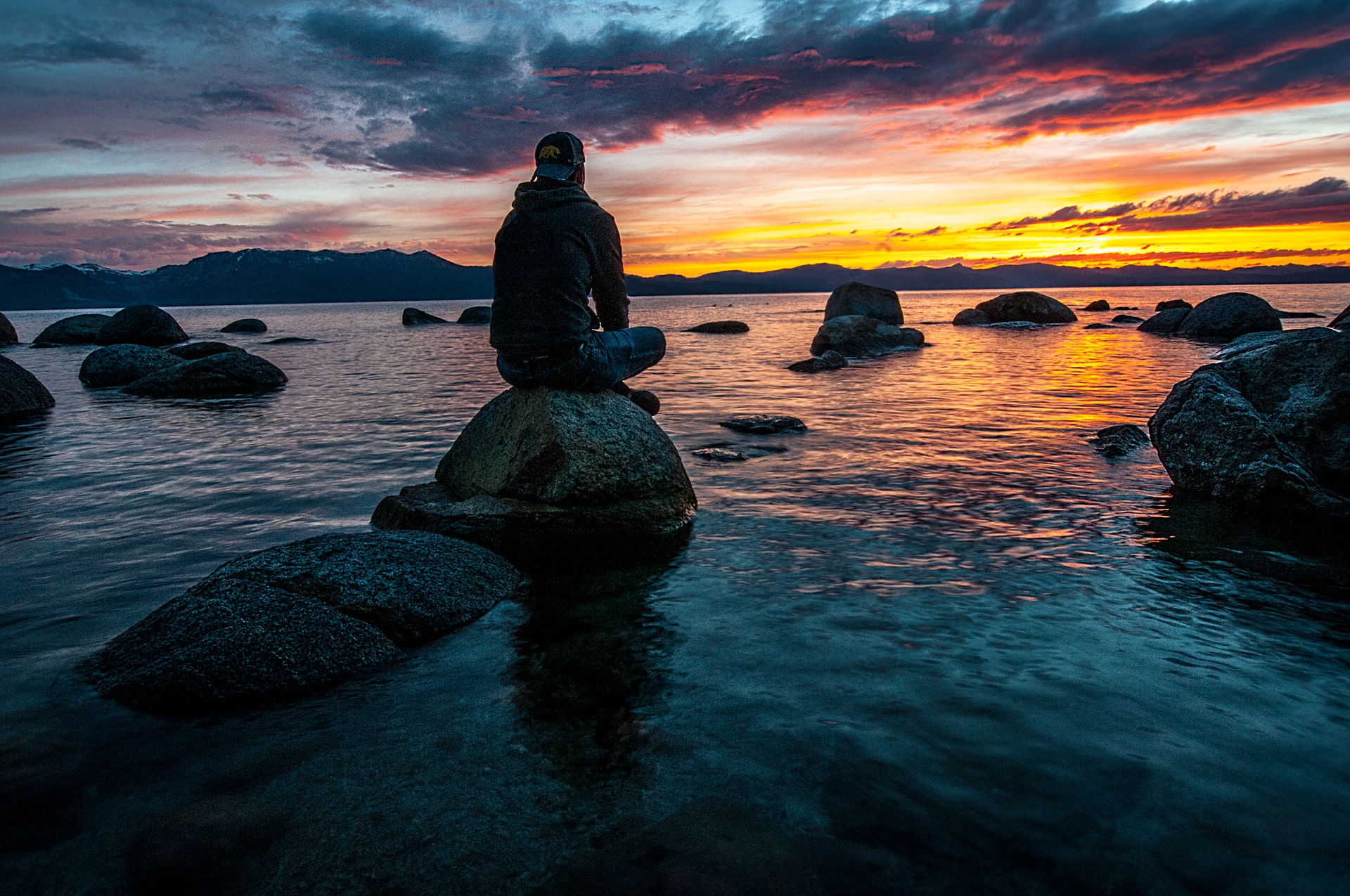 "Reflections" – Calm, Quiet Piano Instrumental Music for Prayer, Meditation, and Rest
Reflection is so important in our lives. We must take time to pause and reflect. This process gives us the opportunity to consider the past day, week, months, or years. In the process of reflection I like to take a mental inventory of the things I can celebrate and be grateful for. I also like to consider the areas where I missed the mark. Is there someone I should apologize to? Is there unconfessed sin or rebellion in my heart?
As I recorded today's interlude I wanted to play something very simple and slow. It was my intention to engage in reflection as I played. I hope that you will be able to engage in reflection as you listen. Feel free to journal any thoughts that may come to mind as you reflect. Consider your victories. Remember things that you can celebrate and be grateful for. Pay attention to areas of lack or concern that you'd like to address.
As a Christian believer, I love reflection because I can remember the greatest sacrifice ever made for me. Even as I come face to face with some of my failures during my time of reflection, I can conclude my time in peace knowing there is an abundance of grace, mercy, and forgiveness.
I hope you enjoy this improvisation, "Reflections".
Photo by Keegan Houser from Pexels
Listen:
Podcast: Play in new window | Embed
Subscribe: Apple Podcasts | Android | Email | Google Podcasts | Stitcher | TuneIn | RSS | More
Watch:
Support Fred's Music
If you are blessed by this music, I would be so honored if you would consider becoming a part of my inner-circle of patron supporters! For as little as $5/month you can be a supporter of my music and help me to continue providing peaceful piano instrumental music for the world.

Become a Patron!
More Ways To Listen
1-Listen on YouTube
Worship Interludes Podcast
iTunes:
Subscribe in iTunes
Google Play Music:
Subscribe in Google Play Music for Android