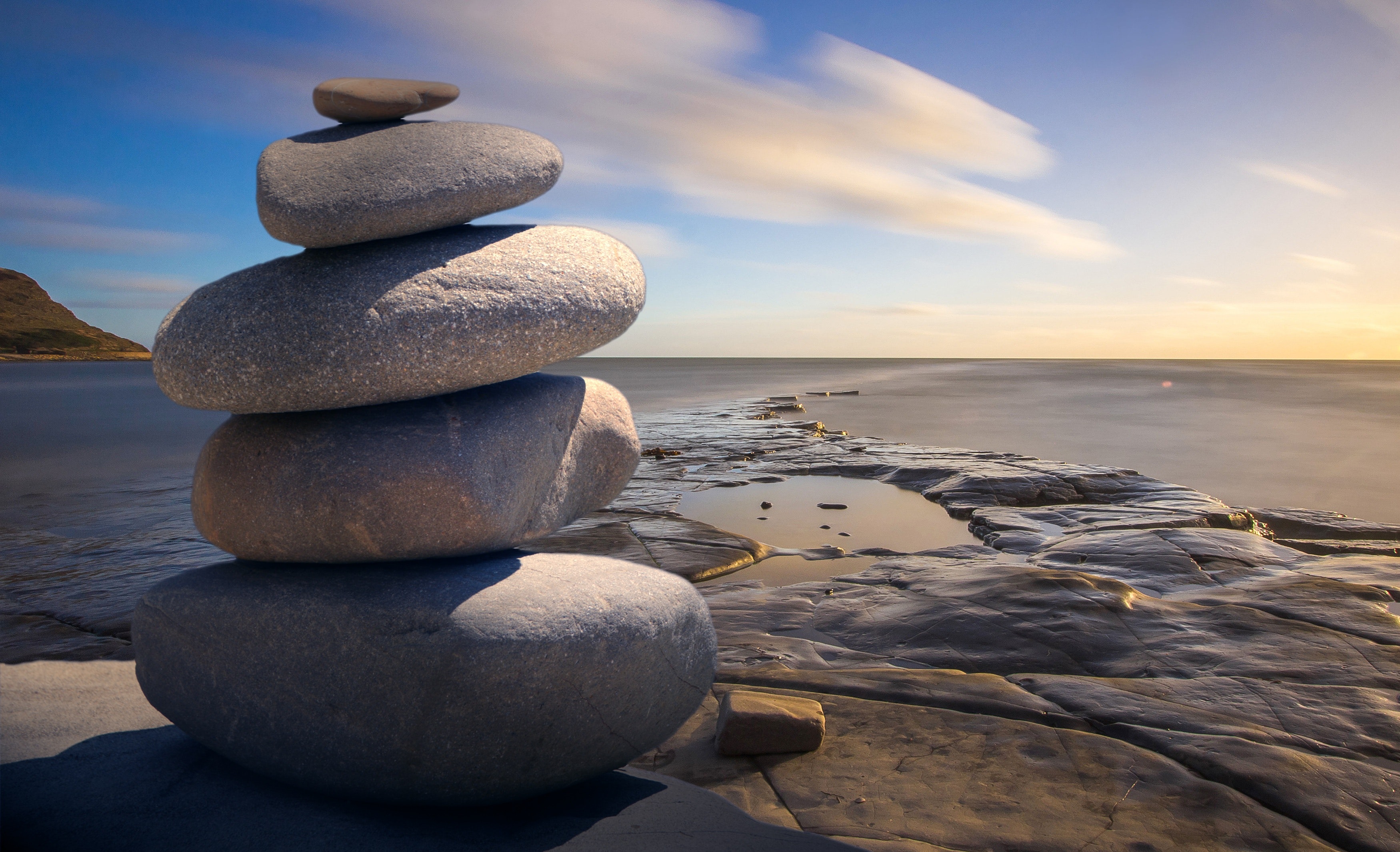 "Mindfulness" – Piano Music for Prayer, Meditation, and Reflection
Mindfulness is defined as "the quality or state of being conscious or aware of something". It's also defined as "a mental state achieved by focusing one's awareness on the present moment, while calmly acknowledging and accepting one's feelings, thoughts, and bodily sensations, used as a therapeutic technique." (Dictionary.Com)
I have to be honest. There are many times when I'm not mindful. I feel and sense this calling to slow down and become more aware of what's going on and I push that away. Many times, I'm guessing I don't want to address or consider the issues that are pressing on my conscience.
Mindfulness and self-awareness can go together and are so very healthy for us. Spiritually, it helps us identify with where we are our in our journey – from embracing our beliefs, confessing our shortcomings, and acknowledging our doubts. Because our physical lives are very connected to our spiritual lives, this impacts us physically as well.
These little worship interludes are created so that you can pause and become more mindful. Listen. Reflect. Pray. Meditate.
It's my hope that after you listen, your short time of reflection empowers you with a fresh sense of rest, peace, and purpose.
Grace and peace,
Fred McKinnon, Pianist/Composer
Listen:
Podcast: Play in new window | Embed
Subscribe: Apple Podcasts | Android | Email | Google Podcasts | Stitcher | TuneIn | RSS | More
Watch:
Support Fred's Music
If you are blessed by this music, I would be so honored if you would consider becoming a part of my inner-circle of patron supporters! For as little as $5/month you can be a supporter of my music and help me to continue providing peaceful piano instrumental music for the world.

Become a Patron!
More Ways To Listen
1-Listen on YouTube
Worship Interludes Podcast
iTunes:
Subscribe in iTunes
Google Play Music:
Subscribe in Google Play Music for Android