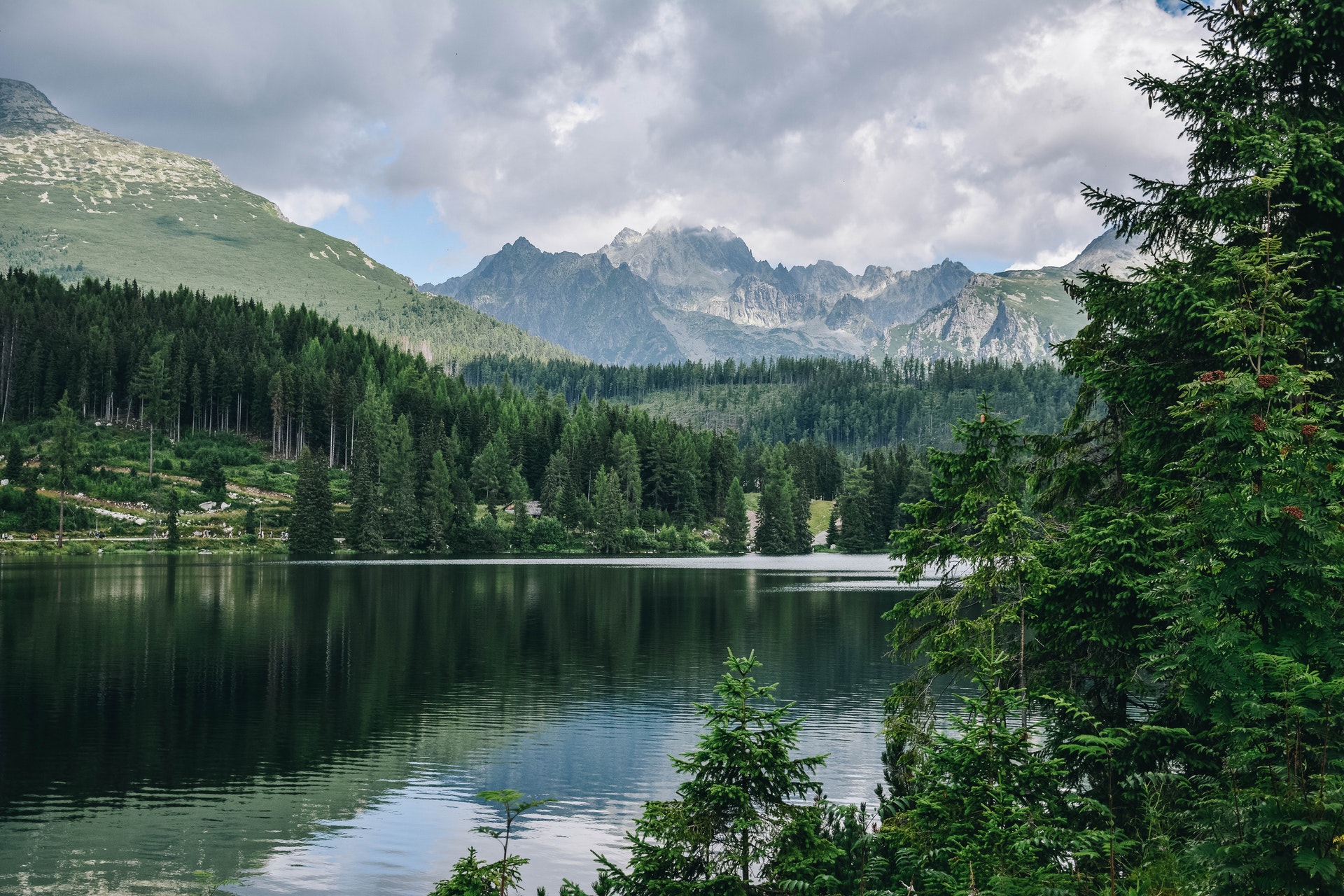 "In The Moment" – Worship Interludes Podcast, Episode #170
Today's piano instrumental interlude was relatively short. As I was improvising I found myself just relaxing, breathing slowly, closing my eyes, and enjoying the melodies. I often feel like the interludes should be around ten minutes but as I found myself returning to the opening motif it just felt resolved.
As I held the final chord and the sound was fading, this interlude's title came into my mind – "In The Moment". I remembered that so many times, that moment that we cherish is short and sweet.
This past weekend my wife and I enjoyed a date night. We visited one of our favorite deep-dish pizza dives on St. Simons Island, GA called "CJ's". After having some amazing pizza we decided to stroll down through the village and onto the pier. It's the last couple of weeks of summer before schools start, so it's still very busy down here. The pier was full of tourists and locals alike – enjoying the high tide's waves rolling in, the sea gulls, the sunset, a guy playing guitar and harmonica, and a guy feeding the pelicans. As we walked down the pier we noticed this huge orange fireball sinking into the horizon . It was the sunset. The entire moment lasted a couple of moments and it was gone as quickly as we'd noticed it.
Life has so many moments. Savor them. Enjoy them. In the midst of them, take time to be grateful.
Gratitude is such an important part of prayer and meditation. As a Christian, I'm often reminded of Scripture's call for us to come into our times of prayer with gratitude in our hearts.
What are you grateful for? What moments have you enjoyed and what moments have you missed because you were too busy to notice?
I hope this interlude will help you slow down for a few short minutes. Breathe. Relax. Pray. Reflect. Enjoy the moment.
Photo by Marek Levak from Pexels
Listen:
Podcast: Play in new window | Embed
Subscribe: Apple Podcasts | Android | Email | Google Podcasts | Stitcher | TuneIn | RSS | More
Watch:
Support Fred's Music
If you are blessed by this music, I would be so honored if you would consider becoming a part of my inner-circle of patron supporters! For as little as $5/month you can be a supporter of my music and help me to continue providing peaceful piano instrumental music for the world.

Become a Patron!
More Ways To Listen
1-Listen on YouTube
Worship Interludes Podcast
iTunes:
Subscribe in iTunes
Google Play Music:
Subscribe in Google Play Music for Android