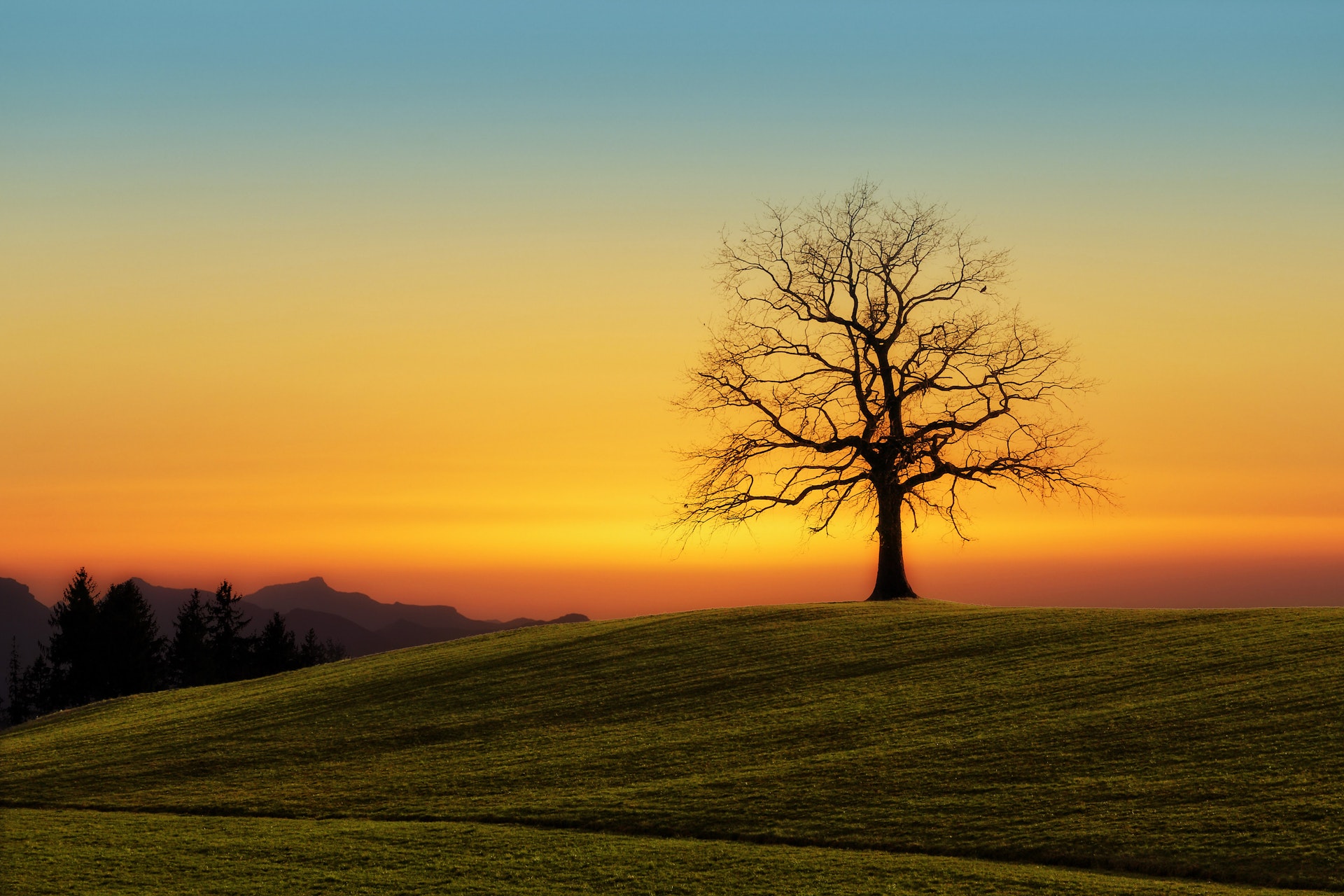 "QuietTime" – Instrumental Music Soundtrack for Prayer, Meditation, and Relaxation by Fred McKinnon, Pianist/Composer
Episode 173 of the Worship Interludes Podcast is called "Quiet Time". This peaceful instrumental departs from the solo piano improvisations. The composition adds layers of lush pads and sound effects to provide a sonic base for the sparse piano melodies that are sprinkled throughout the piece.
The majority of episodes of the podcast are solo piano only but I absolutely love creating these unique compositions with the additional layers of soundscapes. I recently purchased an arsenal of sounds from Sunday Sounds which give me a pallet of sounds that I've not had access to before.
As you listen, take time to focus on slowing down and breathing intentionally. Pray with gratitude. Meditate on what is good and noble. Relax and allow yourself eleven minutes to step away from the anxious, stress-filled cares of the world.
I'd love to hear your thoughts on this episode.
Photo by Johannes Plenio from Pexels
Listen:
Podcast: Play in new window | Embed
Subscribe: Apple Podcasts | Android | Email | Google Podcasts | Stitcher | TuneIn | RSS | More
Watch:
Support Fred's Music
If you are blessed by this music, I would be so honored if you would consider becoming a part of my inner-circle of patron supporters! For as little as $5/month you can be a supporter of my music and help me to continue providing peaceful piano instrumental music for the world.

Become a Patron!
More Ways To Listen
1-Listen on YouTube
Worship Interludes Podcast
iTunes:
Subscribe in iTunes
Google Play Music:
Subscribe in Google Play Music for Android