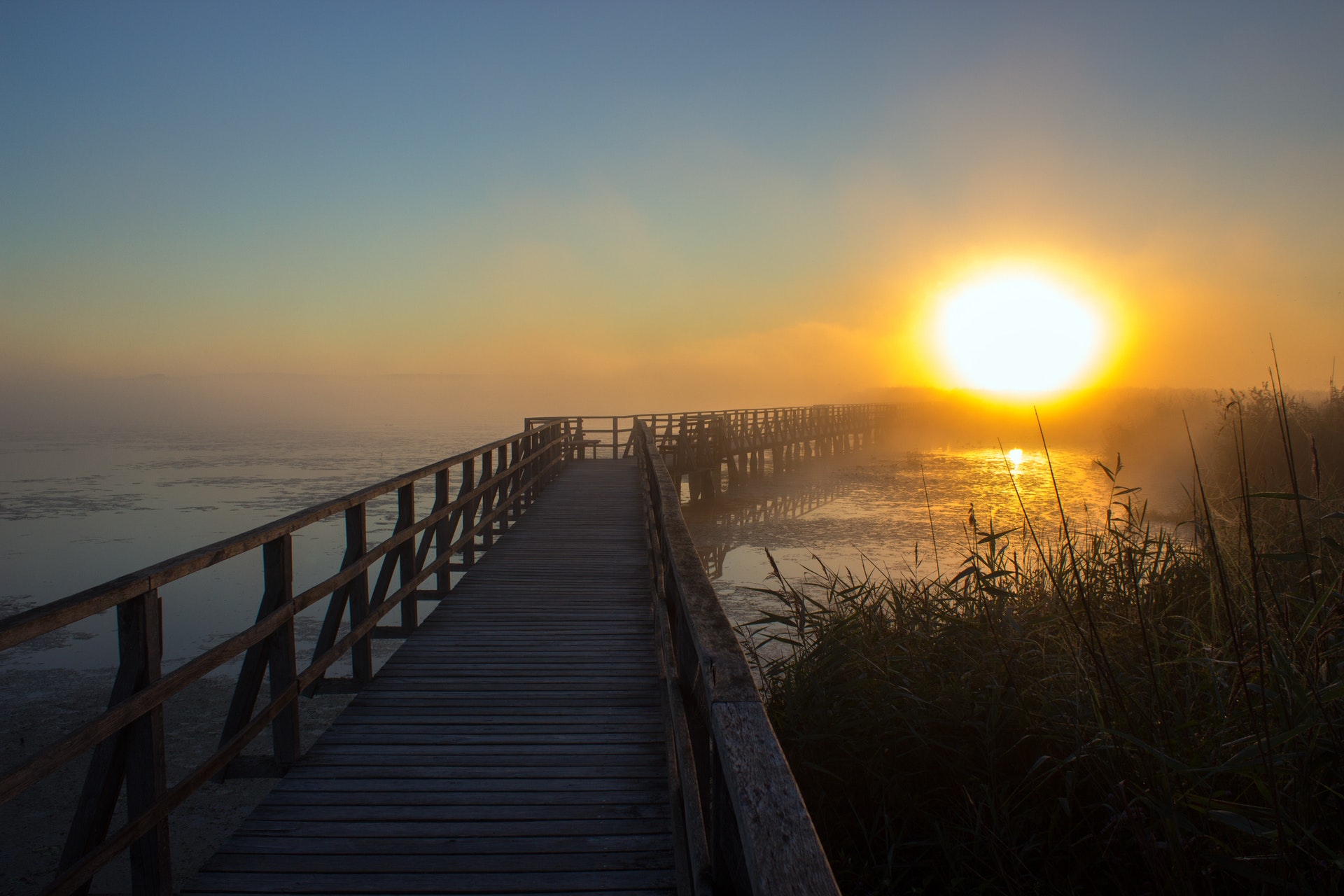 "Soaking In The Light" – Instrumental Music for Soaking Worship, Prayer, & Meditation
Today's interlude is an extended, thirteen minute interlude with a mixture of synth pads, effects, and piano. It's called "Soaking in the Light". It's a slow, intentional piece in the key of G-minor. This improvisation is one of those pieces that lends itself to just laying back and closing your eyes. Listen. Pray. Meditate. Sense God's Presence as you worship and reflect on Him.
Like most people, minor keys tend to make us think of sadness or grief. I'm learning that the minor key is beautiful and doesn't have to paint a picture of sorrow at all. It's also a key and progression that helps me slow down, breathe, and think more deeply. As a Christian, I often feel that the minor key pulls me into a deeper sense of intercession and prayer.
Whether you listen as a means to "soak" in worship and prayer or simply as a means to rest, relax, study, or sleep – my hope and prayer is that the music touches you; mind, spirit, body, soul – that it refreshes you and makes your day a better day.
I'm always eager to hear your feedback on these pieces that utilize additional sounds. This is a departure from the solo piano interludes. I still feel that the majority of improvisations for the Worship Interludes Podcast will be solo piano but I really enjoy layering some of the extra sounds from time to time for a different vibe.
Grace and Peace to you,
Fred
Listen:
Podcast: Play in new window | Embed
Subscribe: Apple Podcasts | Google Podcasts | Stitcher | Email | TuneIn | RSS | More
Watch:
Support Fred's Music
If you are blessed by this music, I would be so honored if you would consider becoming a part of my inner-circle of patron supporters! For as little as $5/month you can be a supporter of my music and help me to continue providing peaceful piano instrumental music for the world.

Become a Patron!
More Ways To Listen
1-Listen on YouTube
Worship Interludes Podcast
iTunes:
Subscribe in iTunes
Google Play Music:
Subscribe in Google Play Music for Android