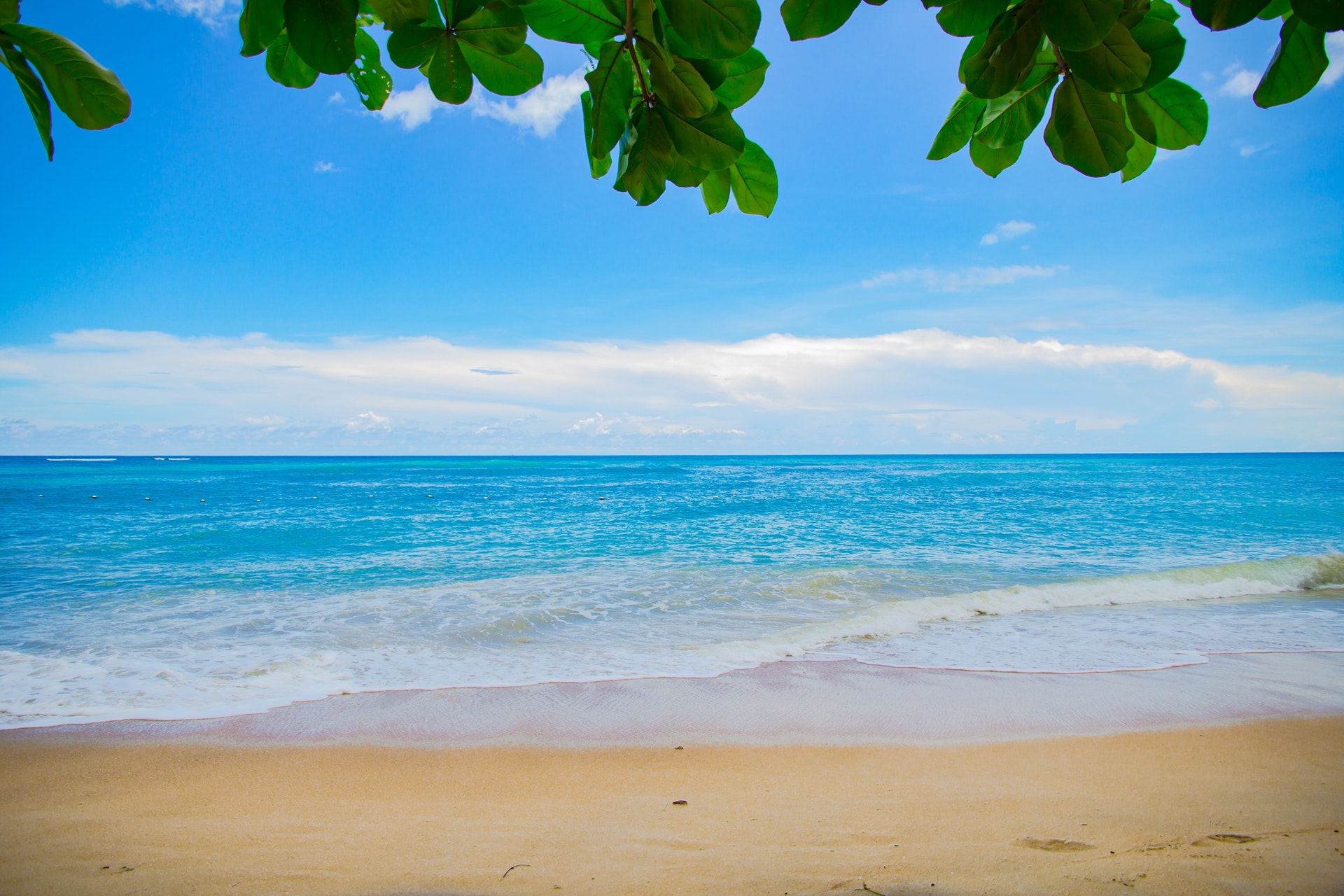 "Calm" – Solo Piano Instrumental Music Improvisation
Today's episode of the Worship Interludes Podcast is called "Calm". Today is Tuesday, September 3rd, 2019. Hurricane Dorian is lurking far off the coast, hammering the Bahamas for two straight days. Our little island here in Georgia is under evacuation orders but we've chosen to stay here for a while to monitor the storm. Thankfully, we have family inland that we can retreat to if necessary.
The forecast has improved for us with each passing update. Last night my family and I spent the evening with friends on our beach. It was beautiful. The sky is blue, the clouds are white and puffy, and it's calm. Peaceful. Restful.
There is often a calm before a storm or after a storm. I wish we never had storms in life but sometimes they make us stronger.
Pray for the Bahamas and other areas that are impacted by this storm and pray that it dissipates and moves out to sea.
I hope this music is soothing and peaceful for you as you listen during your own personal times of prayer, meditation, or relaxation.
Peace be with you.
Fred
Listen:
Podcast: Play in new window | Embed
Subscribe: Apple Podcasts | Android | Email | Google Podcasts | Stitcher | TuneIn | RSS | More
Watch:
Support Fred's Music
If you are blessed by this music, I would be so honored if you would consider becoming a part of my inner-circle of patron supporters! For as little as $5/month you can be a supporter of my music and help me to continue providing peaceful piano instrumental music for the world.

Become a Patron!
More Ways To Listen
1-Listen on YouTube
Worship Interludes Podcast
iTunes:
Subscribe in iTunes
Google Play Music:
Subscribe in Google Play Music for Android