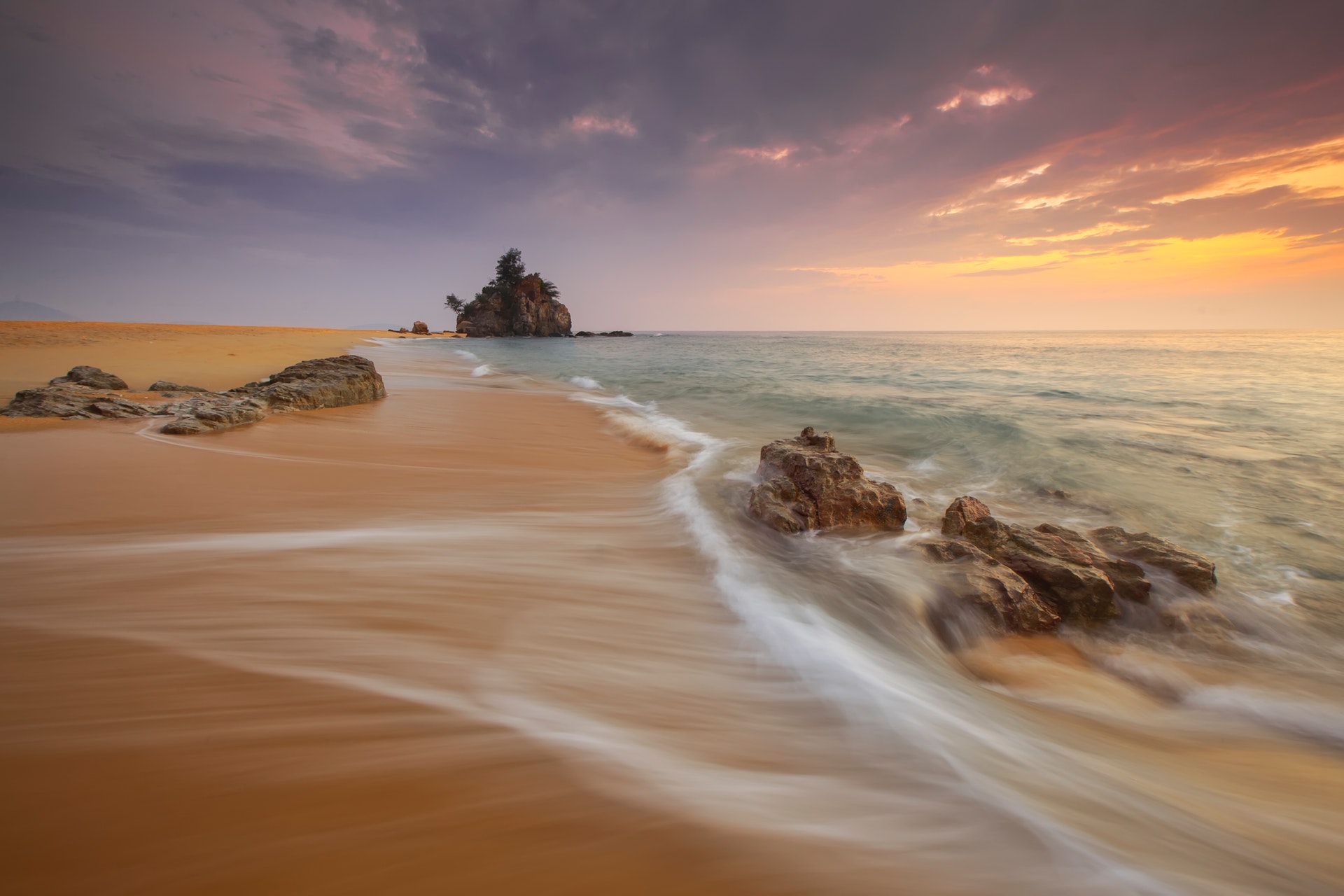 "Waves of Mercy" – Extended Play Instrumental Music with Stunning Ocean Waves Videography
I love the ocean and the sound of the waves crashing along the shore. There is something incredibly peaceful about the tides, the waves, and what seems like an eternal motion that was established in the very beginning.
Today's interlude, "Waves of Mercy" is a longer interlude at twenty minutes. It features my solo grand piano with layers of strings, pads, and effects to create an ethereal soundtrack. I believe this is an excellent episode for longer times of prayer and meditation.
When I think of waves, I think of the waves of mercy that God pours out for us each and every day. Scripture tells us that God's mercies are "new every morning" for us. Every day is a new day. Powerful waves wash away all of our sin, grief, and sorrows and we have brand new mercy and grace at the dawn of each new day. His love never runs out for us.
It's my hope and prayer that this music blesses you and helps you find a quiet time to relax, pray, meditate, and draw near.
Grace and Peace,
Fred
Photo by Zukiman Mohamad from Pexels
Listen:
Podcast: Play in new window | Embed
Subscribe: Apple Podcasts | Android | Email | Google Podcasts | Stitcher | TuneIn | RSS | More
Watch:
Support Fred's Music
If you are blessed by this music, I would be so honored if you would consider becoming a part of my inner-circle of patron supporters! For as little as $5/month you can be a supporter of my music and help me to continue providing peaceful piano instrumental music for the world.

Become a Patron!
More Ways To Listen
1-Listen on YouTube
Worship Interludes Podcast
iTunes:
Subscribe in iTunes
Google Play Music:
Subscribe in Google Play Music for Android