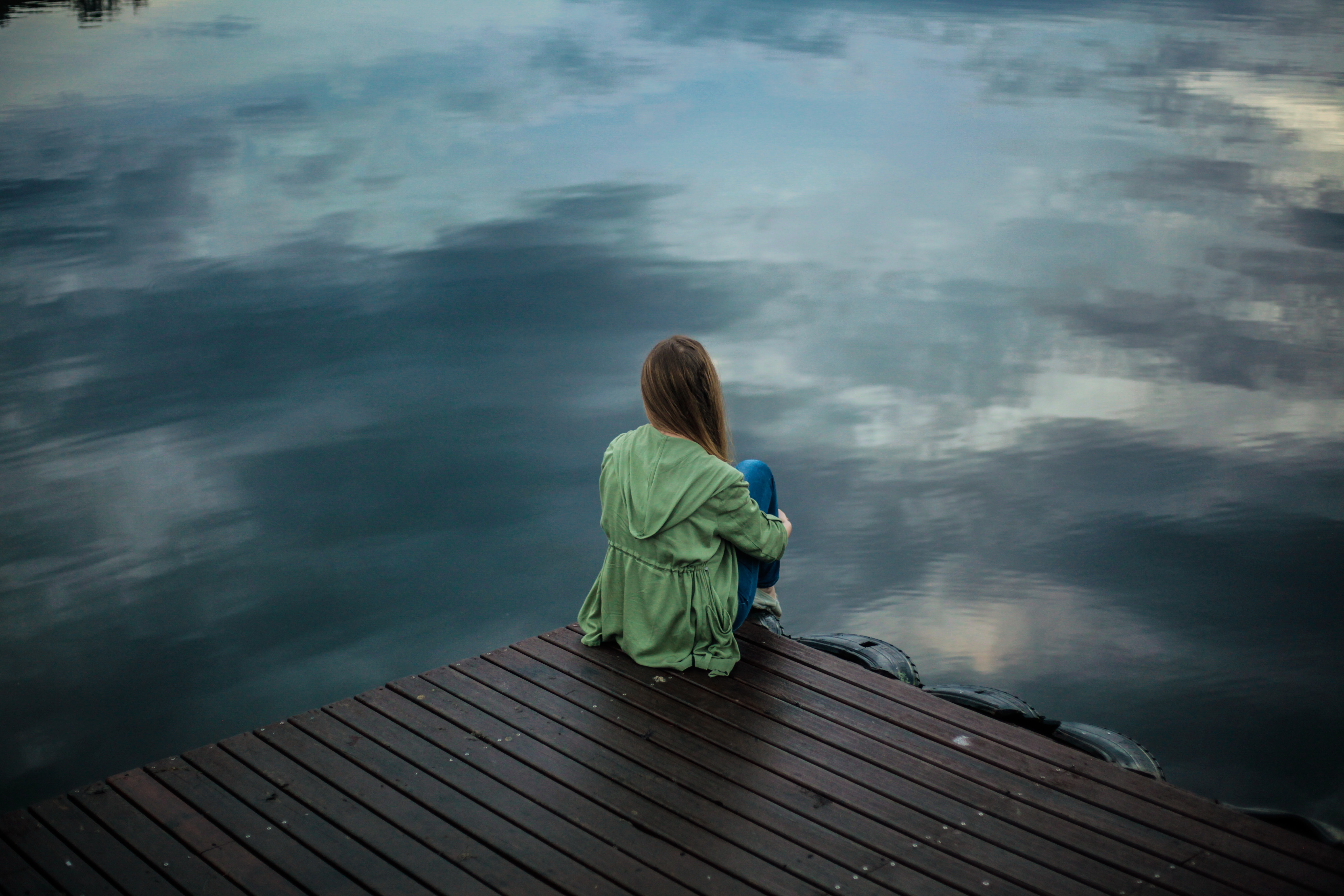 "Pause to Pray" – Instrumental Music for Prayer, Meditation, & Reflection
One of the roadblocks that hinders people from taking time to pray, meditate, or reflect is time. For some reason, we feel that we need to block off a long block of time for it to be effective.
The reality is that even a short, brief time is an ideal way to sprinkle these disciplines into your day. Think of all the moments you have a quick five minutes:
Driving
Waiting on a bus, subway, transportation
Walking
Restroom breaks (well, seriously …)
My piano interlude today is only five minutes long. Yet, turning off the radio, TV, and smartphone can give you a great opportunity to connect with God in prayer or simply practice breathing, relaxing, and focus.
I hope you enjoy this quick interlude. Save it, bookmark it, and use it frequently. It's timed so that you can hit the pause button of life and find five minutes of peace. Renew your mind and spirit.
Photo by Keenan Constance from Pexels
Listen:
Podcast: Play in new window | Embed
Subscribe: Apple Podcasts | Android | Email | Google Podcasts | Stitcher | TuneIn | RSS | More
Watch:
Support Fred's Music
If you are blessed by this music, I would be so honored if you would consider becoming a part of my inner-circle of patron supporters! For as little as $5/month you can be a supporter of my music and help me to continue providing peaceful piano instrumental music for the world.

Become a Patron!
More Ways To Listen
1-Listen on YouTube
Worship Interludes Podcast
iTunes:
Subscribe in iTunes
Google Play Music:
Subscribe in Google Play Music for Android