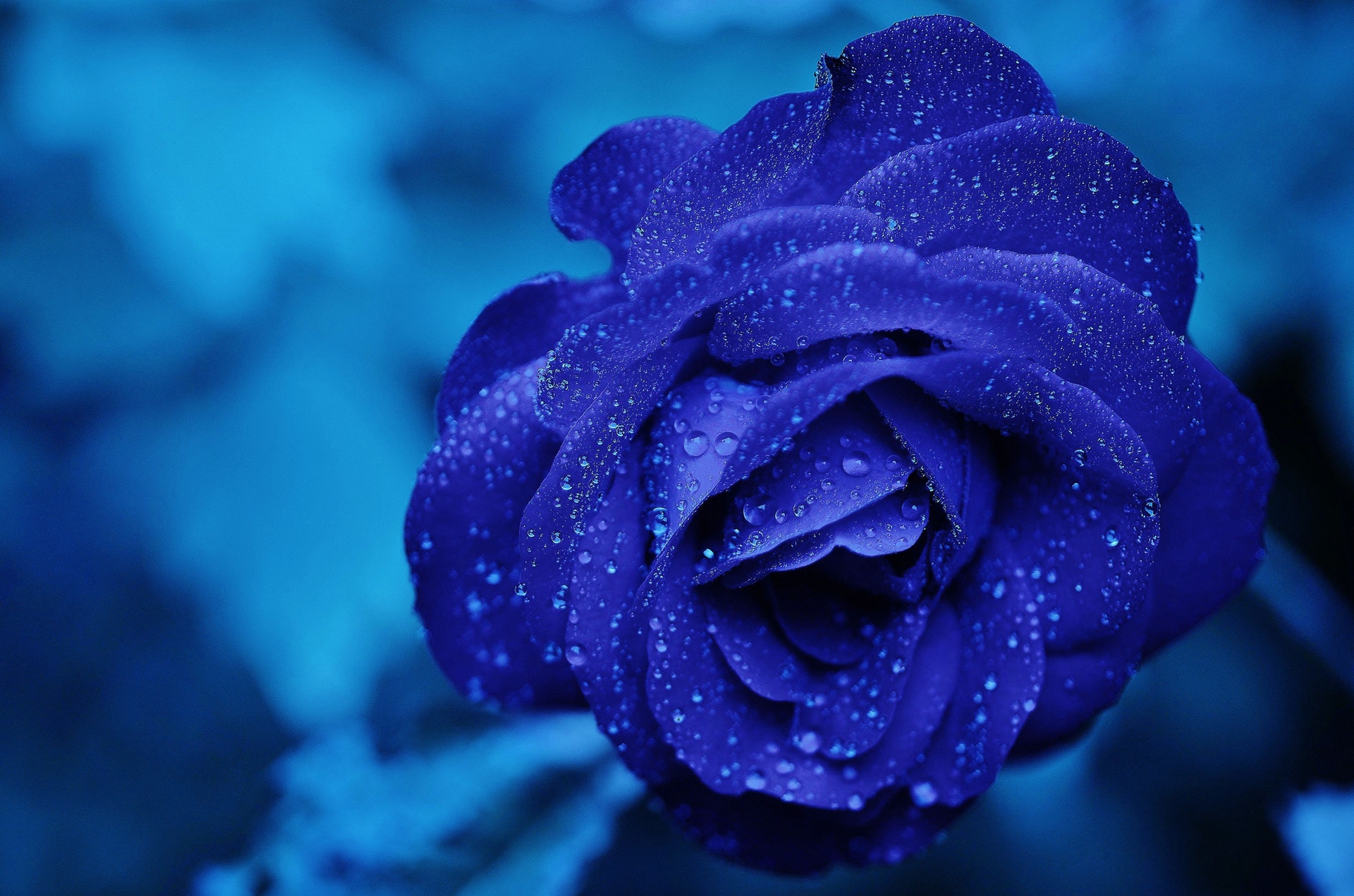 "Grace and Peace" – Solo Piano Improvisation
"Grace and Peace" is a way that I often sign my emails. I think it's a beautiful gift to extend to someone. We could all use more grace and peace in our lives.
This piece is a simple piano improvisation in the Key of A Major. This morning as I recorded I just felt like closing my eyes, breathing slowly, and playing whatever melody came forth.
It has a lyrical, light feel to it and I hope that you will enjoy it.
This episode also has an "intro bumper" that I've prepared. I'm considering adding this to each episode. I'm honestly deeply torn because I know the speaking can disrupt the flow of the interludes. At the same time, I want to give people an opportunity to discover and find the rest of my music. I am making a version of the podcast available that does NOT have a bumper intro for patrons. My thought was that of the thousands of people who download this every day, would it be too much to ask people to become a supporting patron for as little as only $1/month for the ad-free/bumper-free version?
I'm open to your thoughts. I love making this podcast available to the world. It blesses my soul to read all of the feedback and comments. Yet, it also requires a substantial amount of time, energy, and work.
Regardless, I continue to record, release, and offer you grace and peace.
Fred McKinnon, Pianist/Composer
Listen:
Podcast: Play in new window | Embed
Subscribe: Apple Podcasts | Android | Email | Google Podcasts | Stitcher | TuneIn | RSS | More
Watch:
Support Fred's Music
If you are blessed by this music, I would be so honored if you would consider becoming a part of my inner-circle of patron supporters! For as little as $5/month you can be a supporter of my music and help me to continue providing peaceful piano instrumental music for the world.

Become a Patron!
More Ways To Listen
1-Listen on YouTube
Worship Interludes Podcast
iTunes:
Subscribe in iTunes
Google Play Music:
Subscribe in Google Play Music for Android