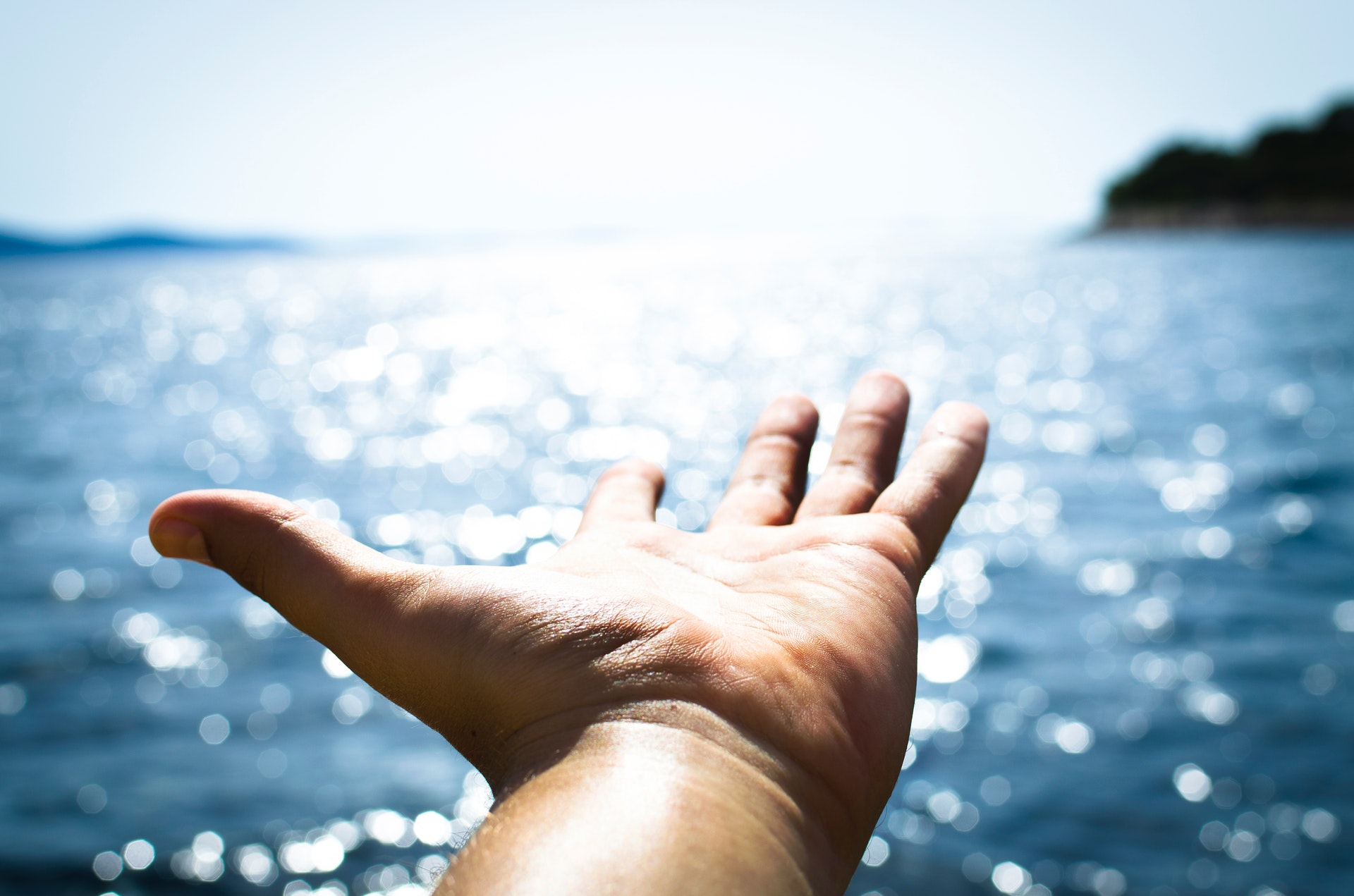 "Holiness" – Piano Instrumental Background Music for Prayer, Devotion, Soaking Worship, Meditation, and Relaxation
To listen ad-free with no introduction bumper, become one of my Patron Supporters on Patreon.Com!
Today's episode is called "Holiness" and it was inspired by the "Verse of the Day" in my Bible app from YouVersion.
13 Therefore gird up the loins of your mind, be sober, and rest your hope fully upon the grace that is to be brought to you at the revelation of Jesus Christ; 14 as obedient children, not conforming yourselves to the former lusts, as in your ignorance; 15 but as He who called you is holy, you also be holy in all your conduct, 16 because it is written, "Be holy, for I am holy."

1 Peter 1:13-15, NKJV – YouVersion/Bible
Originally, I was going to let this improvisation stand alone with only the piano. As I was mixing down the final master, I decided to hear it with that I now commonly refer to as the "tonic track", which is the root and fifth note of the key. I loved the way it pulled the piece together, especially coming from the introduction that I've recently added.
For me personally, I enjoyed recording this piece. As I recorded and again as I played it back I closed my eyes and sang worship from my heart to God. I'm here all alone in my home studio this morning and it was a refreshing time for me.
I hope you enjoy it and find a peace and Presence in your life as you listen.
Grace and peace,
Fred
Listen:
Podcast: Play in new window | Embed
Subscribe: Apple Podcasts | Android | Email | Google Podcasts | Stitcher | TuneIn | RSS | More
Watch:
Support Fred's Music
If you are blessed by this music, I would be so honored if you would consider becoming a part of my inner-circle of patron supporters! For as little as $5/month you can be a supporter of my music and help me to continue providing peaceful piano instrumental music for the world.

Become a Patron!
More Ways To Listen
1-Listen on YouTube
Worship Interludes Podcast
iTunes:
Subscribe in iTunes
Google Play Music:
Subscribe in Google Play Music for Android