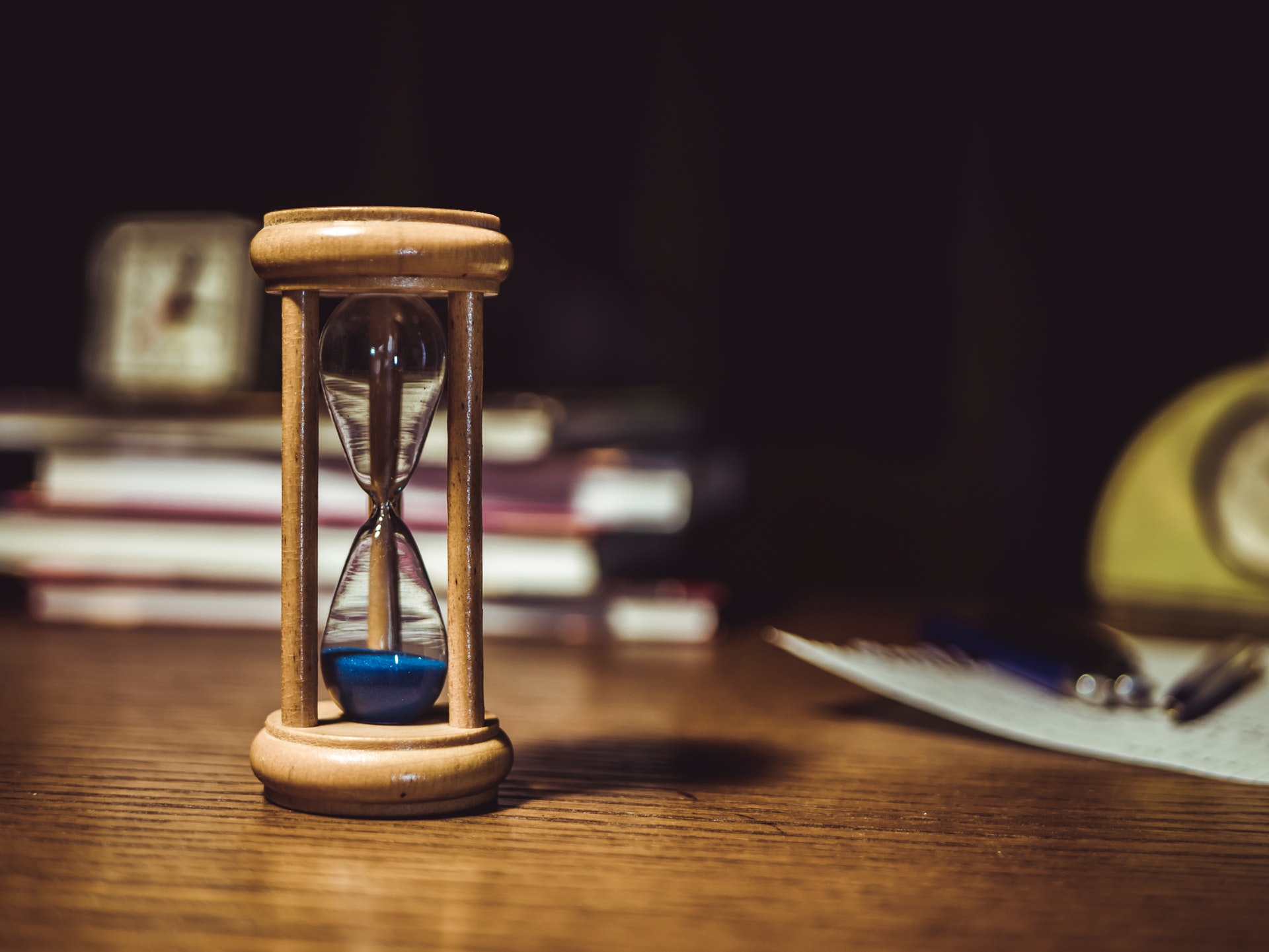 "Take Time" – Piano Instrumental Music for Soul Care
Today's interlude is a short breath of fresh air. I recorded this on a day when I had a million other things on my mind and what seems like a never-ending task list in my business life. The temptation to skip the interlude today and rush into my ever-growing task list was great. Yet, I've learned over the years that if I don't stop and tend to my soul, things don't go well. My effort to be productive is always counter productive when I ignore my devotional time.
Let's be honest. Who isn't super busy these days? Practically no one. We all have to remind ourselves that taking a moment to tend to our soul doesn't have to take a long time. Even a brief 5-minute break in our day will yield positive results. As you listen to this interlude, consider just putting down your devices, disabling your notifications, and closing your eyes. Take slow, intentional, deep breaths. As the thoughts of all of your tasks and to-do list flood your mind, try to just let those thoughts pass through. If your mind is super active, replace the busy thoughts with thoughts of gratitude.
My guess? If you do what I suggested, after listening to this brief interlude you will feel more at peace. Rest. You'll want to play it again. The thought of opening your eyes and returning to the chaos will not be so attractive.
The chaos awaits. We have things that have to be done. But ignoring our soul – spirit, mind, and body, is not an option.
Take time.
Grace and peace,
Fred McKinnon, Pianist/Composer
Listen:
Podcast: Play in new window | Embed
Subscribe: Apple Podcasts | Android | Email | Google Podcasts | Stitcher | TuneIn | RSS | More
Watch:
Support Fred's Music
If you are blessed by this music, I would be so honored if you would consider becoming a part of my inner-circle of patron supporters! For as little as $5/month you can be a supporter of my music and help me to continue providing peaceful piano instrumental music for the world.

Become a Patron!
More Ways To Listen
1-Listen on YouTube
Worship Interludes Podcast
iTunes:
Subscribe in iTunes
Google Play Music:
Subscribe in Google Play Music for Android