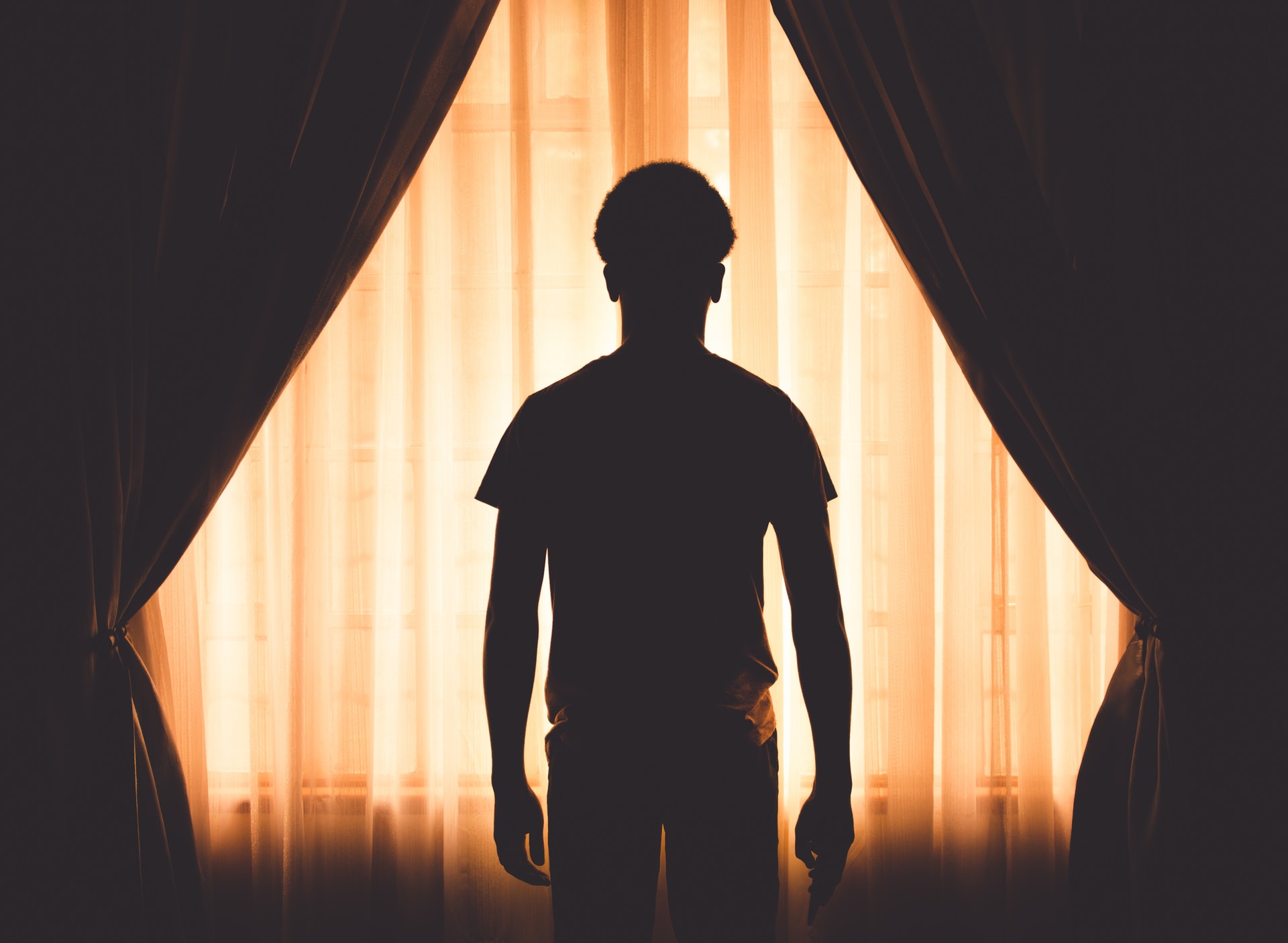 The Thin Veil – Solo Piano Instrumental by Fred McKinnon
Today's piano interlude is called "The Thin Veil". As I was playing and recording this morning, I was thinking and praying for a dear friend in our community. He's been in the long, weary stages of battling a disease. Without a miracle, he will be taken from us soon. He's told me before how much he enjoys listening to these interludes so I am dedicating this to him.
I personally believe that there is a thin veil between us and eternity. We grow up thinking of heaven as some destination in the sky. I wonder if the people on the space station are closer to heaven and God than we are here on Earth. Yet, I'm convinced that it doesn't work that way at all. I've been in the hospital or hospice rooms too many times and witnessed those final, passing moments where it's obvious that the veil between this life and the next is so very thin. It's right there, and we are so close to just stepping through that veil into glory.
As my friend Steve faces the veil, I pray for him. I still pray for miraculous healing. I pray for peace, comfort, and a release from pain. I pray for his beautiful wife and children. I grieve that we are in this fallen world filled with disease and pain but I celebrate that this is not our home.
I hope that you enjoy this episode.
If you would like a link to stream the podcast episodes without the introduction and speaking, please consider becoming a Patron Supporter. Patrons have access to episodes without speaking and their own private RSS podcast feed.
Listen to "The Thin Veil" Piano Instrumental:
Podcast: Play in new window | Embed
Subscribe: Apple Podcasts | Google Podcasts | Stitcher | Email | TuneIn | RSS | More
Watch the music video for "The Thin Veil"
Support Fred's Music
If you are blessed by this music, I would be so honored if you would consider becoming a part of my inner-circle of patron supporters! For as little as $5/month you can be a supporter of my music and help me to continue providing peaceful piano instrumental music for the world.

Become a Patron!
More Ways To Listen
1-Listen on YouTube
Worship Interludes Podcast
iTunes:
Subscribe in iTunes
Google Play Music:
Subscribe in Google Play Music for Android