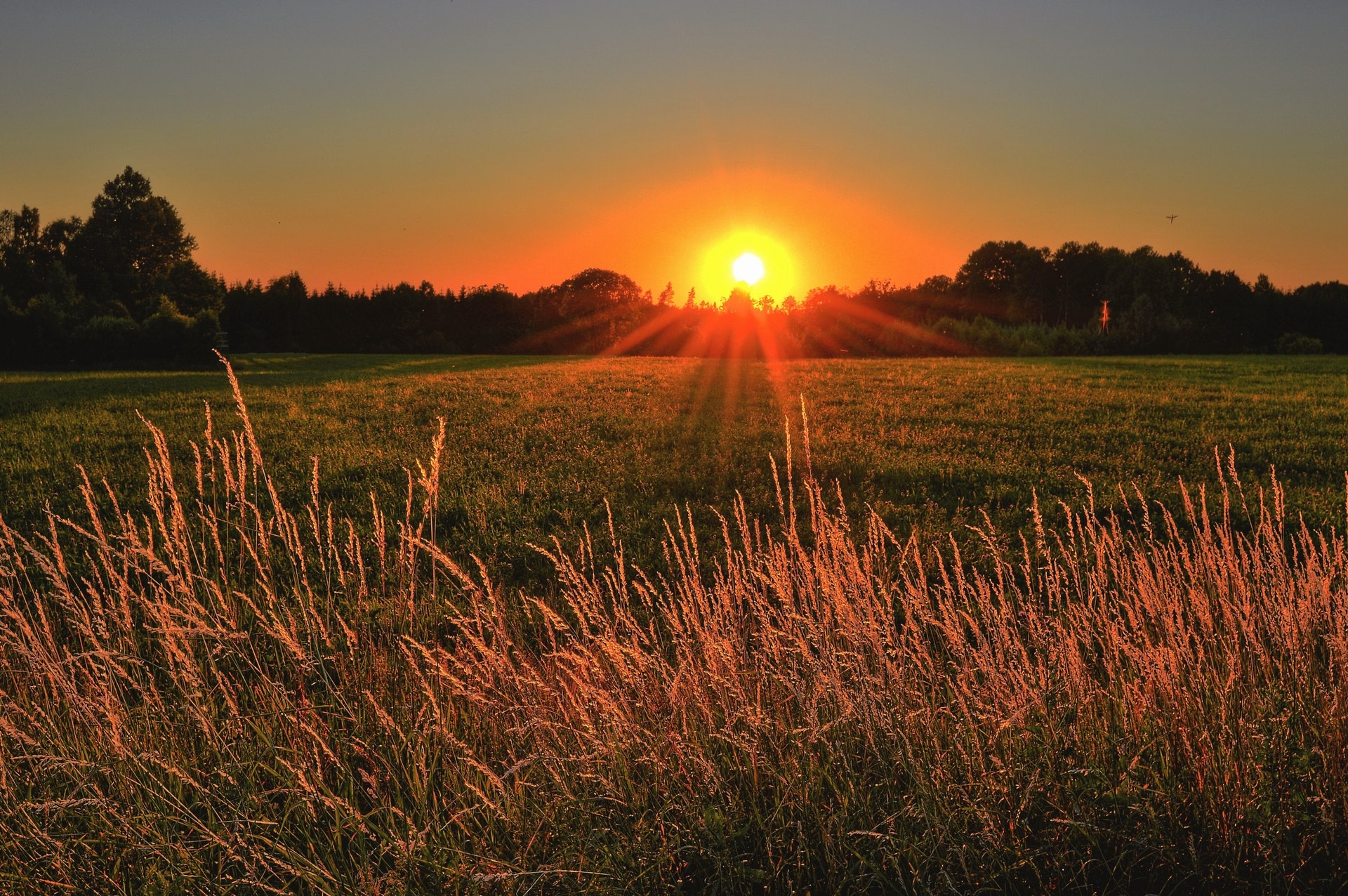 "Day by Day" Piano Instrumental for Prayer, Meditation, Soaking Worship, Relaxation, and Reflection
Living our lives day by day is an intentional way to reset. With each passing day you have an opportunity to pause and consider what has happened and what you hope to happen.
One of the disciplines I practice is journaling my wins and losses for the day. I wish I could tell you that I was successful at this discipline but many times I fail to journal. Sometimes I confess them to myself as I lay down to sleep. It's a great practice to do as you look back on your day. It's also a great exercise to prepare for the day ahead.
As you listen to today's interlude, take a moment and think about your personal wins and losses. A loss can be a challenge, an area where you disappointed yourself or others, or something similar. A win can be something great that happened, or it can also be the celebration of a good choice. Perhaps you stayed faithfully to your diet or exercise regimen. Perhaps you were faithful in your spiritual disciplines. Maybe you were quietly self aware of a choice to not argue or speak negatively about something.
These can turn into expressions of gratitude and prayers for help. They are wonderful ways to open the door into your spiritual practice of prayer and meditation.
I hope that you enjoy the interlude.
Photo by Jonathan Petersson from Pexels
To download and stream my interludes without the opening speaking intro, please consider becoming one of my Patrons. Patrons have exclusive access to an ad-free version of the podcast.
Listen to "Day by Day" Piano Interlude by Fred McKinnon
Podcast: Play in new window | Embed
Subscribe: Apple Podcasts | Google Podcasts | Stitcher | Email | TuneIn | RSS | More
Watch the "Day by Day" Piano Interlude Video by Fred McKinnon
Support Fred's Music
If you are blessed by this music, I would be so honored if you would consider becoming a part of my inner-circle of patron supporters! For as little as $5/month you can be a supporter of my music and help me to continue providing peaceful piano instrumental music for the world.

Become a Patron!
More Ways To Listen
1-Listen on YouTube
Worship Interludes Podcast
iTunes:
Subscribe in iTunes
Google Play Music:
Subscribe in Google Play Music for Android