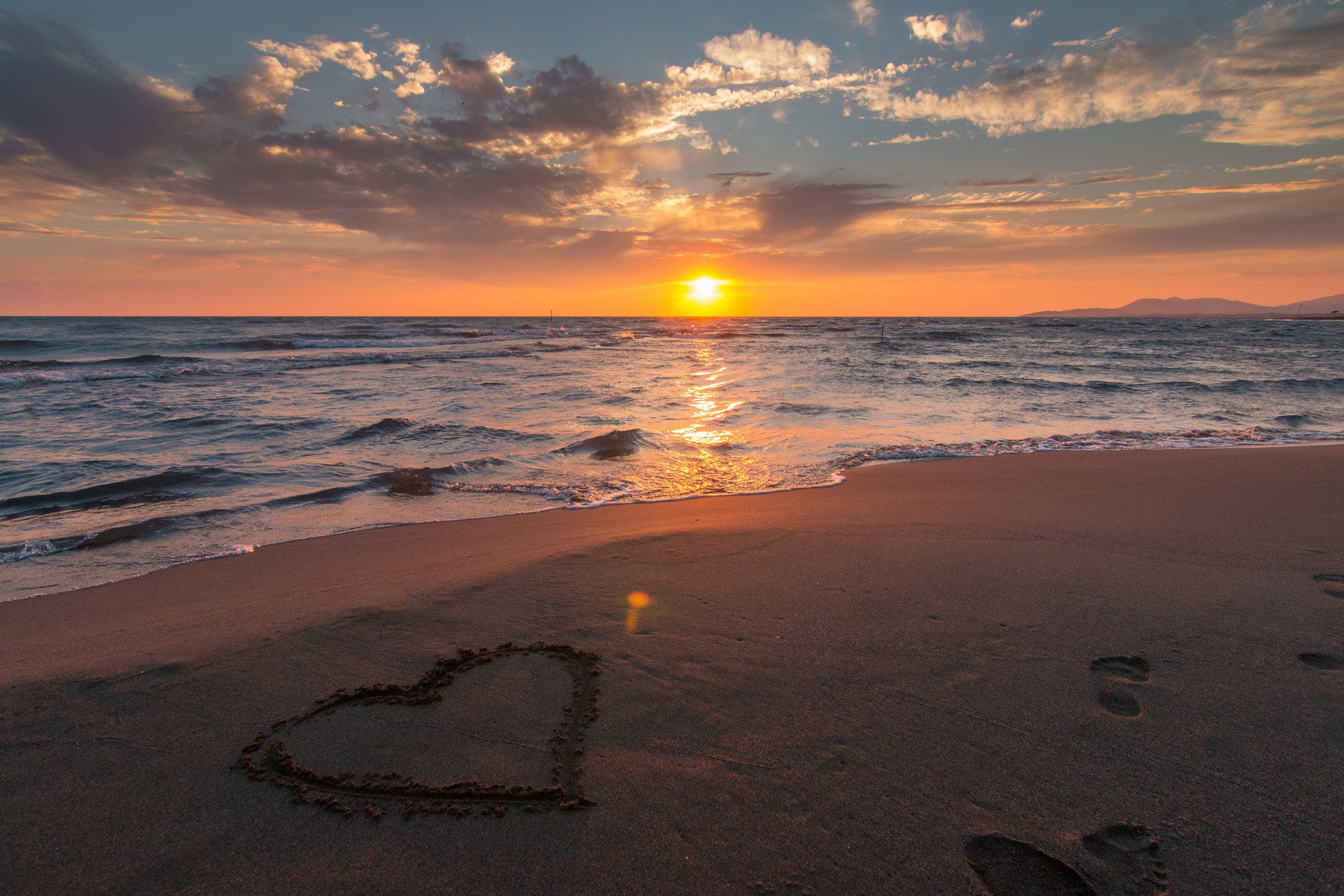 Piano Instrumental Improvisation Music for Prayer, Meditation, Soaking Worship, Relaxation, and Rest
I have read the famous "love" passage in 1 Corinthians hundreds of times in my life. It's so beautiful, yet so challenging. The expectations put forth in Scripture about loving one another are high. Yet, if we can try to live with this challenge in our hearts, it is so incredibly powerful.
As I read this passage in my daily devotion this morning I was inspired to read it in several translations. I was deeply inspired by the Amplified translation. May it be inspiring to you as well.
Love endures with patience and serenity, love is kind and thoughtful, and is not jealous or envious; love does not brag and is not proud or arrogant. It is not rude; it is not self-seeking, it is not provoked [nor overly sensitive and easily angered]; it does not take into account a wrong endured. It does not rejoice at injustice, but rejoices with the truth [when right and truth prevail]. Love bears all things [regardless of what comes], believes all things [looking for the best in each one], hopes all things [remaining steadfast during difficult times], endures all things [without weakening].
Love never fails [it never fades nor ends].

1 Cor 13: 4-8a, Amplified
For an ad-free version of this podcast, please consider becoming one of Fred's supporting Patrons. Patrons receive an exclusive link to the ad-free, Patron-Exclusive edition of the podcast.
Listen to "Love Never Fails" Piano Solo by Fred McKinnon
Podcast: Play in new window | Embed
Subscribe: Apple Podcasts | Google Podcasts | Stitcher | Email | TuneIn | RSS | More
Watch the "Love Never Fails" Piano Solo video
Support Fred's Music
If you are blessed by this music, I would be so honored if you would consider becoming a part of my inner-circle of patron supporters! For as little as $5/month you can be a supporter of my music and help me to continue providing peaceful piano instrumental music for the world.

Become a Patron!
More Ways To Listen
1-Listen on YouTube
Worship Interludes Podcast
iTunes:
Subscribe in iTunes
Google Play Music:
Subscribe in Google Play Music for Android