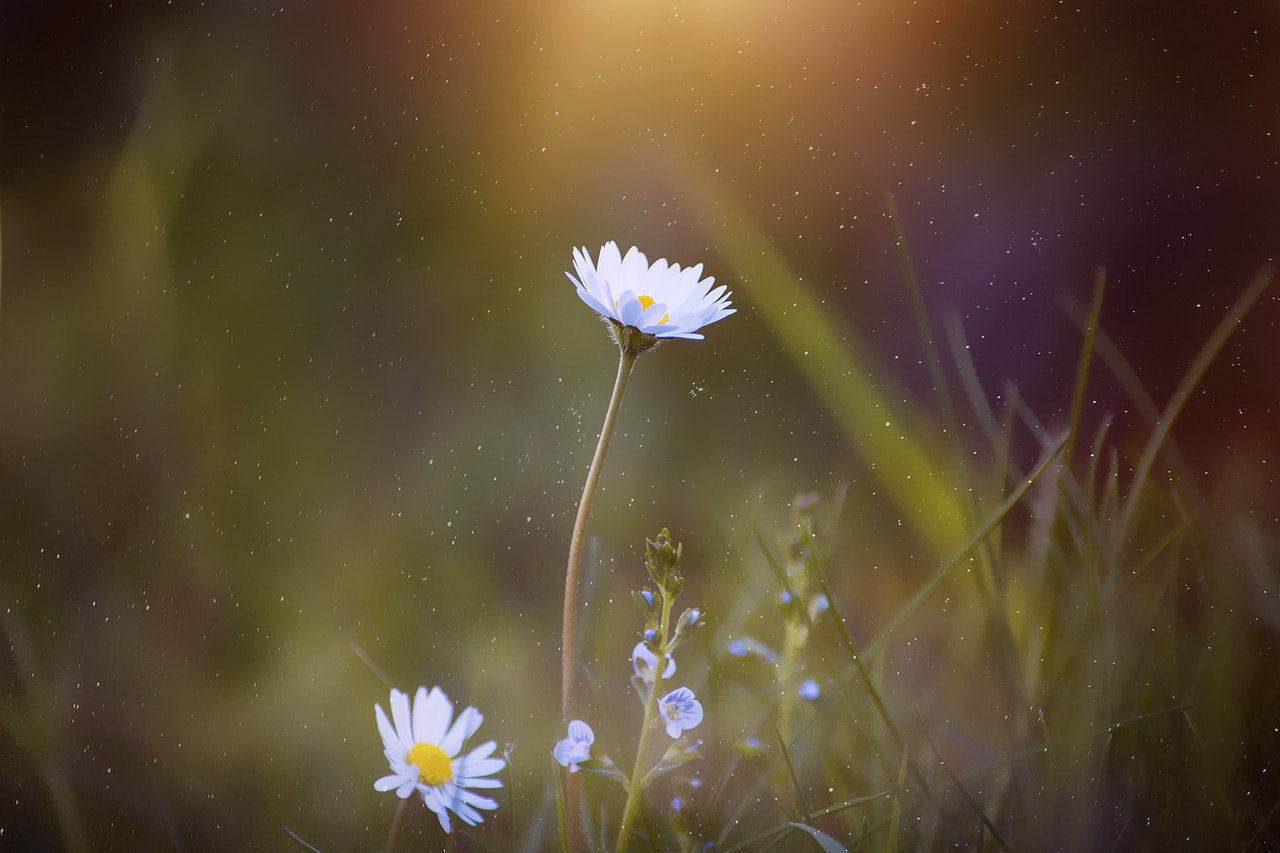 "The Blessing" – Solo Piano Instrumental Music for Prayer, Meditation, Soaking Worship, Relaxation, Rest
This solo piano improvisation is one of my shorter interludes. I've been meditating this week on all of the blessings I've experienced in my life over the past year. It's the week of Thanksgiving and I've been intentional in expressing gratitude. It's so easy to get caught up in the cares of life that we forget to pause and reflect on all of the blessings we have experienced.
I loved the simple, sweet melody that came forth on this track. It's one of these spontaneous interludes that I will probably revisit and develop into a stand-alone solo piano composition in the future.
As you listen, I'd love to encourage you to intentionally meditate on the blessings in your life. In many cases they will involve others. Reach out to them and express your gratitude to them. You never know how much this might encourage those you love.
Listen to "The Blessings" Piano Instrumental Interlude
Podcast: Play in new window | Embed
Subscribe: Apple Podcasts | Android | Email | Google Podcasts | Stitcher | TuneIn | RSS | More
Watch "The Blessings" Piano Instrumental Video
Support Fred's Music
If you are blessed by this music, I would be so honored if you would consider becoming a part of my inner-circle of patron supporters! For as little as $5/month you can be a supporter of my music and help me to continue providing peaceful piano instrumental music for the world.

Become a Patron!
More Ways To Listen
1-Listen on YouTube
Worship Interludes Podcast
iTunes:
Subscribe in iTunes
Google Play Music:
Subscribe in Google Play Music for Android