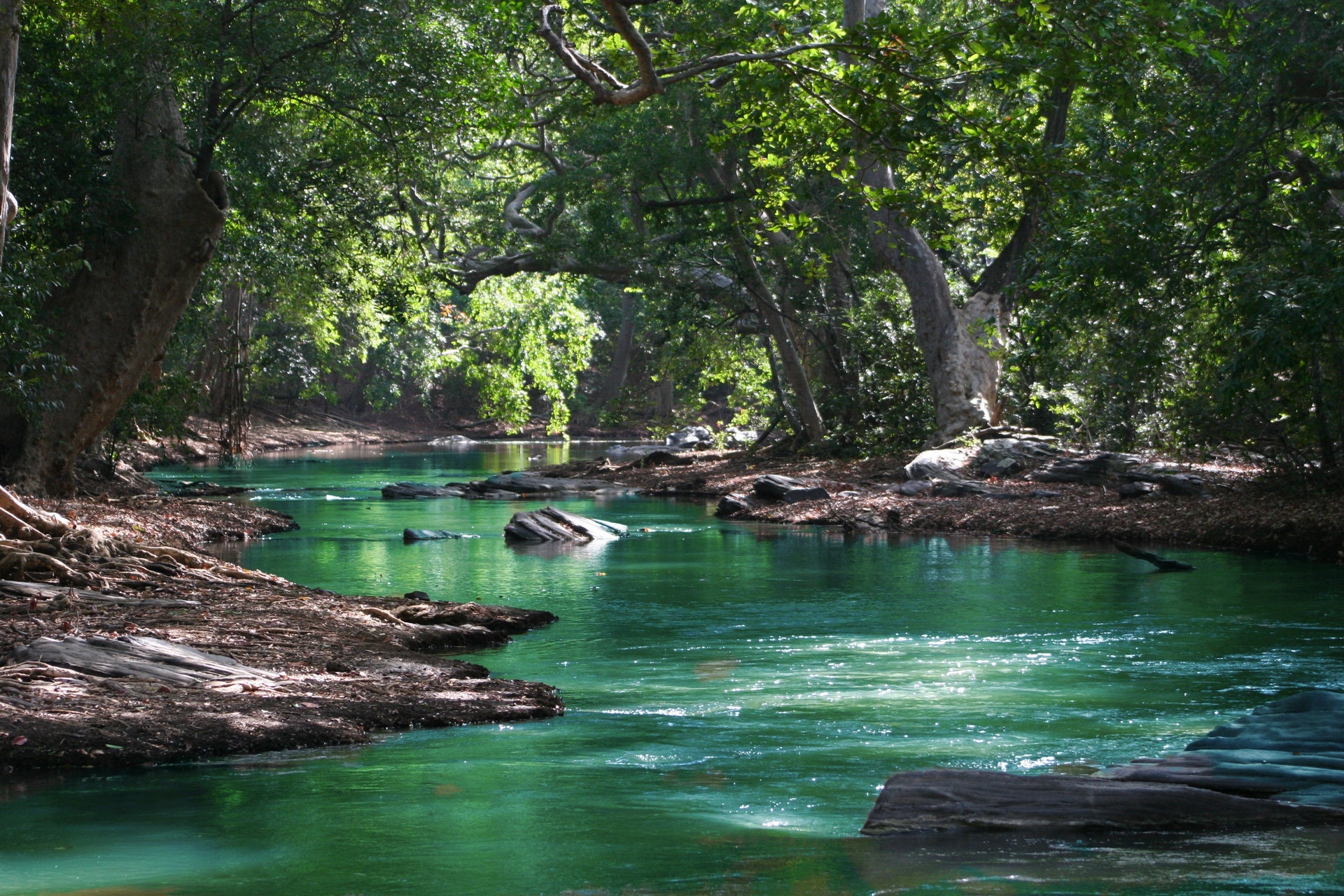 "Satisfy My Soul" – Piano Instrumental Improvisation for Prayer, Meditation, Soaking Worship, and Relaxation
My daily devotion includes a plan to guide me through reading the Bible. That plan currently has me reading Ecclesiastes. One of the hallmarks of this biblical book written by King Solomon is his observations of life.
One of the thinks that King Solomon discusses is the vanity of having so many things or working so hard, yet not being satisfied in our souls. Just as it was true thousands of years ago, we can have so many material things in our lives and still be deeply dissatisfied deep in our souls.
Today's piano improvisation is a return to the sound of the ethereal piano with background synth pads. It is slow, intentional, and has plenty of space to allow yourself to pause (selah) and pray, rest, and reflect.
My hope is that you will discover those things that truly bring joy and satisfaction to your soul. Invest in these things. Be intentional about these things. It is my personal belief that we will never be satisfied in our souls as long as we are separated from our Creator. Confess your sins and allow your heart to be reconciled to Father God. Allow His Spirit to flood your soul with peace and satisfaction.
Thank you so much for listening.
For an ad-free (no spoken intro) version of this interlude, consider becoming one of my supporting patrons. Patrons receive an exclusive link to an ad-free version of the Worship Interludes Podcast and other perks. Your support helps me to continue recording and releasing new music to the world.
Photo by Ian Turnell from Pexels
Listen to "Satisfy My Soul" Piano Instrumental Interlude
Podcast: Play in new window | Embed
Subscribe: Apple Podcasts | Android | Email | Google Podcasts | Stitcher | TuneIn | RSS | More
Watch the "Satisfy My Soul" Piano Instrumental Interlude Video
Support Fred's Music
If you are blessed by this music, I would be so honored if you would consider becoming a part of my inner-circle of patron supporters! For as little as $5/month you can be a supporter of my music and help me to continue providing peaceful piano instrumental music for the world.

Become a Patron!
More Ways To Listen
1-Listen on YouTube
Worship Interludes Podcast
iTunes:
Subscribe in iTunes
Google Play Music:
Subscribe in Google Play Music for Android