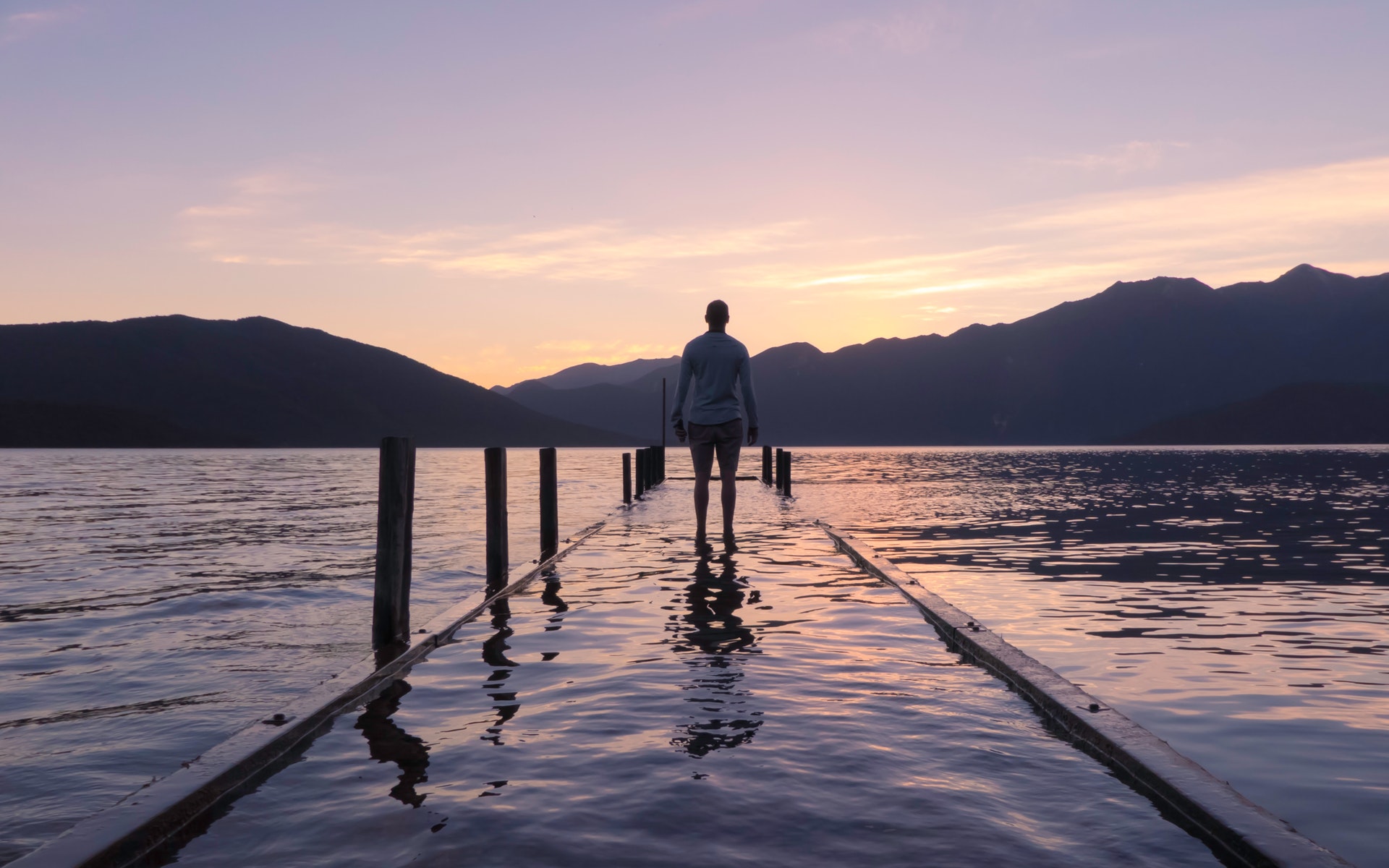 "The Wonder" – Piano Instrumental Improvisation by Fred McKinnon
Today's interlude is called "The Wonder". As this piece was improvised this morning I found myself meditating on the bigness and amazing wonder of God Almighty. I was imagining just how awesome and magnificent He is.
This piece is quite lyrical with a repeating, sweet melody. It's one of those mornings where I finished recording and sat back in my chair with a satisfied feeling. I felt a sense of peace and purpose. Recording this interlude was one of the first things I did today and it was a great start to my day.
Yesterday I received some statistics about this podcast as it relates to listeners on Spotify. Over 80,000 people listened to this podcast more than 600,000 times so far this year. Over 17,000 people listen to this podcast more than any other.
I'm amazed by those statistics. I'm also humbled and equally grateful. It's my hope that the music is bringing peace and comfort to all who listen.
Thank you for your amazing support of my music.
Photo by Tyler Lastovich from Pexels
Listen to "The Wonder" Piano Improvisation by Fred McKinnon
Podcast: Play in new window | Embed
Subscribe: Apple Podcasts | Google Podcasts | Stitcher | Email | TuneIn | RSS | More
Watch "The Wonder" Video from my YouTube Channel
Support Fred's Music
If you are blessed by this music, I would be so honored if you would consider becoming a part of my inner-circle of patron supporters! For as little as $5/month you can be a supporter of my music and help me to continue providing peaceful piano instrumental music for the world.

Become a Patron!
More Ways To Listen
1-Listen on YouTube
Worship Interludes Podcast
iTunes:
Subscribe in iTunes
Google Play Music:
Subscribe in Google Play Music for Android