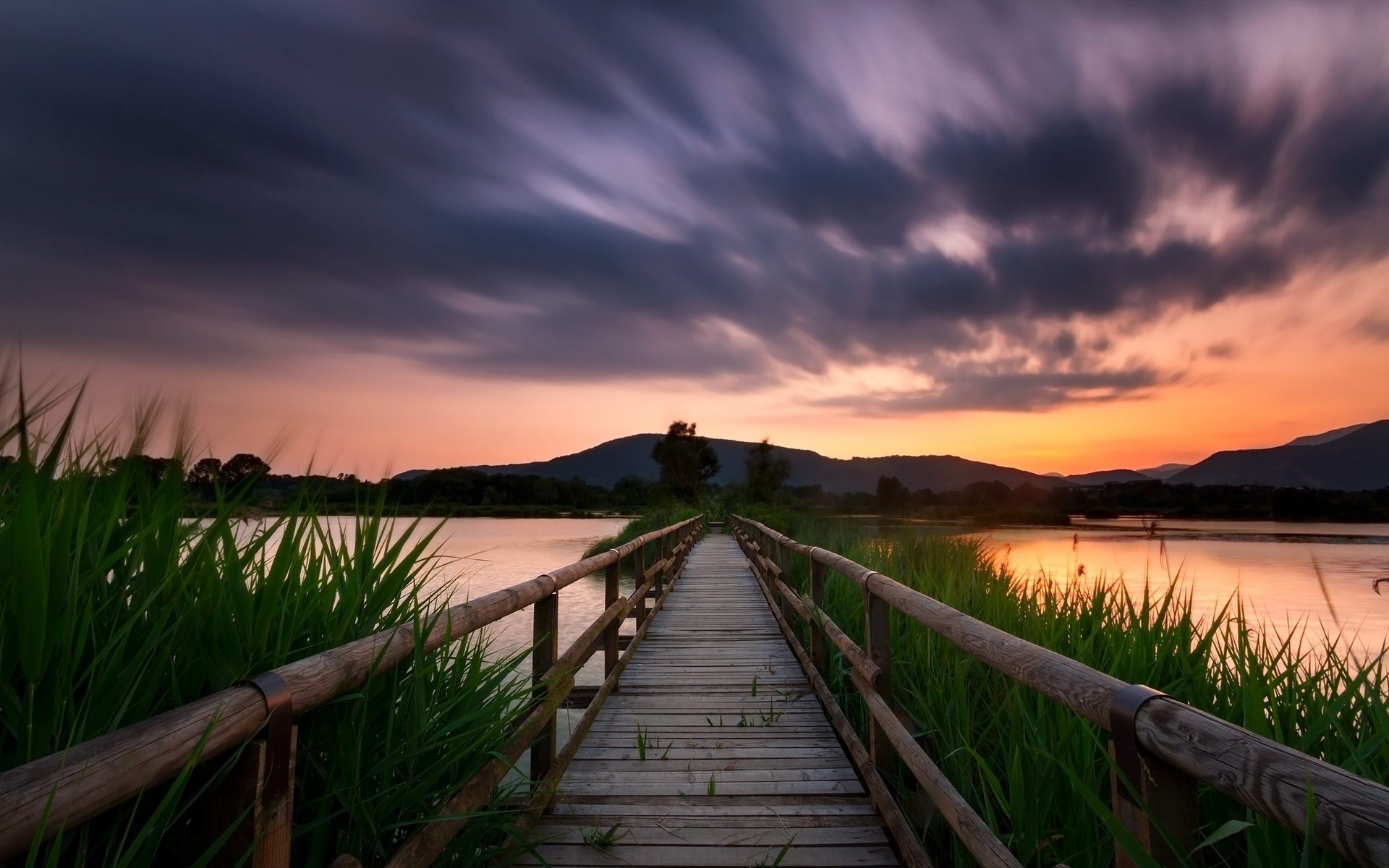 "In the Quiet" – Piano Instrumental Improvisation by Fred McKinnon for Prayer, Meditation, Soaking Worship, Relaxation
The past couple of days I've felt rushed in the mornings. This is mostly the result of my skipping my normal morning routine and sleeping a little later. A lot has been going on and the extra sleep has been helpful for me. This morning, I slept in a little later (6:15 AM instead of 5:00 AM!) and felt the same sense of being rushed. I had my morning devotional time with my daily Bible reading plan and then was thinking of all the many things I needed to get done today.
It's Tuesday morning, and this is the day I usually record the first interlude of the week for this Worship Interludes Podcast. I sat down and found the blend of piano and synth pads that I liked and started to play. After the first few extended notes, I paused and prayed a prayer that was something like this:
I don't want this to be just myself playing another interlude. I don't want to rush through this just to get it done . Holy Spirit, come and breathe life into these notes. Anoint my hands and fingers and guide me as I play. Help me to worship and let Your Presence be felt by those who listen to these notes. Fill these spaces with praise and prayer.
That's my hope for every single interlude. I want to know that people are being touched. There are millions, or perhaps, billions of pianists in this world. The music I play is not complex or difficult. It could easily be reproduced by even the novice pianist. What I hope is different is that a tangible, anointing from God rests on the sound and carries over to those who listen.
May you have an incredibly blessed day and week.
Photo by TIffany Pepe from Pexels
Listen to "In The Quiet" Piano Instrumental Interlude
Podcast: Play in new window | Embed
Subscribe: Apple Podcasts | Android | Email | Google Podcasts | Stitcher | TuneIn | RSS | More
Watch the "In the Quiet" Video by Fred McKinnon
Support Fred's Music
If you are blessed by this music, I would be so honored if you would consider becoming a part of my inner-circle of patron supporters! For as little as $5/month you can be a supporter of my music and help me to continue providing peaceful piano instrumental music for the world.

Become a Patron!
More Ways To Listen
1-Listen on YouTube
Worship Interludes Podcast
iTunes:
Subscribe in iTunes
Google Play Music:
Subscribe in Google Play Music for Android