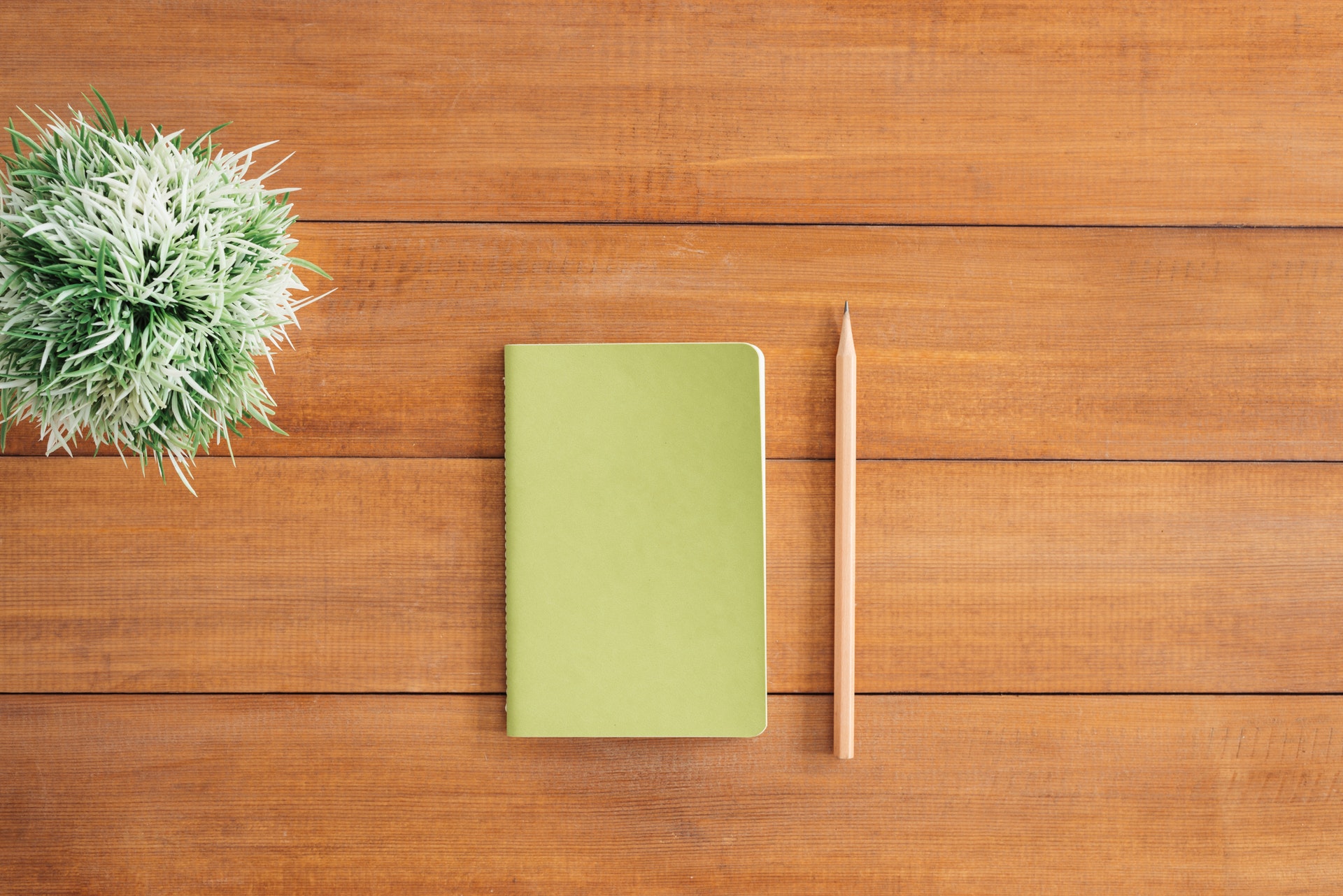 "New Beginnings" – Piano Instrumental for New Years, Reflection, Prayer, Journaling, Meditation
Welcome to Episode #197 of the Worship Interludes Podcast, the first episode of 2020. I've called today's episode "New Beginnings". My idea behind this keyboard improvisation was to provide a soundtrack for you to start your new year. I love January and the the beginning of the new year. I fully understand that most people don't keep their resolutions. I'm guilty of that as well. However, there is something powerful about setting new resolutions, goals, and ideas. I love to chase those dreams.
This interlude is around 8:30 minutes. It gives you just enough time to be still and think about the year ahead. I'd encourage you to grab a piece of paper or a journal and write down the thoughts that come to you as you listen.
What do you feel?
What do you hear?
What do you see?
As you prayerfully consider the year ahead, what goals do you have?
My Tuesday morning routine got shaken up this year and because of that I felt a bit rushed in recording the interlude this morning. After I finished I went for a walk and as I was praying, I asked the Father, God, to bless the music. I don't feel like it's my best, but I know God can use it to touch others. I hope that it will be a blessing to you as you listen.
Let's grow together in 2020 – in times of solitude, prayer, meditation, and rest.
Also, I will mention this in another post, but in December, this podcast passed ONE MILLION downloads. That's a huge milestone and I'm super grateful to all of you who subscribe and listen.
Photo by Tirachard Kumtanom from Pexels
Listen to "New Beginnings" Instrumental Interlude
Podcast: Play in new window | Embed
Subscribe: Apple Podcasts | Android | Email | Google Podcasts | Stitcher | TuneIn | RSS | More
Watch the "New Beginnings" Interlude Video
Support Fred's Music
If you are blessed by this music, I would be so honored if you would consider becoming a part of my inner-circle of patron supporters! For as little as $5/month you can be a supporter of my music and help me to continue providing peaceful piano instrumental music for the world.

Become a Patron!
More Ways To Listen
1-Listen on YouTube
Worship Interludes Podcast
iTunes:
Subscribe in iTunes
Google Play Music:
Subscribe in Google Play Music for Android