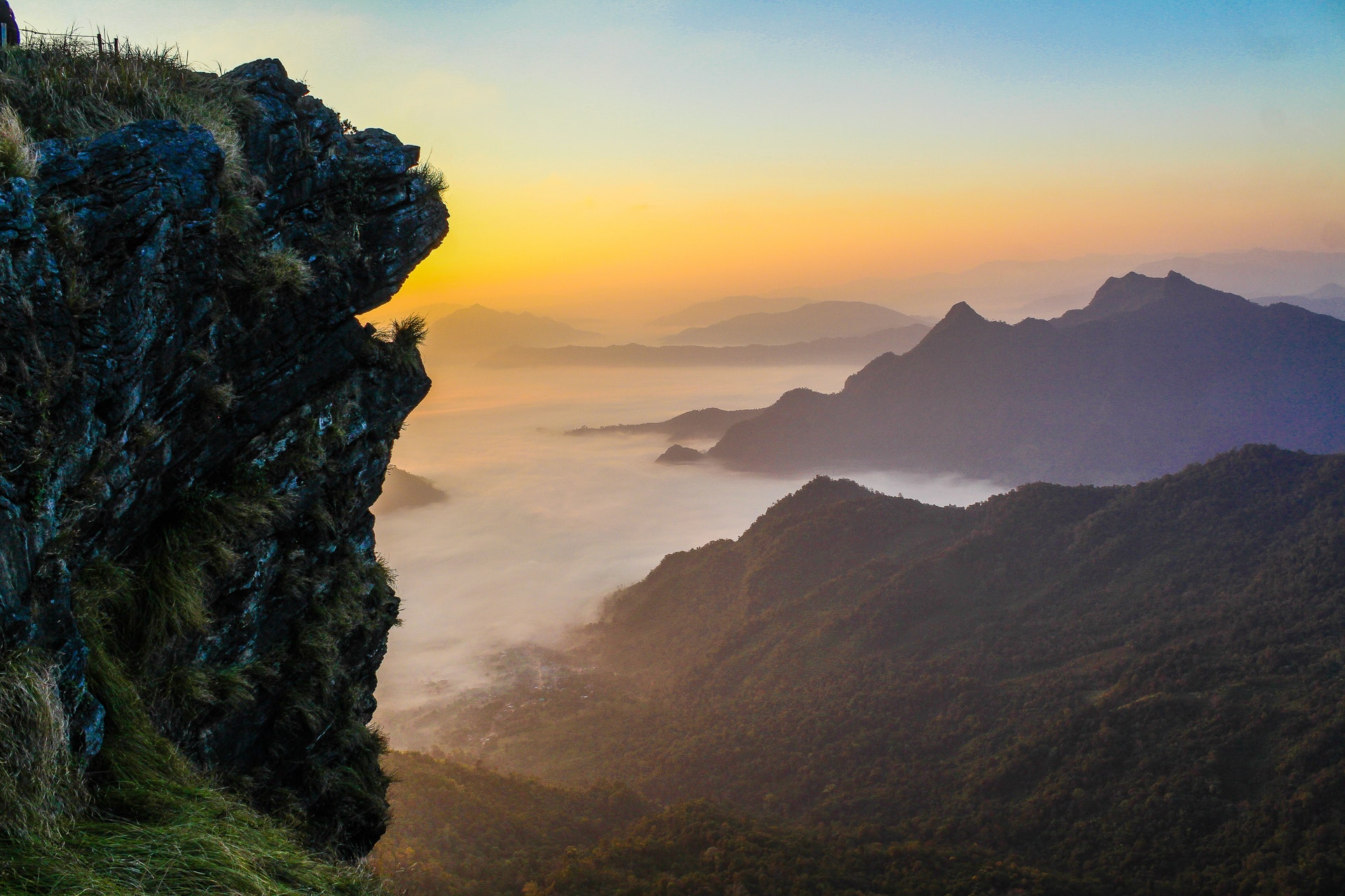 "No Regrets" Piano Improvisation for Prayer, Meditation, Soaking Worship, Focus, Relaxation
I am about to be brutally honest with you. There are days … or even weeks … when recording these instrumental interludes don't come easily. Lately, it's almost felt like a dead work. I even prayed and asked God if I should continue to produce them. The last thing I want to do is invest time, money, and energy into something God isn't wanting me to do. All things have a season. Has the season for Worship Interludes come to a close?
I don't think so. I know that this music reaches across the world and blesses those who listen. Although it's not the type of music that elicits a response from the listener, I do receive emails or messages from time to time that encourage me to keep on.
When we hit the wall and feel like caving in and giving up we have to remember our "why" and our "purpose". Why am I doing this? What purpose is it accomplishing? Finally, once I press through the resistance, how do I feel?
I can tell you exactly how I feel.
No regrets.
That's right. No. Regrets.
Despite feeling unmotivated, tired, uncreative, and restless, I never walk away from recording an interlude with a sense of regret. Instead, I feel a sense of accomplishment, peace, and satisfaction.
It's the exact same feeling I have when I push through the mental warfare that wants to keep me in the warm bed on a morning like today when I'm supposed to meet my buddies for our morning exercise workouts. It was 38 degrees this morning. The leader of today's workout is notorious for integrating a lot of running into his workouts. None of that appealed to me. Yet, I pushed through the resistance and joined my brothers in the cold darkness for 45 minutes of heart-racing, muscle-challenging fitness.
When I jumped into my truck to come home at 6:30 this morning, guess what I felt …
No regrests.
That's right. No. Regrets.
Do you know, it's the same way when we pull aside and spend time in prayer, meditation, worship, or reflection. Honestly, have you EVER taken time for these spiritual disciplines and regretted it? Hasn't it almost aways been fruitful for you?
Today's interlude is just over ten minutes long. I love to challenge myself to invest ten minutes into my time of prayer and meditation. Ten minutes. It's not too long. It's so obtainable. You can do this.
Listen. Pray. Reflect. When your mind is distracted, push through to the end of this piece. I feel very confident that once the last note fades, you will feel NO REGRETS.
Grace and peace to you all,
Fred McKinnon, Pianist/Composer
Photo by icon0.com from Pexels
Listen to "No Regrets" Piano Interlude
Podcast: Play in new window | Embed
Subscribe: Apple Podcasts | Android | Email | Google Podcasts | Stitcher | TuneIn | RSS | More
Watch the "No Regrets" Piano Interlude Video
Support Fred's Music
If you are blessed by this music, I would be so honored if you would consider becoming a part of my inner-circle of patron supporters! For as little as $5/month you can be a supporter of my music and help me to continue providing peaceful piano instrumental music for the world.

Become a Patron!
More Ways To Listen
1-Listen on YouTube
Worship Interludes Podcast
iTunes:
Subscribe in iTunes
Google Play Music:
Subscribe in Google Play Music for Android