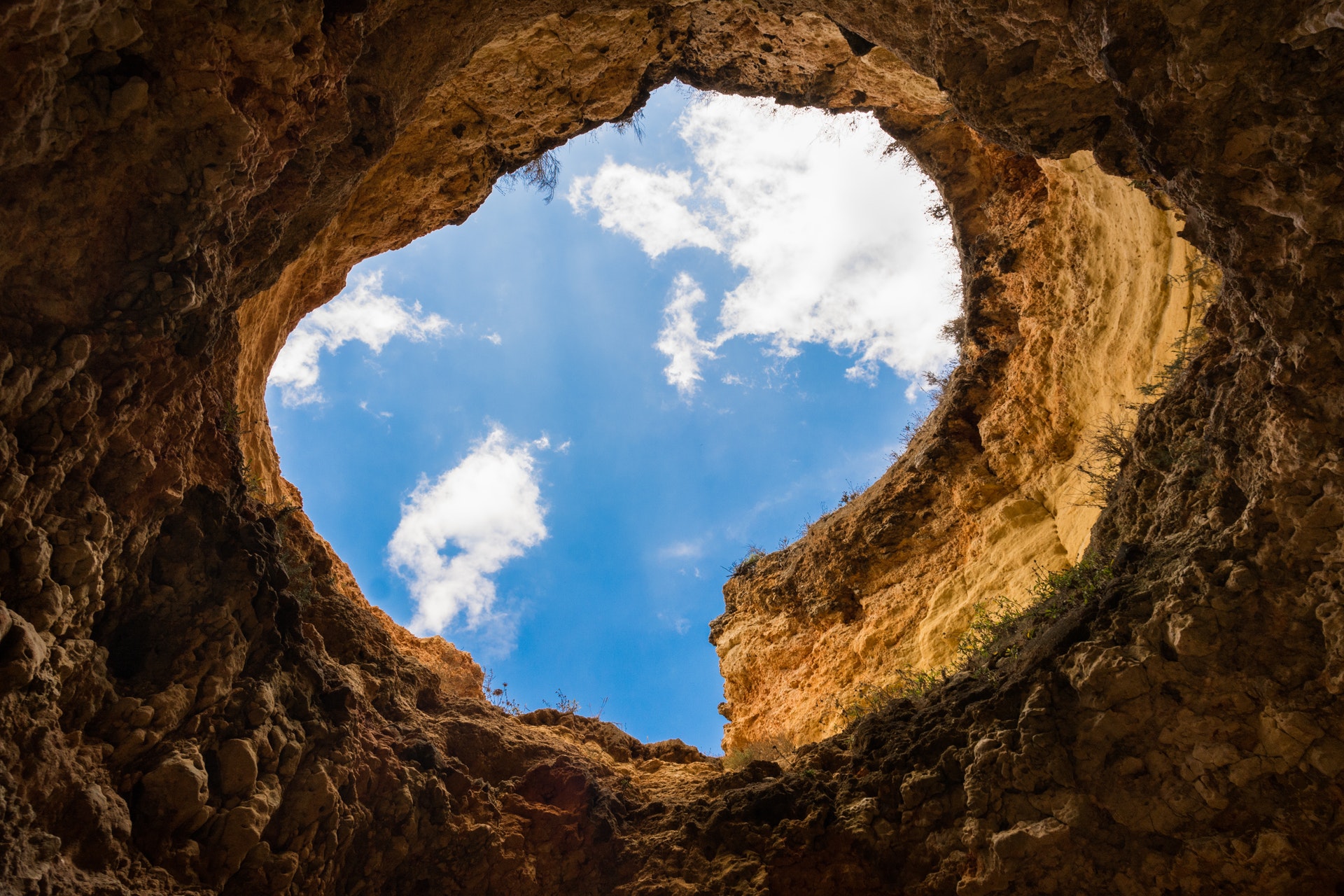 "In the Trenches" – Piano Instrumental Music for Prayer, Meditation, Worship, and Reflection
"In The Trenches" is a special edition of my Worship Interludes Podcast. Featured as Episode #199, this episode is dedicated to entrepreneurs and business-building warriors all across the globe. I called this "In the Trenches" because that is how entrepreneurs are living each day – deep in the trenches of working hard, leading, creating, dreaming, and experiencing the highest of highs and sometimes, the lowest of lows.
I was recently interviewed as a guest on Jim Cockrum's "Silent Sales Machine" podcast which is all about e-commerce entrepreneurs. He encouraged me to create one of my musical interludes as background music for prayers and affirmations over our fellow entrepreneurs and business owners. As a fellow e-commerce entrepreneur myself, I thought this was a great idea.
As I played and recorded this, I was praying and thinking about all of those entrepreneurs out there across the globe who are working hard to make a difference in the world and in their families. The Worship Interludes Podcast is available everywhere podcasts are available. It was created to be a peaceful, instrumental soundtrack for personal times of prayer, meditation, soaking worship, relaxation, and reflection.
Regardless if whether or not you may happen to be an entrepreneur or business owner, it's my hope and prayer that these Worship Interlude Podcast episodes give you a resource to slow down and pray, meditate, rest, and reflect. I am confident that the prayers I've prayed in preparation for, and during recording of, these episodes will matter.
Photo by Skitterphoto from Pexels
More info on Jim Cockrum: http://www.silentjim.com
Listen to "In the Trenches" Piano Instrumental Interlude
Podcast: Play in new window | Embed
Subscribe: Apple Podcasts | Google Podcasts | Stitcher | Email | TuneIn | RSS | More
Watch the "In the Trenches" video with Fred McKinnon, Pianist/Composer
Support Fred's Music
If you are blessed by this music, I would be so honored if you would consider becoming a part of my inner-circle of patron supporters! For as little as $5/month you can be a supporter of my music and help me to continue providing peaceful piano instrumental music for the world.

Become a Patron!
More Ways To Listen
1-Listen on YouTube
Worship Interludes Podcast
iTunes:
Subscribe in iTunes
Google Play Music:
Subscribe in Google Play Music for Android