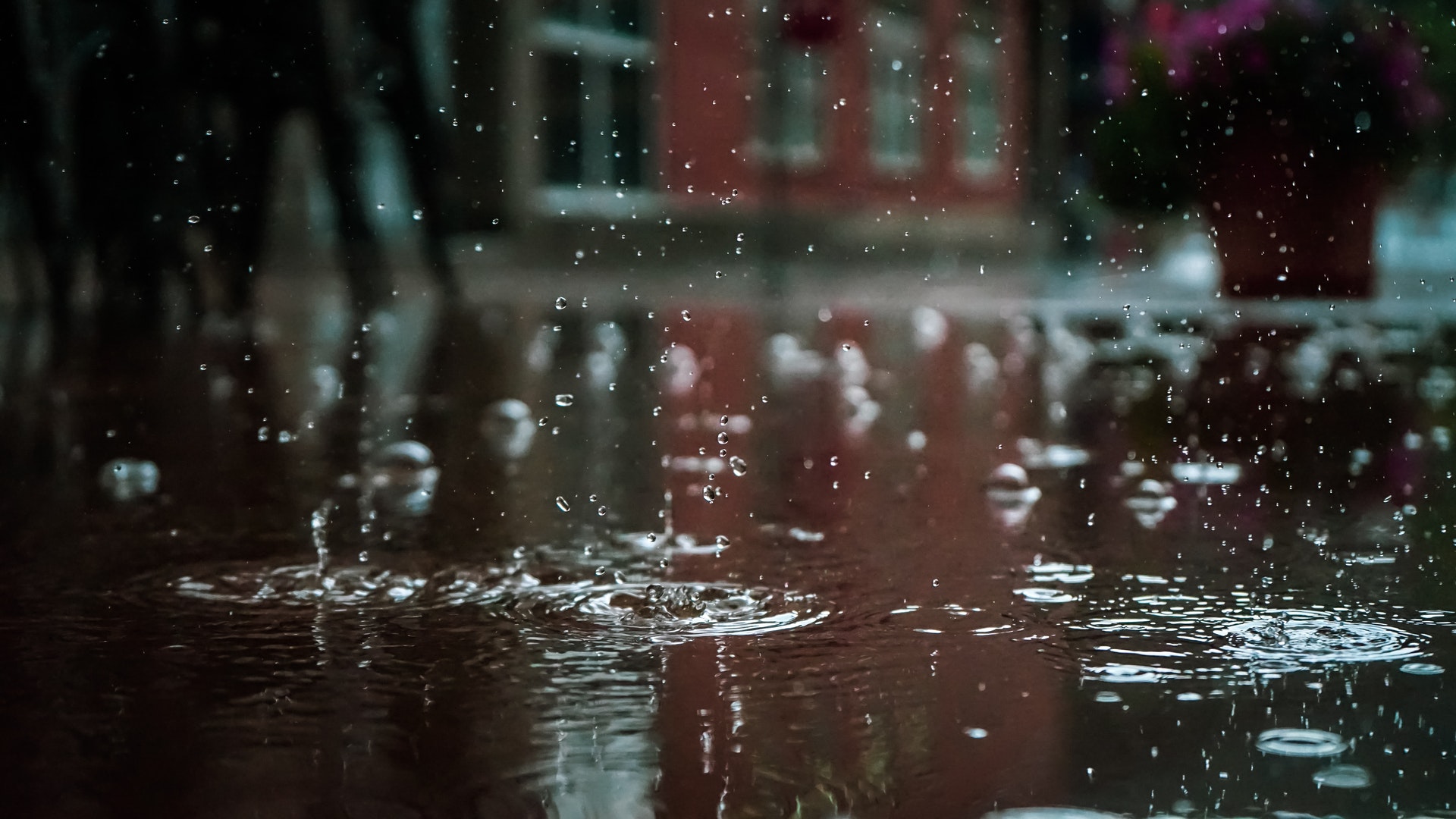 "Gentle Rain" – Piano Instrumental for Prayer, Meditation, Soaking Worship, Relaxation, Reflection, and Mindfulness
Today's episode is entitled "Gentle Rain". When I woke up just before 6:00 AM there was a soft, gentle rain happening outside. The beauty of rain, watering the earth, bringing much needed refreshment and vital nourishment to our planet. I couldn't help but think about places where they do not have access to clean water. Fresh rain must be such a blessing to them.
I'd left most of my programs open on my computer in my home studio when I went to bed last night. I finished my quiet time devotion and sat down to record. As I began to close out all of the apps and programs I couldn't help but notice an email from one of my subscribers and patrons:
Dear Fred,

At 6:00a.m., fighting the fretting in my head, turned on your music… ah! A message for the soul! Peace, hope, the quiet whisper enters in. The all creating Father,

The all loving Father brings peace and whispers to my heart….

Your music is a ministry, not a performance.

Thank you!

(from Worship Interludes subscriber and one of my patrons)
When I read these types of emails, Facebook messages, text messages, and YouTube comments, my heart explodes. I can truly say this response is not out of pride, but out of a deep satisfaction of knowing that my music is impacting lives. I cannot take all of the credit for that. Yes, I discipline myself to sit down and faithfully record 2x per week. However, I deeply believe it is the prayer God's purpose behind this podcast that makes the difference.
So today, as I played, I prayed for you. Some of you may have the same Christian faith that I celebrate and some of you may have another faith completely. Some of you do not even believe in a Higher Power. Regardless of who you are and how you believe, my prayer for you is that you would be touched by peace, joy, and comfort.
Have a great weekend!
Grace and peace,
Fred McKinnon, Pianist/Composer
Photo by Vlad Chețan from Pexels
Listen to "Gentle Rain" Piano Instrumental by Fred McKinnon
Podcast: Play in new window | Embed
Subscribe: Apple Podcasts | Android | Email | Google Podcasts | Stitcher | TuneIn | RSS | More
Watch the "Gentle Rain" Piano Instrumental Video by Fred McKinnon
Support Fred's Music
If you are blessed by this music, I would be so honored if you would consider becoming a part of my inner-circle of patron supporters! For as little as $5/month you can be a supporter of my music and help me to continue providing peaceful piano instrumental music for the world.

Become a Patron!
More Ways To Listen
1-Listen on YouTube
Worship Interludes Podcast
iTunes:
Subscribe in iTunes
Google Play Music:
Subscribe in Google Play Music for Android