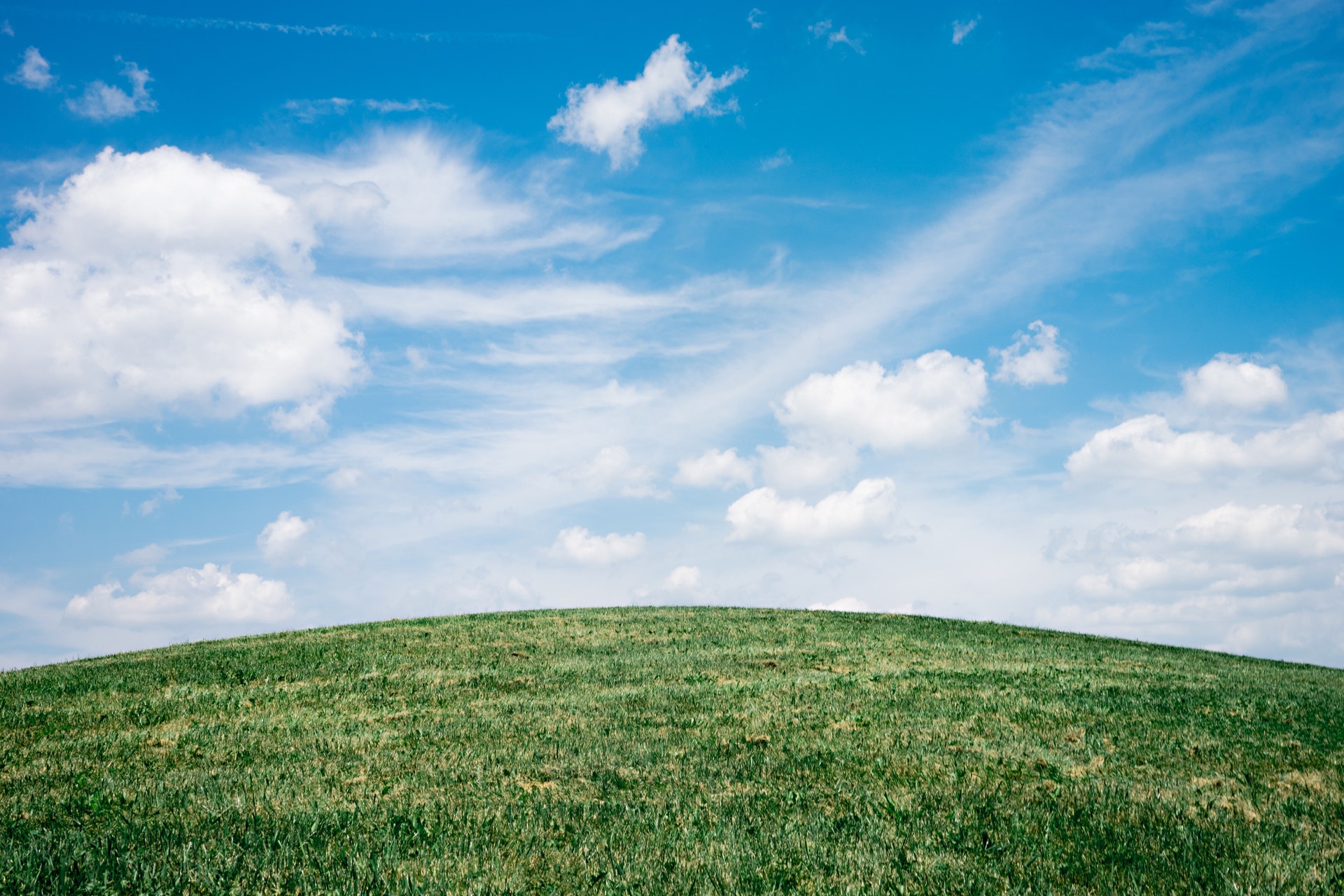 "In A Moment" – Piano Instrumental Improvisation for Prayer, Meditation, Relaxation by Fred McKinnon, Pianist/Composer
Today's solo piano instrumental improvisation is called "In A Moment". It is one of the shortest interludes recorded for the Worship Interludes Podcast.
I have written on numerous occasions about the trap we can fall into when we think of spiritual disciplines and our time. It is so tempting to presume that unless we have an extended amount of time, there is no way to have mediation, prayer, mindfulness, or worship. Although there are amazing benefits to extended times of focus, it's also very effective to have short moments throughout our day where we can pause and practice these amazing disciplines.
I spent the last four days traveling with my youngest son, Andrew. I've returned late on Monday night and awakened on this Tuesday morning feeling like I'm a week behind already. I slept in until nearly 7:00 AM so was already a solid two hours behind my normal schedule.
Desperately needing to get to work, I had to remind myself of two of my "big rocks" – commitments in my day that I want to stay faithful with. One of those is my morning walk with my golden retriever, Sadie. The other is making this podcast. Everything inside of me fought against these and I was so tempted to rush out the door and dive into my busy day.
Deep down I know that my day will be better when I stay faithful to these commitments I have. I reminded myself that recording this interlude was important – not just for the listeners, but for my own health. This time is refreshing for my soul and my mind. It has deep spiritual significance for me and it also calms my mind and emotions.
This piece is just under four minutes long. It's the perfect length to practice a few minutes of prayer, meditation, mindfulness, or worship. Listen and express gratitude, offer prayers, or simply close your eyes, breathe deeply and slowly, and allow the music to wash over you. Feel your heart rate slow down. Feel the weight of the world's cares lift off your shoulders – even for a moment.
I would be shocked if you didn't feel better afterwards!
Photo by Scott Webb from Pexels
Listen to "In A Moment" Piano Interlude by Fred McKinnon
Podcast: Play in new window | Embed
Subscribe: Apple Podcasts | Android | Email | Google Podcasts | Stitcher | TuneIn | RSS | More
Watch the "In A Moment" Piano Interlude Video by Fred McKinnon on YouTube
Support Fred's Music
If you are blessed by this music, I would be so honored if you would consider becoming a part of my inner-circle of patron supporters! For as little as $5/month you can be a supporter of my music and help me to continue providing peaceful piano instrumental music for the world.

Become a Patron!
More Ways To Listen
1-Listen on YouTube
Worship Interludes Podcast
iTunes:
Subscribe in iTunes
Google Play Music:
Subscribe in Google Play Music for Android