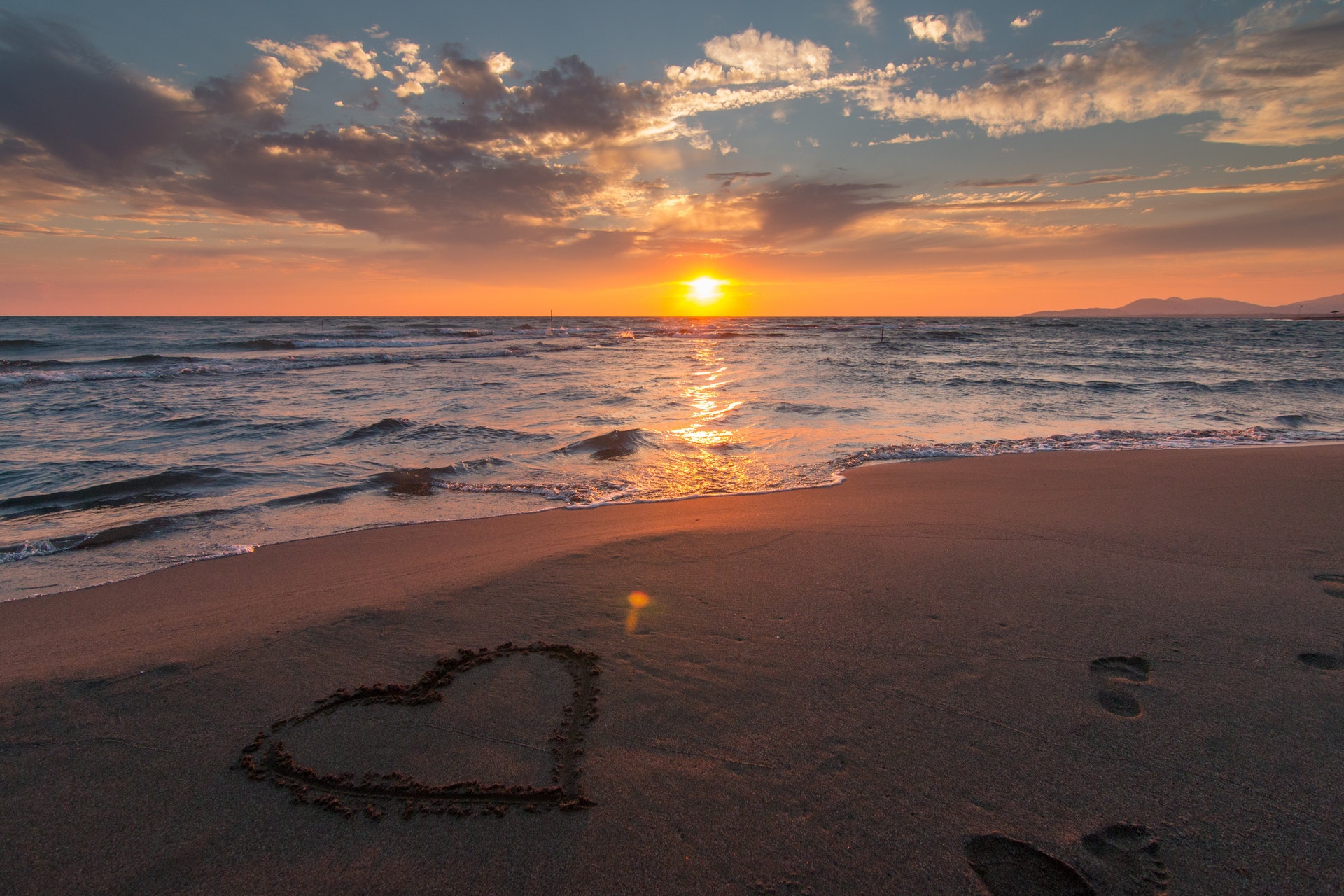 "Love One Another" – Piano Improvisation by Fred McKinnon
Love One Another is a solo piano improvisation that provides background music for prayer, meditation, soaking worship, relaxation, mindfulness, and rest. It's released as episode #204 of the Worship Interludes Podcast.
I enjoyed a conversation with a friend yesterday that was over controversial social and moral issues. At the same time, I've been drawn into some of the impeachment debate that is happening in our nation.
We will always have differences. However, we are still called to love one another.
Love doesn't always mean approval. Love doesn't always display itself as sweet or romantic. But love must be authentic and it must be selfless.
My hope and prayer is that you will be more self aware of how you can love God, others, and even yourself better and better each day.
Have a fantastic weekend and thank you for listening to my podcast.
Listen to "Love One Another" Piano Instrumental by Fred McKinnon
Podcast: Play in new window | Embed
Subscribe: Apple Podcasts | Android | Email | Google Podcasts | Stitcher | TuneIn | RSS | More
Watch the "Love One Another" Piano Instrumental Video by Fred McKinnon
Support Fred's Music
If you are blessed by this music, I would be so honored if you would consider becoming a part of my inner-circle of patron supporters! For as little as $5/month you can be a supporter of my music and help me to continue providing peaceful piano instrumental music for the world.

Become a Patron!
More Ways To Listen
1-Listen on YouTube
Worship Interludes Podcast
iTunes:
Subscribe in iTunes
Google Play Music:
Subscribe in Google Play Music for Android