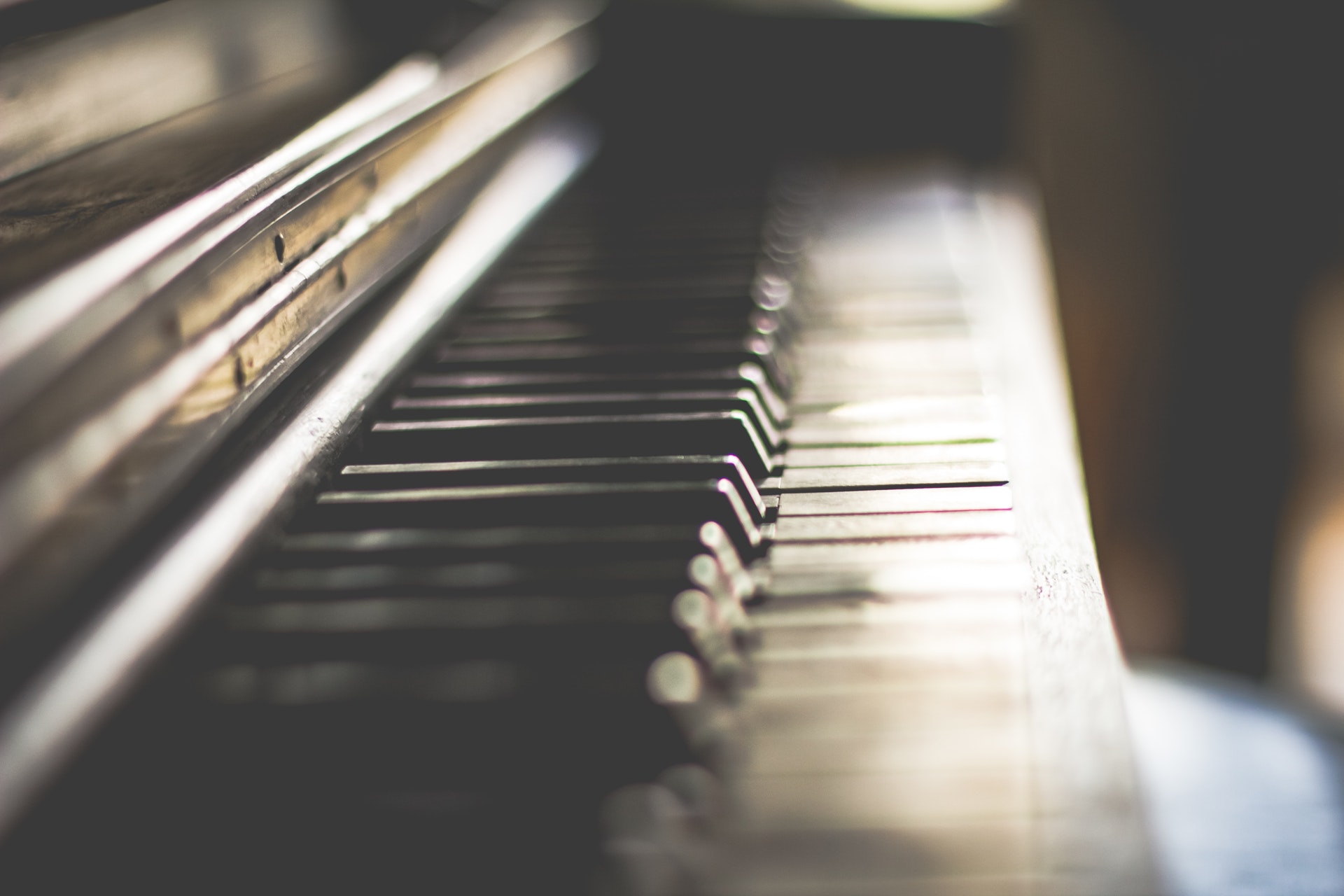 "Sing for Joy" – Piano Improvisation for Worship, Singing, Prayer, Meditation
Sing. That is what I did this morning while I recorded this improvisation. Sing with a sore, hoarse throat. Sing in the middle of coughs. I've been battling a nasty cold the past week and my voice is strained from days of coughing and congestion. Yet, as I began to improvise this morning, I felt the deepest need to just begin to sing. It was no song that has been written. I was just singing worship from my heart. Phrases of love, adoration, and gratitude for my God. Phrases of affirmation and affection coming forth. Singing in the Spirit.
Something magical happens in our bodies when we sing. No doubt, people in science have studied this and have documented some of the amazing things that happen inside our bodes when we sing. It's my deep belief that we were all created to sing. Not all of us may sing well (myself included), but we can all sing.
Today's interlude may feel a bit different. It may seem less lyrical and more rhythmic. This is because the melody was coming forth from my strained, broken voice.
When is the last time you closed the door and just sang freely. There's no lyrics here – make up your own. Just sing "la la la la" if you must.
Sing for joy. It is so good for the soul!
Photo by Steve Johnson from Pexels
Listen to the "Sing for Joy" Piano Interlude by Fred McKinnon
Podcast: Play in new window | Embed
Subscribe: Apple Podcasts | Android | Email | Google Podcasts | Stitcher | TuneIn | RSS | More
Watch the "Sing for Joy" Video by Fred McKinnon
Support Fred's Music
If you are blessed by this music, I would be so honored if you would consider becoming a part of my inner-circle of patron supporters! For as little as $5/month you can be a supporter of my music and help me to continue providing peaceful piano instrumental music for the world.

Become a Patron!
More Ways To Listen
1-Listen on YouTube
Worship Interludes Podcast
iTunes:
Subscribe in iTunes
Google Play Music:
Subscribe in Google Play Music for Android