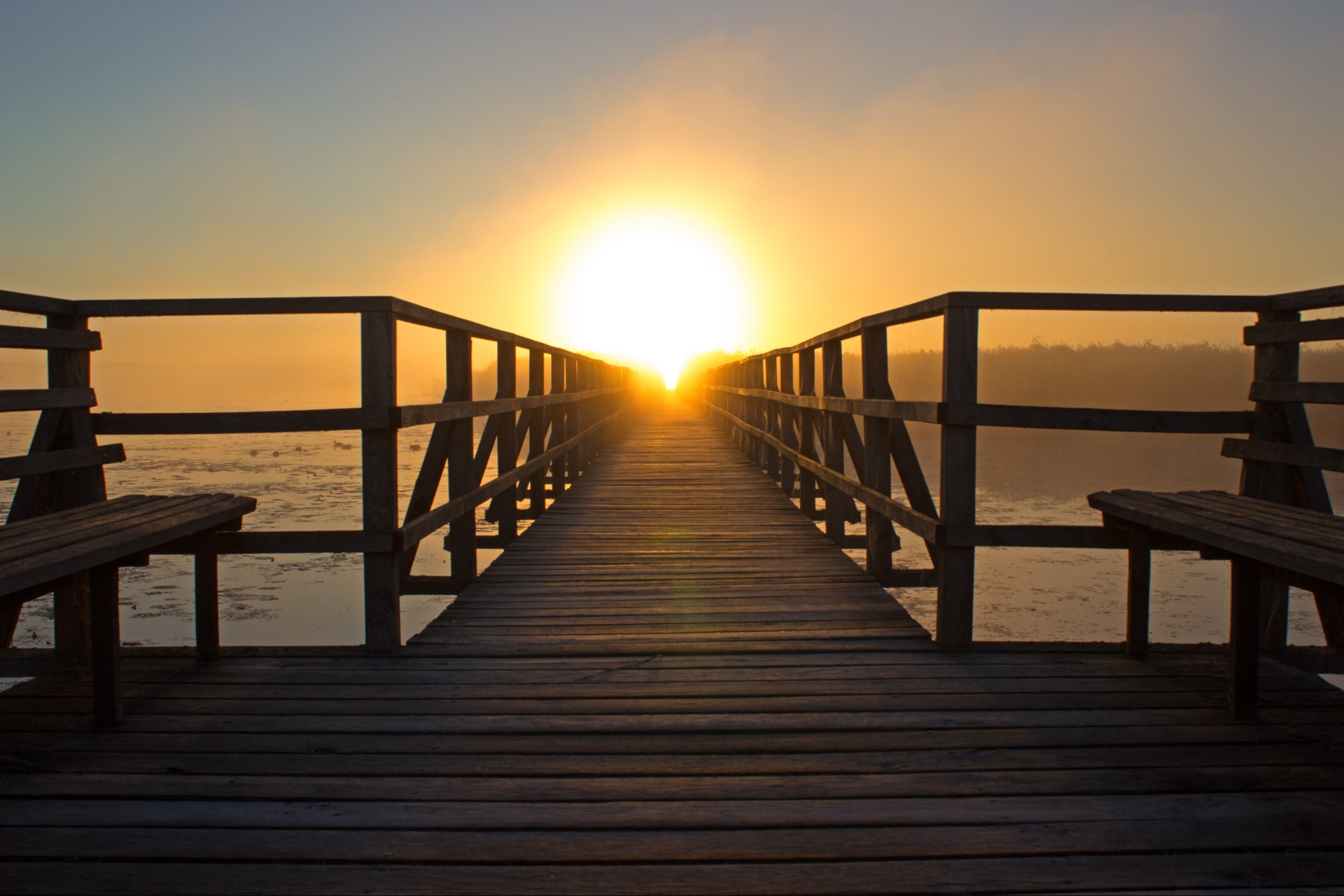 "Rest for the Soul" – Piano Instrumental Improvisation for Prayer, Meditation, Soaking Worship, Relaxation
I can't really explain why, but I've been exhausted recently. It feels like no amount of sleep is enough and I'm tired throughout the day. Typically I would blame this on my diet and exercise but I've been very consistent in this area. My diet is better and more disciplined than it's been in years as well as my commitment to exercise. I've actually lost 22 pounds since January.
Sometimes, our bodies simply need rest. Last night I went to bed at 8:50 PM. Everything in my mind kept telling me it was crazy to go to bed so early. Yet, I was tired and had been tired all day long. According to the sleep tracker on my trusty FitBit watch, I feel asleep very quickly. A friend of mine who usually exercises with us in the early morning hours didn't show up this morning and he said the same thing – he was just exhausted and needed to rest.
Our bodies were not meant to be going full speed at all times. We need rest. Not just daily rest, but weekly rest. That's why God created the sabbath. In today's culture, sabbath may look very different than in the past. Yet, I believe with all of my heart that we should be intentional about rest.
Today's interlude is simply called "Rest for the Soul" and it's a relatively short interlude. The thing I love about the short interludes is your ability to pause for a few short minutes in a busy day and find a moment of peace and rest.
That is my desire for each and every one of you today.
May you find rest for your soul.
Grace and peace,
Fred McKinnon, Pianist/Composer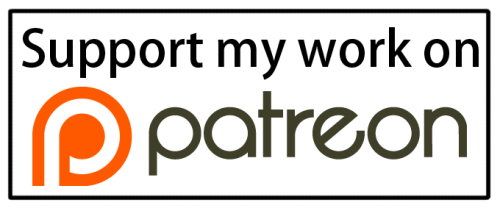 Listen to "Rest for the Soul" Piano Interlude by Fred McKinnon
Podcast: Play in new window | Embed
Subscribe: Apple Podcasts | Android | Email | Google Podcasts | Stitcher | TuneIn | RSS | More
Watch the "Rest for the Soul" Piano Interlude Video
Support Fred's Music
If you are blessed by this music, I would be so honored if you would consider becoming a part of my inner-circle of patron supporters! For as little as $5/month you can be a supporter of my music and help me to continue providing peaceful piano instrumental music for the world.

Become a Patron!
More Ways To Listen
1-Listen on YouTube
Worship Interludes Podcast
iTunes:
Subscribe in iTunes
Google Play Music:
Subscribe in Google Play Music for Android