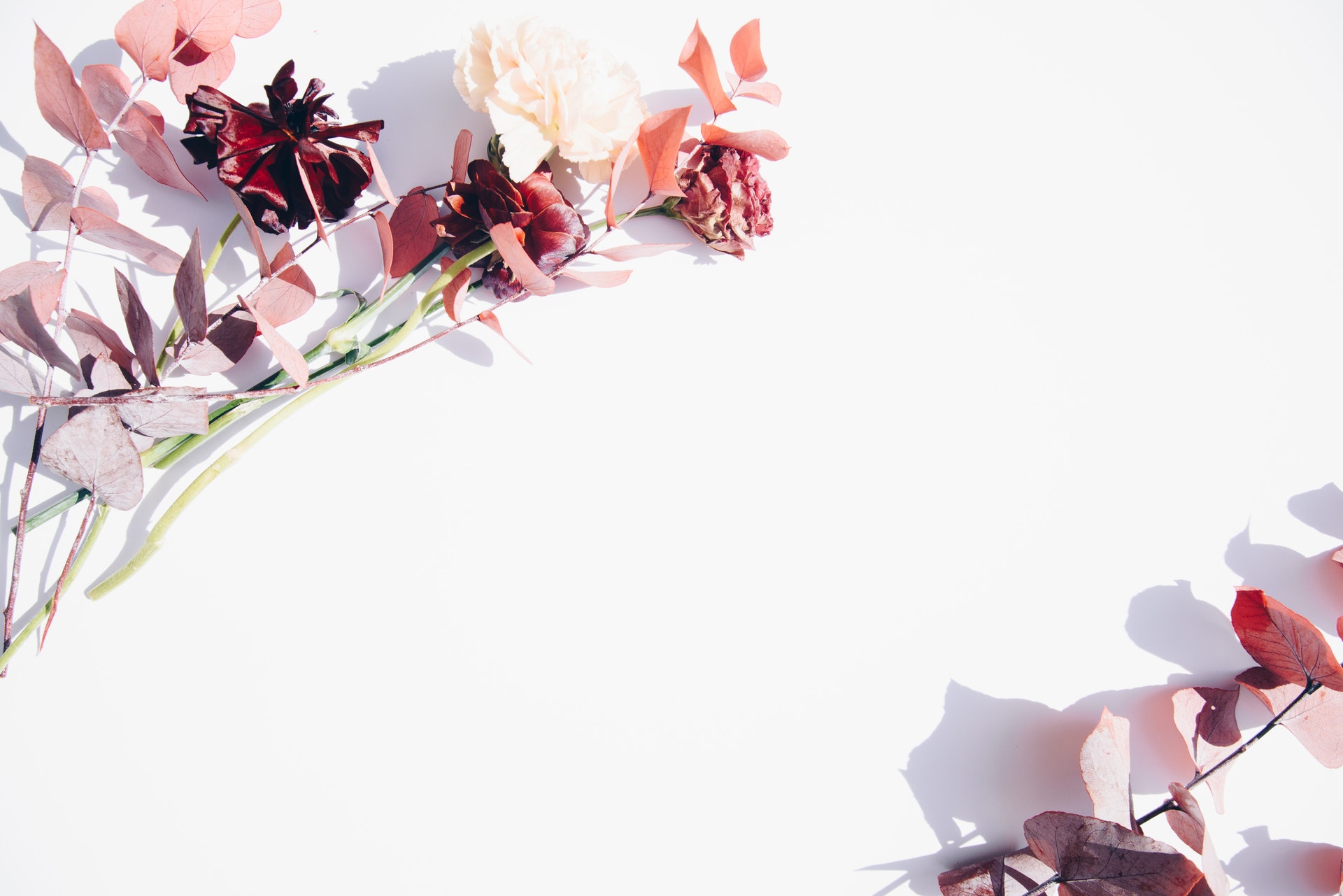 "Unending Love" – Piano Improvisation by Fred McKinnon
This piece, "Unending Love" comes from my piano improvisation on the morning of Friday, March 6, 2020. It is featured as Episode #212 of the Worship Interludes Podcast which was created as a soundtrack for personal times of prayer, devotion, meditation, relaxation, and rest.
Love is such a powerful gift. I'm not thinking about the kind of love we may have emotionally or sexually with someone. That's definitely part of love but I'm referring to selfless, never-ending love that chooses to serve, bless, and honor. Love is such a beautiful gift when it's given with no expectation of return or benefit.
Truthfully, loving with that kind of love is extremely difficult. Yet, Christ has called us to love one another in this way.
One of the main reasons that I record these morning interludes is so that the listener can have a peaceful, calming soundtrack for their personal times of prayer and devotion. In this episode, consider meditating on how you can love others more completely and selflessly. Allow yourself to see your shortcomings and opportunities for growth in this area.
May we learn to love in the way that we are loved by our Heavenly Father.
Grace and peace,
Fred McKinnon, Pianist/Composer
Photo by Evie Shaffer from Pexels
Listen to "Unending Love" Piano Solo by Fred McKinnon
Podcast: Play in new window | Embed
Subscribe: Apple Podcasts | Android | Email | Google Podcasts | Stitcher | TuneIn | RSS | More
Watch the "Unending Love" Video on YouTube
Support Fred's Music
If you are blessed by this music, I would be so honored if you would consider becoming a part of my inner-circle of patron supporters! For as little as $5/month you can be a supporter of my music and help me to continue providing peaceful piano instrumental music for the world.

Become a Patron!
More Ways To Listen
1-Listen on YouTube
Worship Interludes Podcast
iTunes:
Subscribe in iTunes
Google Play Music:
Subscribe in Google Play Music for Android