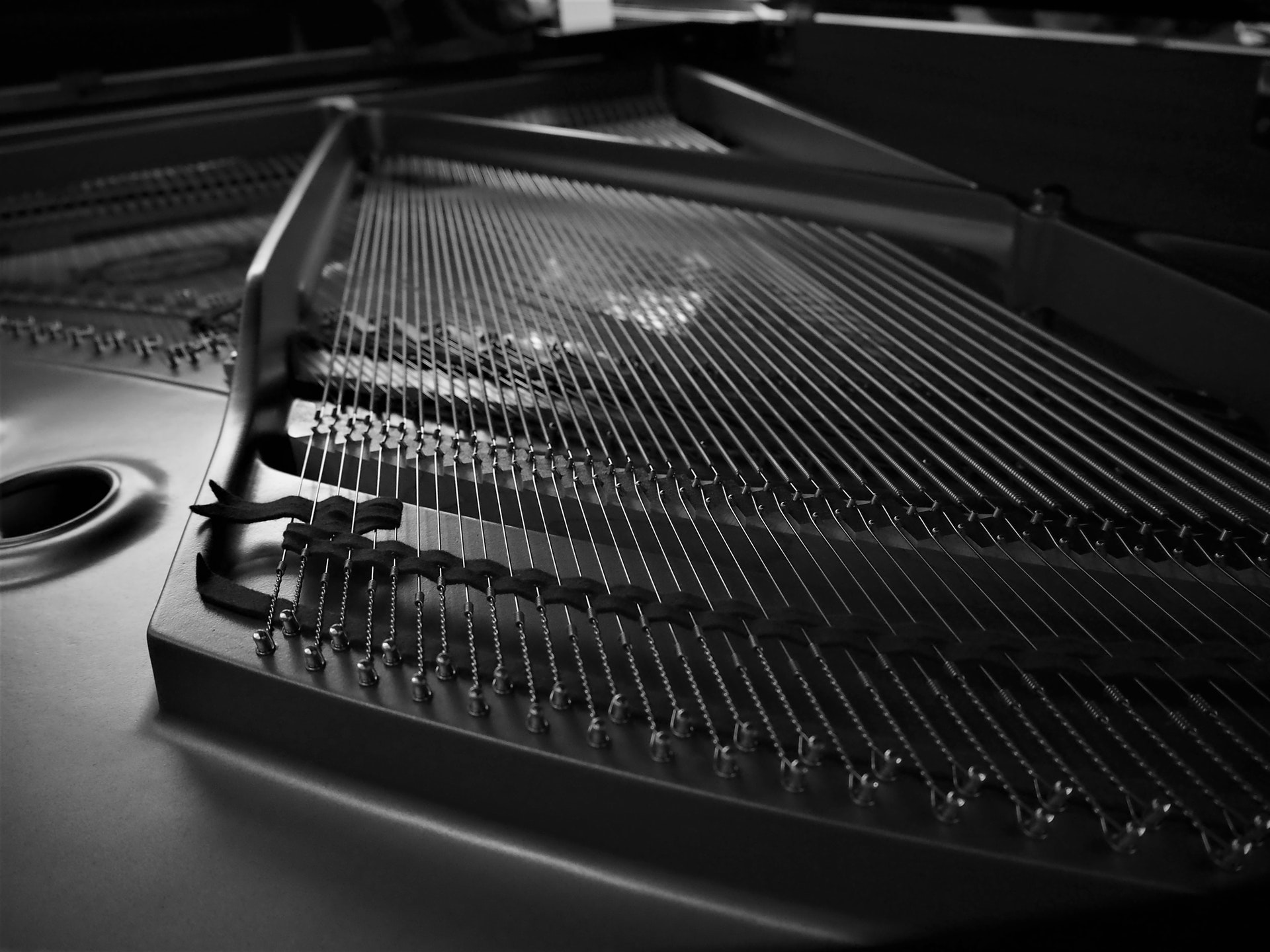 Selah – Solo Piano Improvisation Music for Prayer, Meditation, Soaking Worship, Mindfulness, Relaxation, Study, and Rest
Selah is a word that is found throughout the Book of Psalms in the Bible. Most scholars feel that this word simply meant to pause, rest, or ponder. Today's interlude is a calm, soothing piano improvisation in G-minor.
Tuesdays are the day that I typically record the first interlude of each week but this day has become increasingly busier in my life over the past months. I can honestly say that when I looked at the clock and it was after 9:30 AM and I hadn't even started recording … I seriously considered skipping the interlude today.
Every time I've allowed the busyness of life and the cares of the world to rob me of these sweet, peaceful musical interludes, I feel a sense of regret and disappointment.
It's quite common for one to feel a sense of sadness, lament, or focus when listening to an interlude such as this one which is in the minor key. I think that it's important to allow ourselves to go into that place where we sense the tension, the fatigue, yet, battle through and find rest.
As you listen today, I hope and pray that you allow yourself to slow down, soak it in, and discover peace and rest for your soul.
Grace and peace,
Fred McKinnon, Pianist/Composer
Photo by Mateusz Dach from Pexels
Listen to "Selah" Piano Improvisation by Fred McKinnon
Podcast: Play in new window | Embed
Subscribe: Apple Podcasts | Android | Email | Google Podcasts | Stitcher | TuneIn | RSS | More
Watch the "Selah" Piano Improvisation Video at YouTube
Support Fred's Music
If you are blessed by this music, I would be so honored if you would consider becoming a part of my inner-circle of patron supporters! For as little as $5/month you can be a supporter of my music and help me to continue providing peaceful piano instrumental music for the world.

Become a Patron!
More Ways To Listen
1-Listen on YouTube
Worship Interludes Podcast
iTunes:
Subscribe in iTunes
Google Play Music:
Subscribe in Google Play Music for Android