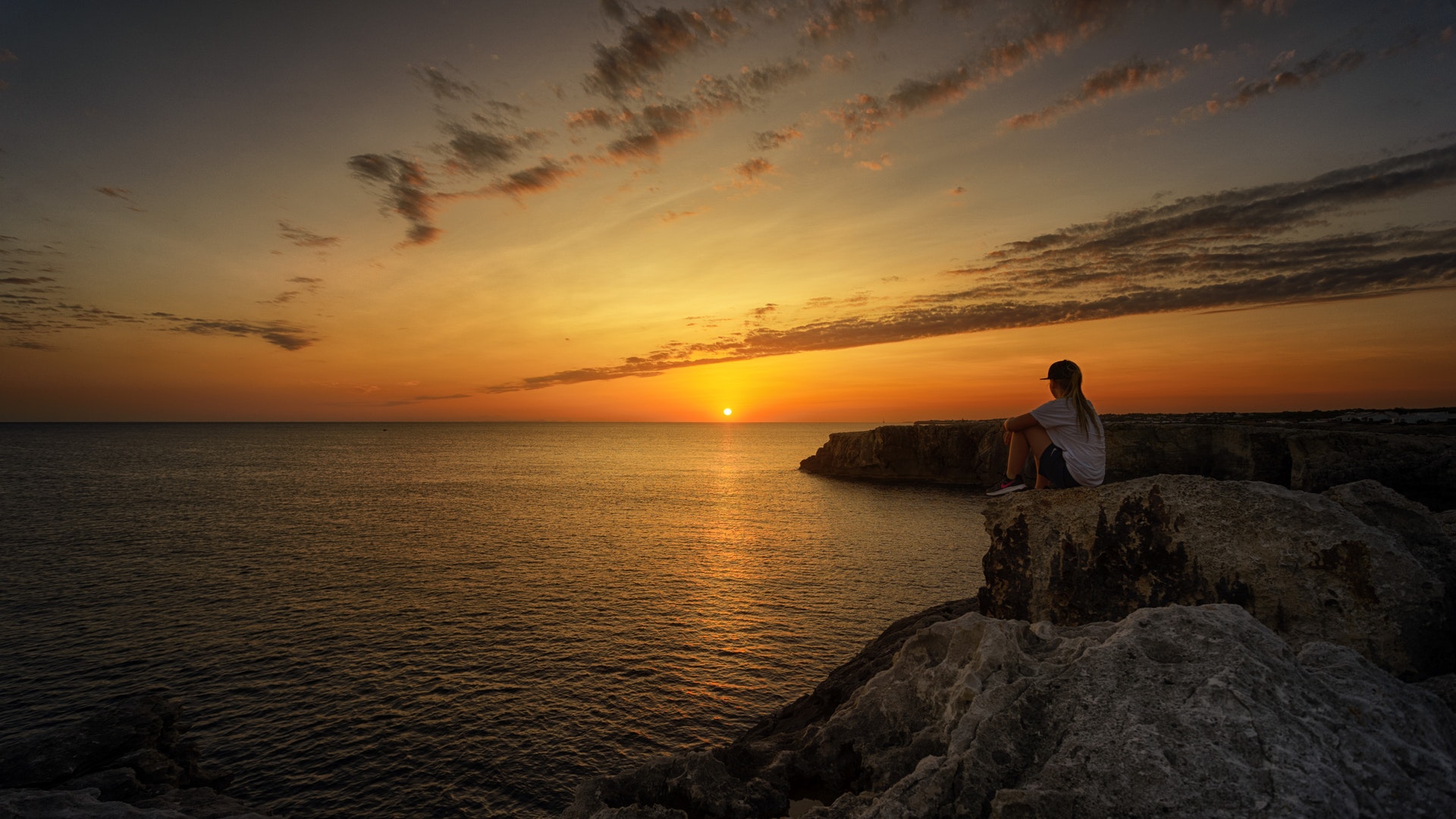 Perfect Love Casts Out Fear – Piano Instrumental for Peace during Corona Virus Fears
This title comes from a passage in 1 John 4:18. It speaks to me today because we are experiencing incredible fear, panic, and anxiety all over this world because of the Corona Virus pandemic. With each passing day, with each tormenting headline, more and more people are being gripped with fear and worry.
The passage I've quoted is not necessarily addressing that type of situation when taken into context but it still rings true. The best weapon against fear is love and faith.
When we are assaulted, day and night, with a relentless barrage of headlines that insight fear and worry we must choose. Will you choose to live in panic and fear, or will you choose to live in faith and peace? Make no mistake about it, I am not belittling or diminishing the need for our world to have the facts of this virus reported to us. It is important to be informed with facts.
I love Psalm 91 and I choose to meditate on this during these trials. I encourage you to read it and meditate on it as well.
Fear brings out the worst in us. Panic. It makes us stressed and when we are stressed our reactions and responses to our fellow mankind is not balanced.
Loving one another, praying for one another, being empathetic and compassionate to one another – this is how we defeat fear.
I created this short interlude as a means for you to take a break from the panic, fear, and hysteria that is being caused by this corona virus pandemic. I hope and pray that it brings you a few moments of focus, peace, and rest.
Listen to "Perfect Love Casts Out Fear" by Fred McKinnon
Podcast: Play in new window | Embed
Subscribe: Apple Podcasts | Google Podcasts | Stitcher | Email | TuneIn | RSS | More
Watch the "Perfect Love Casts Out Fear" Video
Support Fred's Music
If you are blessed by this music, I would be so honored if you would consider becoming a part of my inner-circle of patron supporters! For as little as $5/month you can be a supporter of my music and help me to continue providing peaceful piano instrumental music for the world.

Become a Patron!
More Ways To Listen
1-Listen on YouTube
Worship Interludes Podcast
iTunes:
Subscribe in iTunes
Google Play Music:
Subscribe in Google Play Music for Android