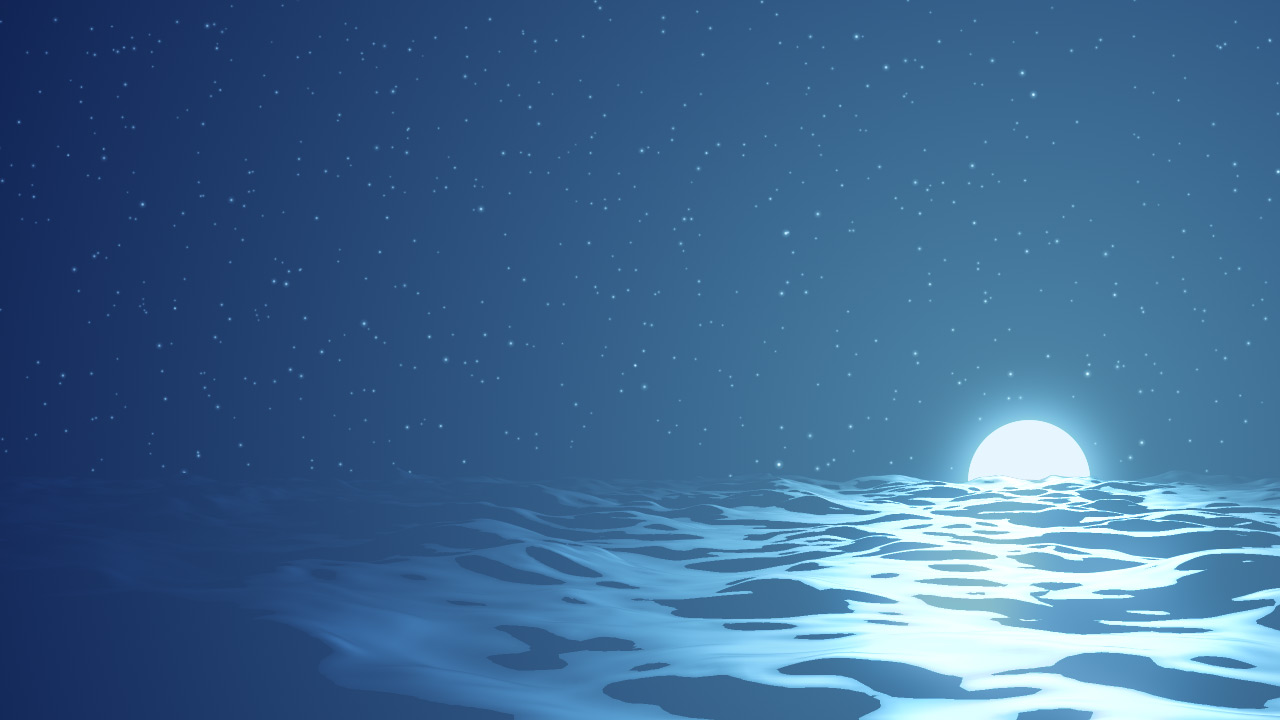 Comfort – Piano Instrumental Interlude for Prayer, Meditation, Soaking Worship, Relaxation, Rest, and Focus
Fear, anxiety, stress, and worry are just a few of the emotions and conditions that have been sweeping across the United States and the world. Our society has been radically transformed as we battle the COVID-19 Corona Virus pandemic that has been sweeping across the globe. Hundreds of thousands of people are out of work because of business closures. Students are at home unable to finish their schooling at their local schools, colleges, and universities. Restaurants are closing and people across the nation are practicing a lifestyle called "social distancing" to try and prevent the spread of this novel virus.
One of the goals of my creating these instrumental interludes has always been to provide a soundtrack that enables the listener to escape the cares of this world. My desire is for people to hit the pause button of their hectic lives, close their eyes for a moment, and find an oasis of peace, rest, and relaxation. For many, this is accomplished through prayers, devotion, Scripture reading, or meditation. Others simply listen and relax. Listeners practice intentional breathing to calm their soul, lower their heart rate, and reduce their stress.
In this time of unrest and the unknown, I am here to continue to record and play these interludes. The beauty of instrumental music is that it transcends language, cultural, geographic, political, and religious walls.
For the person who has lost their job and are afraid – I am here.
For the parents whose kids are suddenly at home instead of school – I am here.
For the person battling disease – I am here.
For the person who is depressed and anxious – I am here.
For the son and daughter deeply concerned for their elderly parents – I am here.
For the business owner who is devastated with financial loss – I am here.
For the churches who made the painful decision to suspend your gatherings – I am here.

To all who are burdened, exhausted, stressed, worried, and afraid – I am here.
I am here to share the gift of these improvised interludes. From my little home studio to every country and nation, may this music bring a little joy, a little peace, a little rest, and respite to your life.
We are all in this together.
Grace and Peace,
Fred McKinnon, Pianist/Composer
Listen to "Comfort" Piano Interlude by Fred McKinnon
Podcast: Play in new window | Embed
Subscribe: Apple Podcasts | Android | Email | Google Podcasts | Stitcher | TuneIn | RSS | More
Watch the "Comfort" Piano Interlude Video by Fred McKinnon
Support Fred's Music
If you are blessed by this music, I would be so honored if you would consider becoming a part of my inner-circle of patron supporters! For as little as $5/month you can be a supporter of my music and help me to continue providing peaceful piano instrumental music for the world.

Become a Patron!
More Ways To Listen
1-Listen on YouTube
Worship Interludes Podcast
iTunes:
Subscribe in iTunes
Google Play Music:
Subscribe in Google Play Music for Android