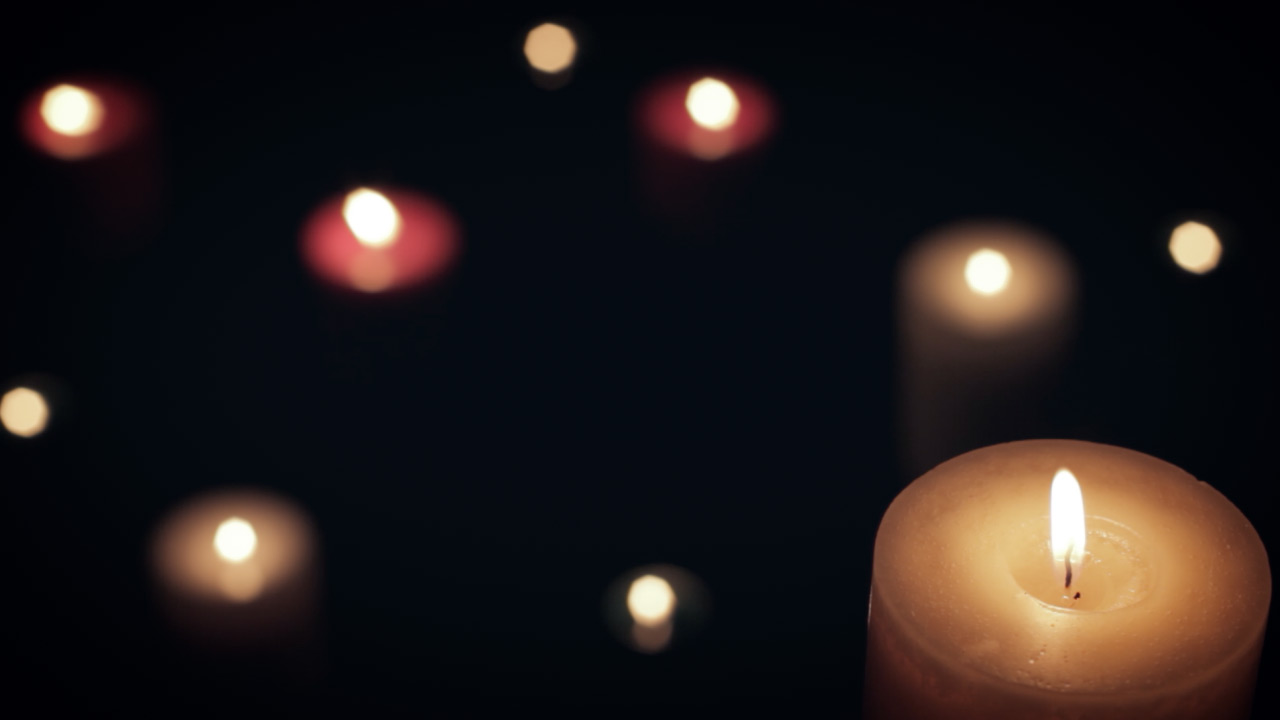 "Together" – Piano Instrumental Solo by Fred McKinnon
Over the past week I've been adding the following statement to many of my emails, whether they be music related or business related.
We're all in this together
As our nation and world grasp to face this novel COVID-19 Corona Virus pandemic it's important to remember that we are all in this together. I spend a good bit of time on social media (without question, too much time) and I see things that make me so very proud. At the same time, I see so much strife and judgment that makes me very sad.
More than ever, we must pull together. We must unify our hearts, our nation, our people and work together to see this terrible disease conquered. Disease and sickness, of any type, does not usually discriminate against race, religion, political views, or financial status. Furthermore, opinions on the best way forward will vary from nation, state, city, family, and individual. In these cases, extend grace. Reserve judgment.
It's my great honor to record these peaceful instrumental interludes. My hope is that they will be a peaceful, comforting backdrop to your personal times of prayer, devotion, meditation, and mindfulness. It's my prayer that you are able to listen and find an escape from the chaos of this world. We all need it.
Thank you for listening. Thank you for your support. I'm forever grateful.
We're all in this together!
Grace and peace,
Fred McKinnon, Pianist/Composer
Listen to "Together" Piano Instrumental by Fred McKinnon
Podcast: Play in new window | Embed
Subscribe: Apple Podcasts | Google Podcasts | Stitcher | Email | TuneIn | RSS | More
Watch the "Together" Piano Instrumental Video by Fred McKinnon
Support Fred's Music
If you are blessed by this music, I would be so honored if you would consider becoming a part of my inner-circle of patron supporters! For as little as $5/month you can be a supporter of my music and help me to continue providing peaceful piano instrumental music for the world.

Become a Patron!
More Ways To Listen
1-Listen on YouTube
Worship Interludes Podcast
iTunes:
Subscribe in iTunes
Google Play Music:
Subscribe in Google Play Music for Android