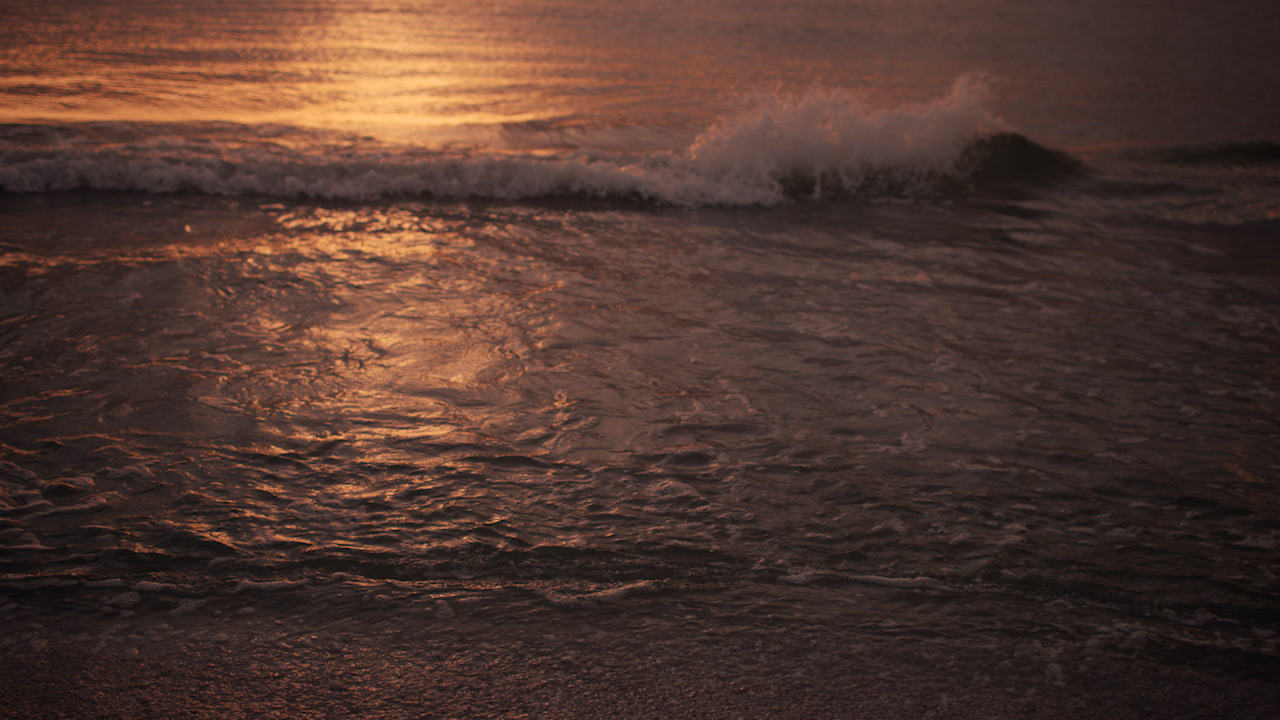 "Stillness" – Piano Instrumental Music for Prayer, Meditation, Soaking Worship, Relaxation, Mindfulness, and Rest
Today's piano instrumental improvisation is called "Stillness". It's in the key of A minor and has a beautiful, slow, deliberate feel that is perfect for your personal times of prayer, meditation, mindfulness, or relaxation. I recorded this early on Saturday morning, March 28th after waking up early and having my personal quiet time and coffee.
When I begin recording these interludes I'm never quite sure where they will take me. I usually find a key that feels right and make a decision on whether or not I will include any additional instrument layers or if I will just record solo piano. This morning I chose to record with a soft tonic pad with the A and E string droning throughout the piece. All other synths and pads were muted except for the shimmering effect that lingers throughout the piece.
After recording I decided to feature the piano more prominently so I mixed the tonic pad a bit lower so you can really enjoy the ambience of the Yamaha CFX grand piano shining through.
As I write this, we are still in an epic battle against the corona virus that has caused many to be sick and even pass away. A large percentage of our country is essentially on lock down, staying at home so as to not spread the disease. With these situations comes plenty of opportunities to be tired, stressed, worried, or fearful.
It's my hope and prayer that these interludes give you a respite – a pause or break, in the midst of the chaos.
Close your eyes, breathe deeply, and enjoy this interlude.
Grace and peace,
Fred McKinnon, Pianist/Composer
Ad-Free, Intro-Free Edition
To listen to my Worship Interludes Podcast without any ads or spoken introductions, join my exclusive and amazing group of supporters as one of my patrons.
Listen to "Stillness" Piano Interlude by Fred McKinnon
Podcast: Play in new window | Embed
Subscribe: Apple Podcasts | Android | Email | Google Podcasts | Stitcher | TuneIn | RSS | More
Watch the "Stillness" Piano Interlude Video by Fred McKinnon
Support Fred's Music
If you are blessed by this music, I would be so honored if you would consider becoming a part of my inner-circle of patron supporters! For as little as $5/month you can be a supporter of my music and help me to continue providing peaceful piano instrumental music for the world.

Become a Patron!
More Ways To Listen
1-Listen on YouTube
Worship Interludes Podcast
iTunes:
Subscribe in iTunes
Google Play Music:
Subscribe in Google Play Music for Android