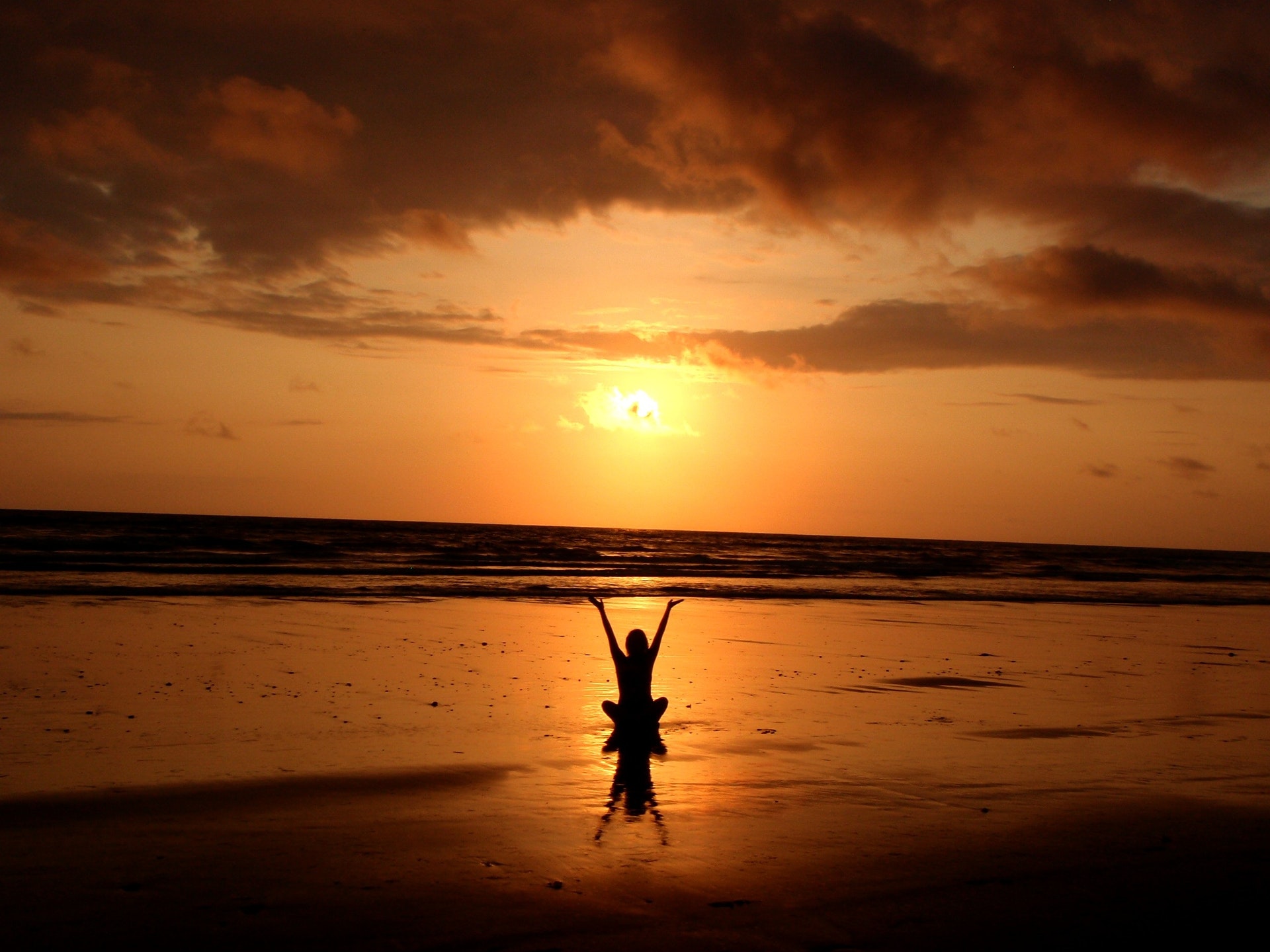 Perfect Peace - Piano Instrumental Music
Have you ever awakened in the morning with a bit of uneasiness or anxiety in your soul?   Have you ever felt unsettled but you aren't sure why?
That's how I felt this morning when I woke up.   I had those knots in my stomach and just felt my entire body was tense.  My breathing was shorter.   I just felt stressed.
I got a great night's sleep.  I can't explain why.   Sometimes, this just happens.  And I'm fairly confident that sometimes, this happens with you as well.
Living in these feelings is not God's plan for us.   His Word tells us to "be anxious for nothing" and He promises to give us "perfect peace".   (Philippians 4:6-7)  I believe this eventually has a heavy toll on our bodies – emotionally, spiritually, and definitely physically.
When these times of unrest, anxiety, or stress sneak into our lives we have promises that we can find peace and comfort. For me, I practice the process that is described in the scripture above. I take time to pause and give thanks. I offer up words of thanksgiving and gratitude and begin to remind myself of all of the blessings in my life. Then, I have a conversation with God and confess my anxiety – and even confess when I don't have any idea where it's coming from. I take any of those thoughts that concern me and offer them as prayers and receive the peace of God that comes from knowing I can trust Him.
Listening to these interludes is a great way to experience this. As you play the music, calm yourself, close your eyes, breathe deeply and intentionally, and listen.
Listen to "Perfect Peace" Piano Instrumental by Fred McKinnon
Watch the "Perfect Peace" Piano Instrumental Video