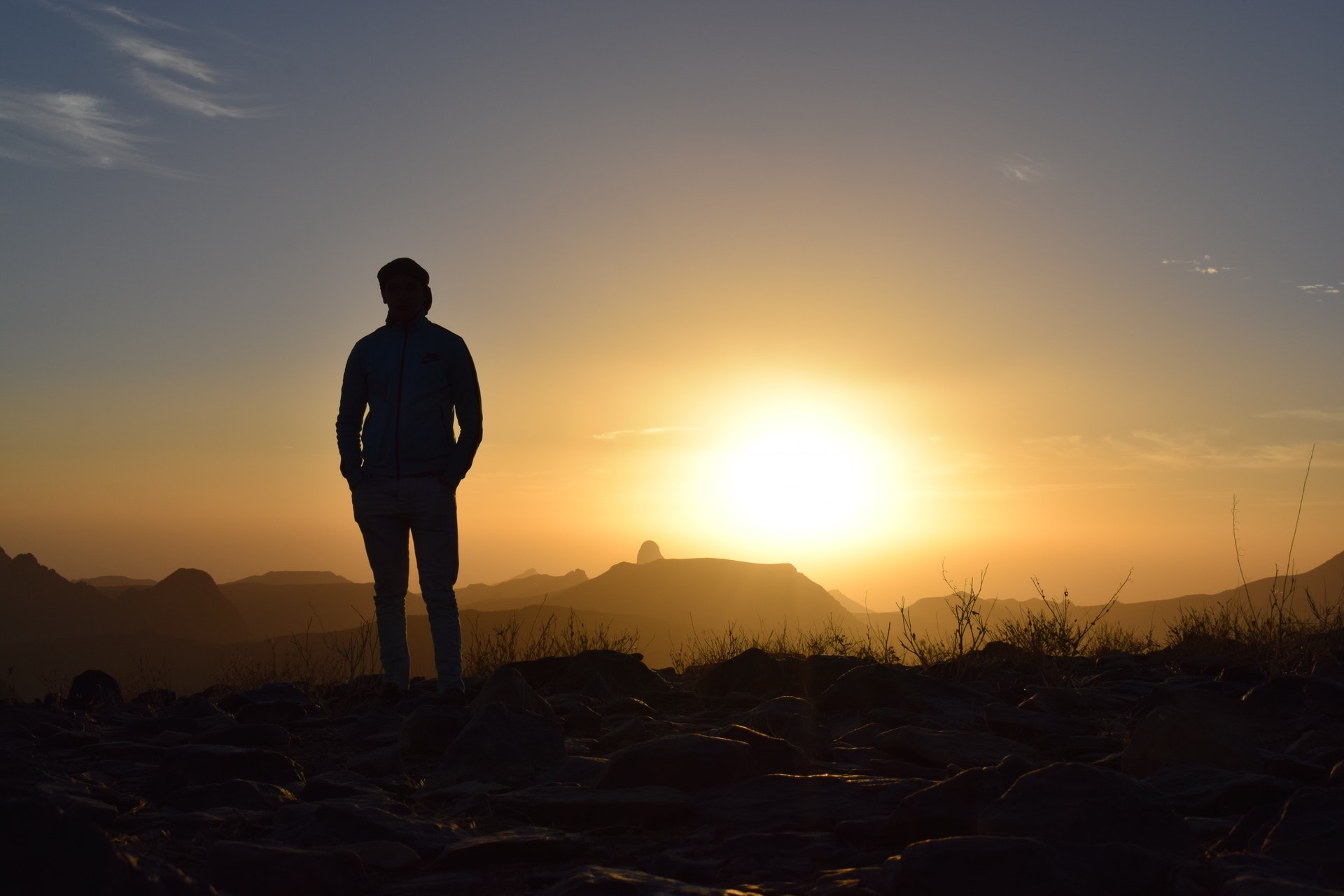 Standing Firm - Piano Instrumental Music for Prayer, Meditation, Mindfulness, Soaking Worship, Relaxation, and Rest
Today is Tuesday, April 7, 2020.  We are now over a month into what is considered by most to be an unprecedented lifestyle change due to the COVID-19 disease caused by the corona virus that has plagued the globe.
One of my friends and piano colleagues is in desperate need of prayer.  Her husband is very, very sick from the virus and she's struggling as well.    She's still at home with their six children and, like anyone, she is battling exhaustion, fear, worry, and every possible emotion.
This is just one of thousands of stories being told each day.    People have lost their jobs.   People are quarantined in homes with no ability to work or earn a living.    There is unprecedented economic loss.   Our first responders and medical professionals have become the soldiers in a new war that none of us really imagined would be taking place in the Spring of 2020.
Let's be honest .  This is exhausting.   Shelter-in-place orders.   Fear of going outside.   Social media wars between those who think we shouldn't leave our homes versus those who venture out too often.   After a while, you may become weary spending all that time with your family and loved ones.
Yet, we are being encouraged by the governing authorities to hang in there, to continue practicing this new thing called "social distancing" for a little while longer.   What they are saying to us is basically "stand firm" – we're getting there.
I'm reminded of one of my favorite verses from Scripture:
"Therefore take up the whole armor of God, that you may be able to withstand in the evil day, and having done all, to stand firm." (Ephesians 6:13)
Basically, this is telling us to stand – and when you can't stand any longer, keep standing firm.
This is the theme of today's interlude.  I hope that it brings blessings and peace to you as you listen.   Thanks for your support.
Listen to "Standing Firm" Piano Improvisation Interlude
Watch the "Standing Firm" Piano Instrumental Video