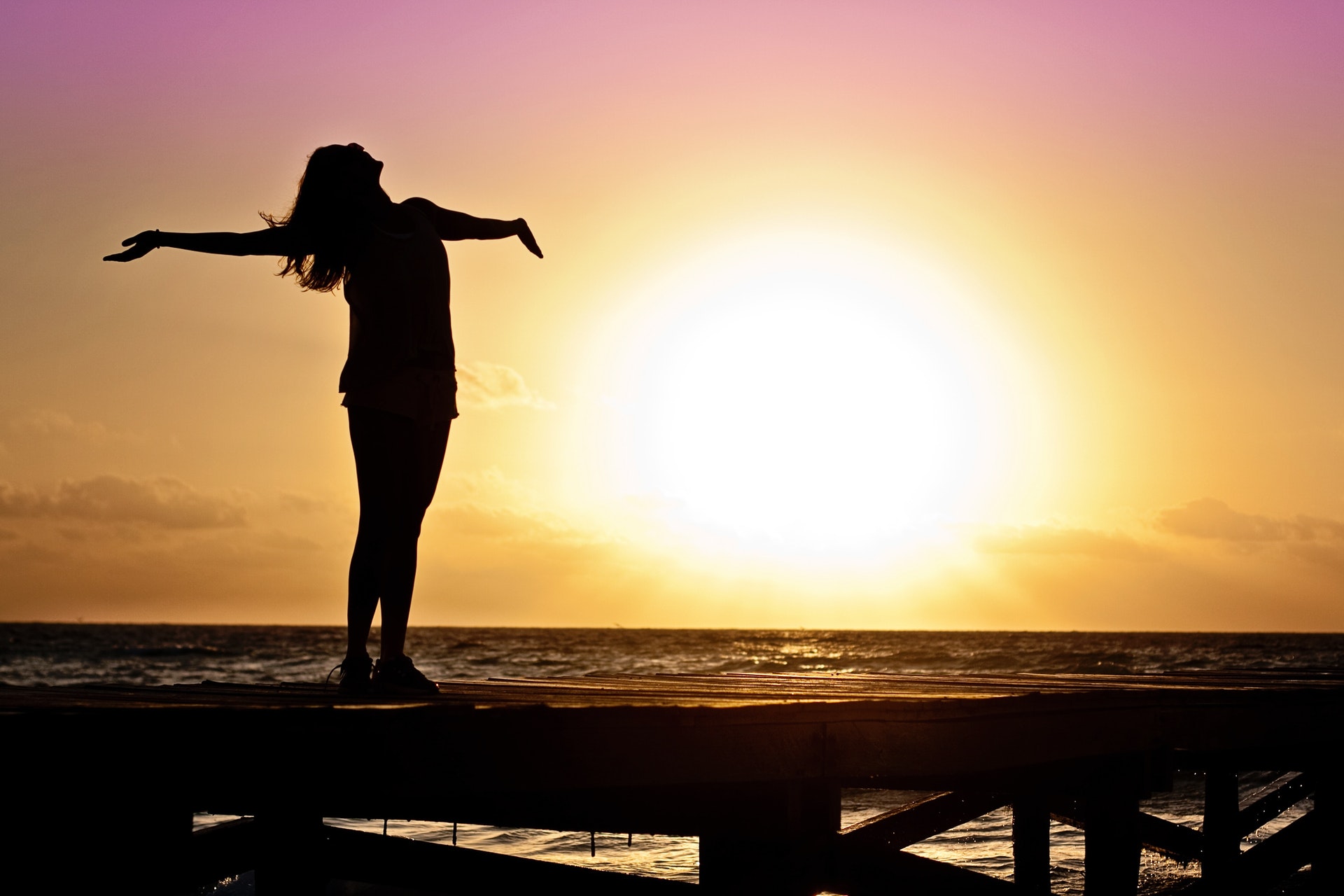 Freedom - Piano Improvisation and Background Music for Prayer, Meditation, Soaking Worship, and Relaxation
Easter Sunday morning, April 12, 2020, I sat down in my home studio and did a Facebook Live Broadcast called "Coffee and Instrumental Worship".   It was an interactive concert where I was able to communicate and talk to those who were watching and read their comments and requests.   It was designed to be an hour long but after the hour passed, we were having too much fun.
I played my own arrangements (most of them improvised on the spot) of some of our favorite hymns and choruses.  My hope was that people could sing along at home or just enjoy the melodies as they prepared to celebrate Easter Sunday in their homes.     Thinking of our churches being empty was such a surreal thought.
At the end of the concert I spent about ten minutes improvising one of my worship interludes.   That is the piece that I'm featuring for you today.
Regardless of our situations during this pandemic we are facing, we can rest assured that those who put their hope and trust in our Lord can find FREEDOM.
I hope and pray that this music blesses you today.
Grace and peace,
Fred McKinnon, Pianist/Composer
Listen to "Freedom" Piano Improvisation by Fred McKinnon
Watch the "Freedom" Video by Fred McKinnon