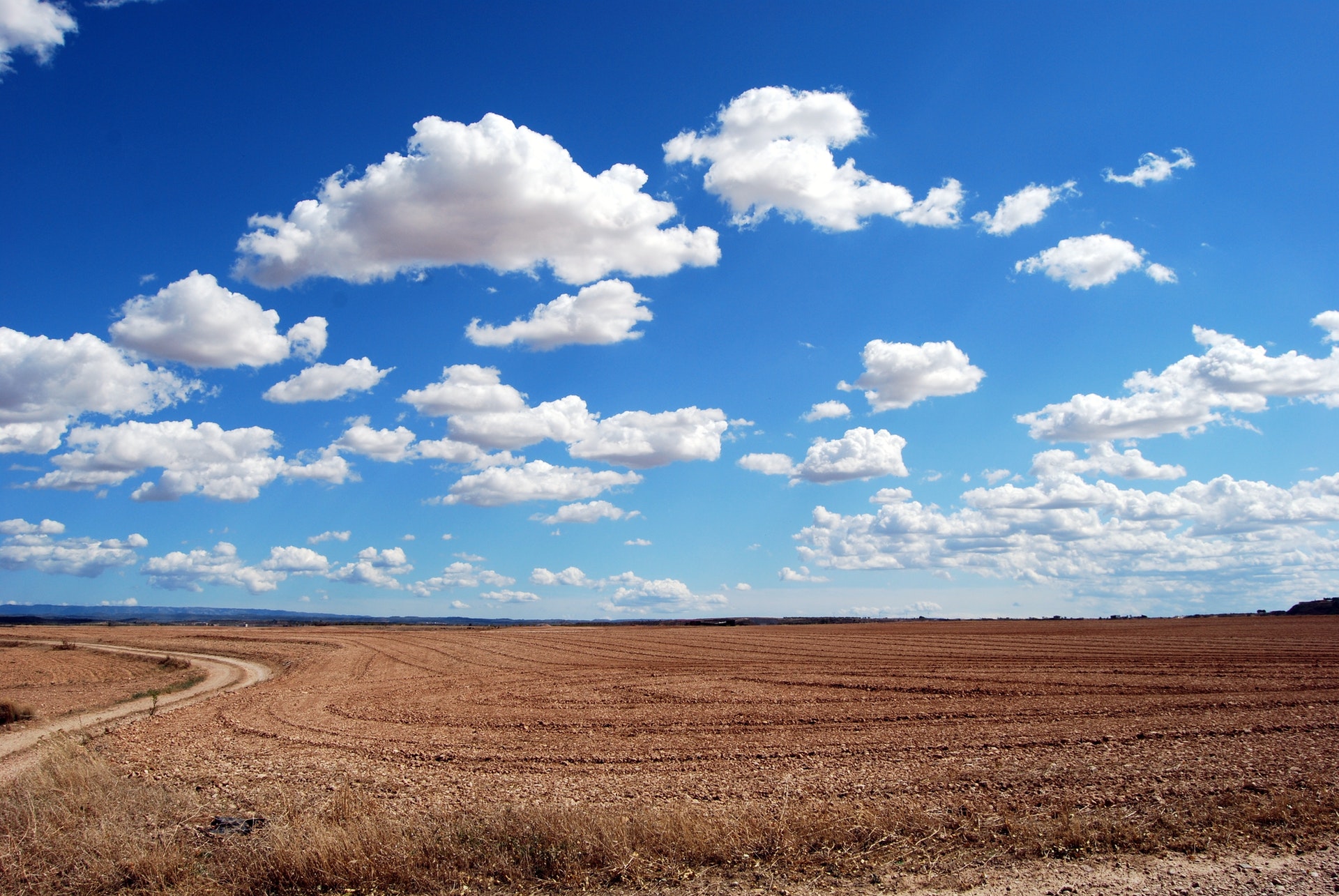 Cloud of Witnesses - Piano Improvisation by Fred McKinnon
This morning I was inspired by one of my favorite passages in the New Testament of the Bible.   
Therefore we also, since we are surrounded by so great a cloud of witnesses, let us lay aside every weight, and the sin which so easily ensnares us, and let us run with endurance the race that is set before us, looking unto Jesus, the author and finisher of our faith, who for the joy that was set before Him endured the cross, despising the shame, and has sat down at the right hand of the throne of God.   (Hebrews 12:1-2, NKJV)
One of the things that I love in this passage is the idea that we are being cheered on and watched by those who have gone on before us.    It reminds me that I am never alone.   
The other thing that inspires me is the idea that we are in a race.   This life we live is a journey.   We have a finish line that is established for us and I want to cross that line and finish strong when my day comes.
Staying on course is a battle in itself.   This is the third week in a row that I've declared to myself and others "no matter how crazy life is during this pandemic we are facing, I am going to get myself back on a normal schedule".   That normalcy has lasted a day or two, or sometimes I'm able to string together a few days.   But with each passing week I'm beginning to find my stride and my rhythm again.
It seems that we are beginning to see a possible end to our "stay at home" demands.   In my state of Georgia here in the USA, some of our businesses and services will slowly begin to reopen this weekend and next week.     Little by little, you begin to feel that you are getting some of your life back.
But even in this dramatic change to our lifestyles, we can be comforted by knowing that it's all part of our journey.   We are not alone.  There is a great cloud of witnesses cheering us on.   It's time to lay aside every single thing that would hinder us.
Put on your running shoes, friends.  It's time to get back in the race.
Listen to "Cloud of Witnesses" Piano Solo by Fred McKinnon
Watch the "Cloud of Witnesses" Video by Fred McKinnon