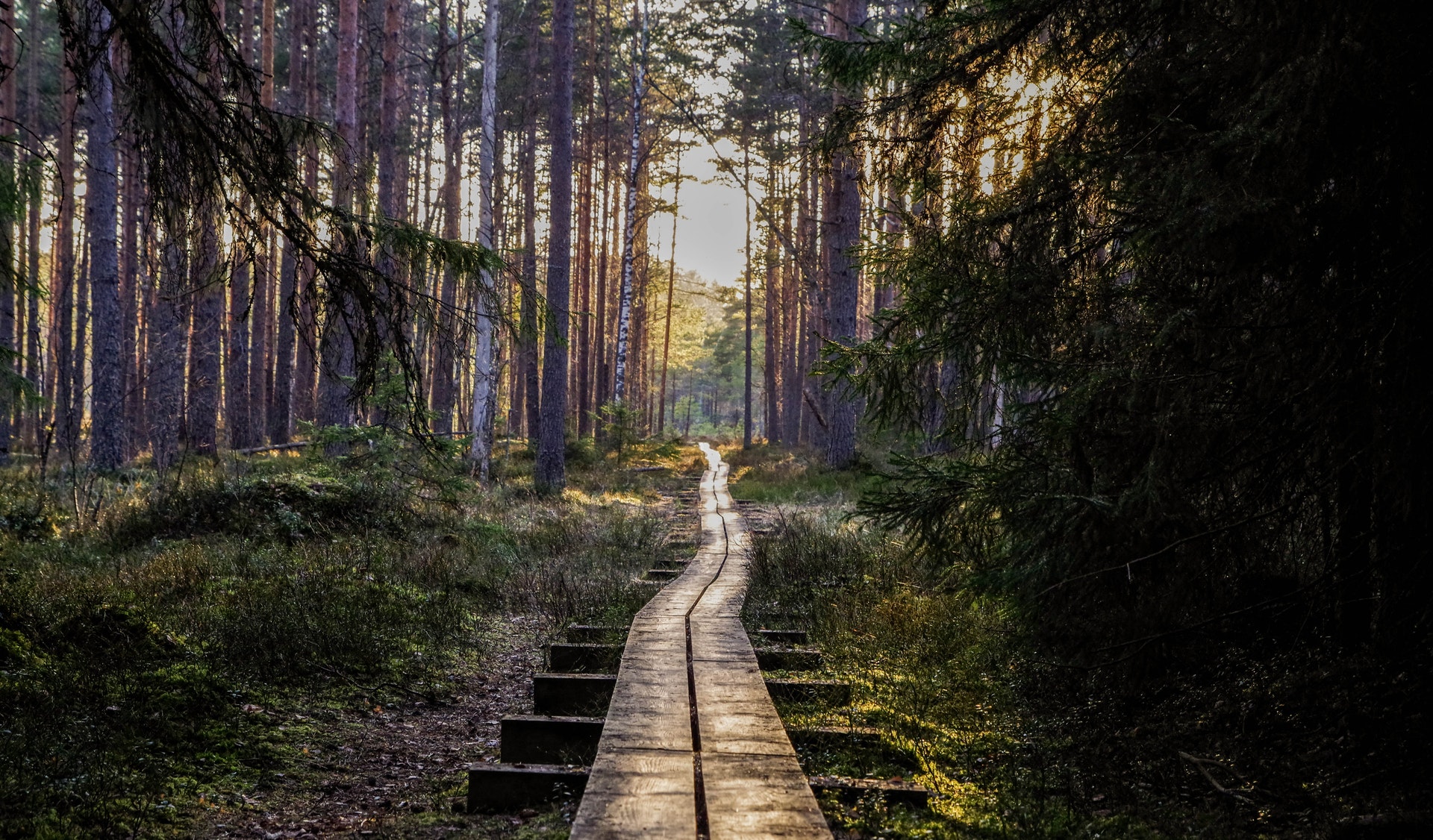 Slowing Down - Piano Instrumental for Prayer, Meditation, Soaking Worship, Mindfulness, and Relaxation
To say that my life has been busy over the past month would be an understatement.   While much of the world has been on pause during a global pandemic caused by the corona virus, I have been working relentlessly.
My professional life is comprised of two separate paths.   One path is that of an e-commerce entrepreneur.   This path has been overwhelming because most people who are in the e-commerce space have been incredibly busy since so many people are forced to shop online instead of going into physical stores.    The other path is the one you are more familiar with here – that of a pianist who creates soothing, peaceful instrumental music to share with the world.   During this season of life, it's been important to continue to provide this music to be a tool and resource for overcoming anxiety, fear, depression, sickness, and despair.
Today is Saturday and I normally race off early in the morning to join some friends for an outdoor workout.   It's the first Saturday in a month where the tribe was gathering back together for some safe exercise.   I woke up early enough to attend but felt like I was simply in need of a morning to slow down.
SLOWING DOWN
Our bodies were not meant to be in overdrive every single day.   The principle of sabbath rest is so incredibly valid, regardless of what faith you may hold dear.    Sooner or later, your body will make you slow down.   I'd rather do this voluntarily.
So this morning that's exactly what I did.  I took some extra time to read.  I enjoyed my coffee, spent time with my wife, and recorded this interlude.   I missed my workout and missed seeing my buddies but this morning, it was just right to stay home and slow down.
I hope this music helps you slow down and find peace and rest. 
Listen to "Slowing Down" Piano Interlude
Watch the "Slowing Down" Video