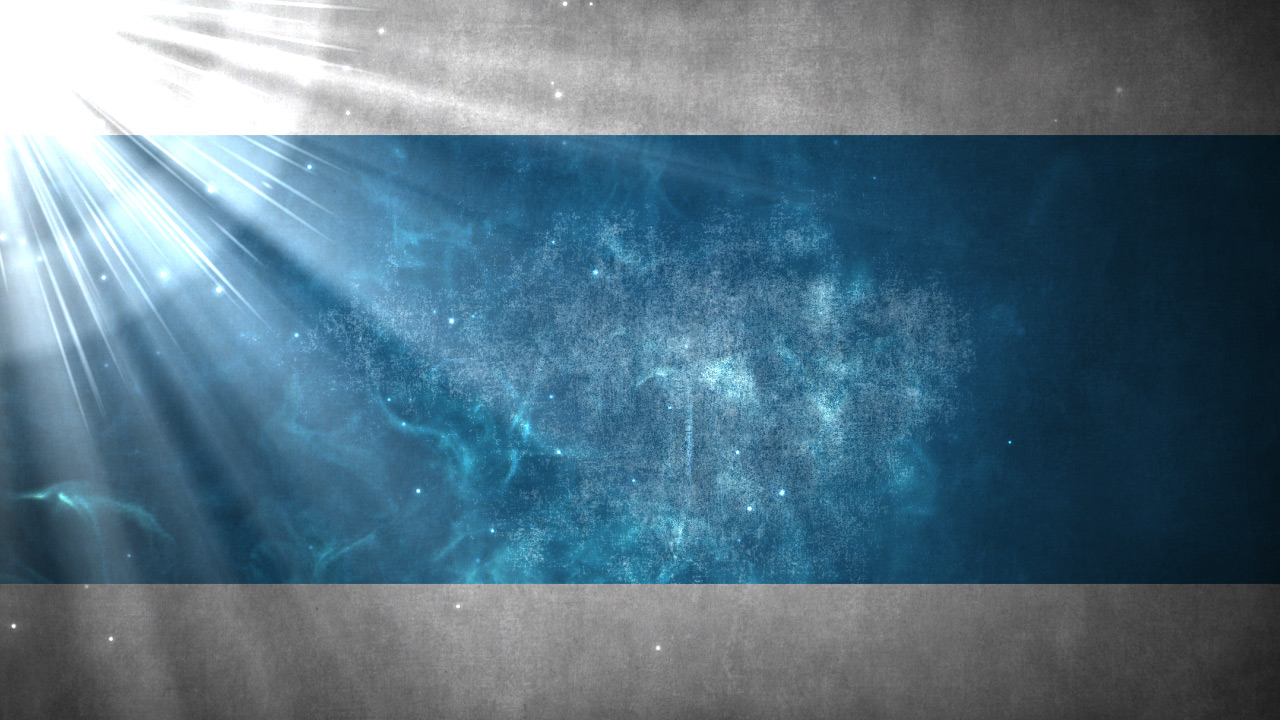 Mindful Moments - Short Piano Interludes for Prayer, Meditation, and Mindfulness Exercises
Today I am revealing a new series that is a part of the Worship Interludes Podcast.   The series is called "Mindful Moments" and will consist of piano improvisational interludes that are considerably shorter than the normal interludes I produce.
Lots of my listeners have asked for longer interludes – as much as 30 minutes or hours long.  I love this idea and I've found a few channels that offer these types of extended interludes that I enjoy myself.
I also realize that the majority of people don't have that much time to devote to their prayer, meditation, or mindfulness exercises.    I've been super busy myself, and I've realized that even stopping the world from spinning for only 1-2 minutes with intentional pauses can be completely valuable.
That's why I created the new series, "Mindful Moments".   Unlike the normal interludes which are usually between 7-15 minutes long, these are created to be less than 4:00 minutes, with an ideal length of 2:30 – 3:30.
I've introduced these and my heart behind the creation in this episode of the podcast and the video below.   I am my own worst enemy and I keep discovering that when I get busy, I neglect these important disciplines.   I wanted to remember that I can create a short, 2-3 minute interlude and that can still bring tremendous value to someone whose season of life is super busy and hectic … INCLUDING MY OWN!
I hope you enjoy the new series.  I present to you, "Mindful Moments, Opus 1".
Listen to "Mindful Moments, Opus 1"
Watch the "Mindful Moments, Opus 1" Intro Video and Music