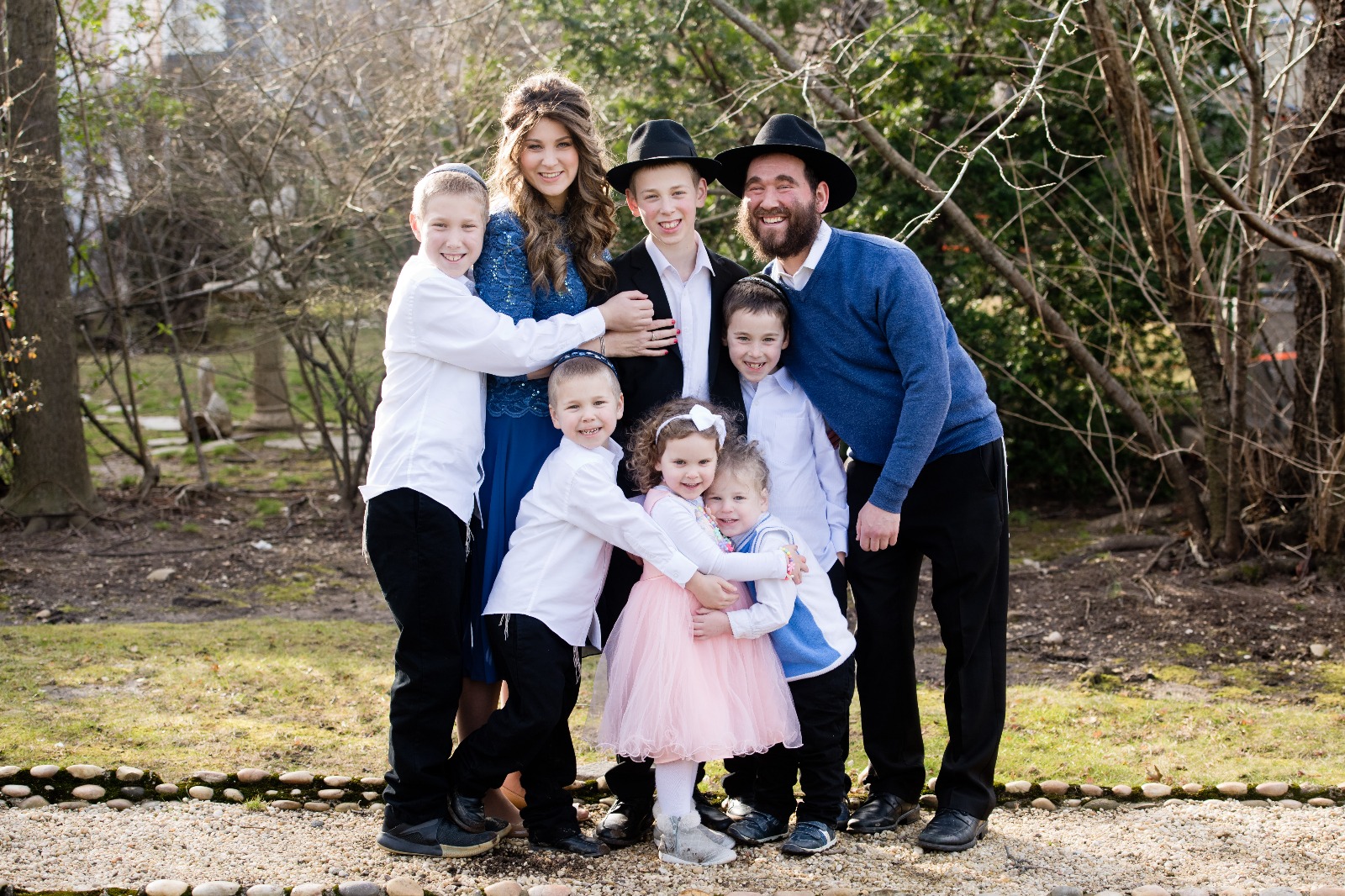 Piano Improvisation and Prayers for Yehuda (Yudi) Dukes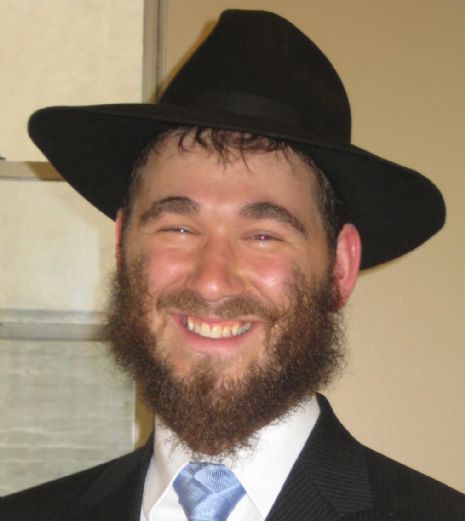 Today as I recorded my weekly piano improvisation for my podcast I found myself immediately thinking of and praying for the Dukes family in New York.
Sarah Spangenthal Dukes is a fellow pianist and composer.   We met last year at a weekend event for piano artists who are a part of the Whisperings Solo Piano Artists collective.   
The coronavirus and impact of the COVID-19 pandemic became more real to me when we discovered that Sarah's husband, Yehuda (who is called Yudi) was diagnosed and hospitalized with this terrible virus.    Yudi's condition has been very serious and he has been battling in the hospital for six weeks.
Yudi is a Jewish Rabbi.   They have six amazing, beautiful children.   Sarah has been an incredible inspiration to so many as she has held fast to her deep faith and trust.   I have personally been fascinated and blessed to learn so much about Jewish culture.
For example, when asking for prayer they will use the full Hebrew name, and the full Hebrew name of the mother.   So for Yudi, the prayer is for "Schneur Zalman Yehuda ben Hinda Yocheved".
Scripture tells us that "death and life are in the power of the tongue".  (Proverbs 18:21)   
In a profound and inspiring statement, they have added the word "Chaim" to the beginning of Yudi's name, which means "life" in Hebrew.    Every single time you speak Chaim with his name, you are speaking life with your tongue.  So by adding this his new, full name is "Chaim Schneur Zalman Yehuda ben Hinda Yocheved".   
What beautiful life source!
This episode #225 is called "Chaim – Life for Yudi".  I invite you to join me and so many others as we stand together in faith and pray live, healing, health, and full recovery for Yudi.   At the time of writing and recording this episode, Yudi is still in the hospital fighting for his life.   I have to believe that although he is not conscious, he is fully aware of the prayers and love being offered in his behalf.    
How To Support This Family:
Perform a mitzvah (good deed or take on a new resolution) on behalf of Yudi.  
Pray for this young, sweet family.   We believe in miracles.
Follow Sarah Dukes:
Facebook (personal profile for updates)
Instagram (Sarah's Instagram and Stories)
Sarah's Facebook Page (Piano Artist)
You can also support Sarah's Music by listening on the following channels:
Apple Music
Spotify
YouTube
Pandora
Listen to "Chaim - Life for Yudi"
Watch the "Chaim - Life for Yudi" Video