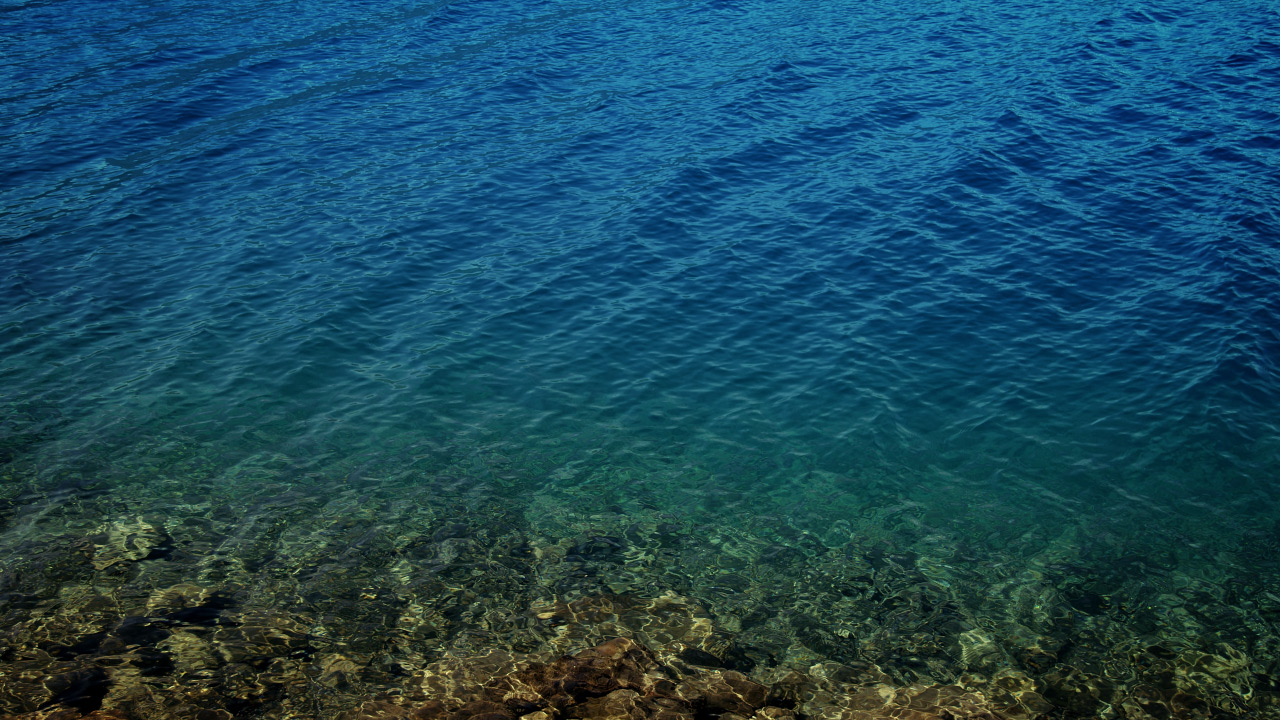 Mindful Moments, Op. 2 - Short Piano Improvisations
Today's interlude is the second installment in my "Mindful Moments" series of peaceful, calm, piano improvisations.  These are intended to be shorter and more accessible – with the goal of being no more than 4-5 minutes in length.
I really enjoyed playing this today.   It's in the key of Eb and has a romantic, sweet melody.
Whether you listen as background for your times of prayer, quiet time, and meditation, or if you simply listen to relax and rest – I hope this music brings peace to your soul.
Thank you for listening!
Grace and peace,
Fred McKinnon
Listen to "Mindful Moments, Op. 2" by Fred McKinnon
Watch the "Mindful Moments" Video