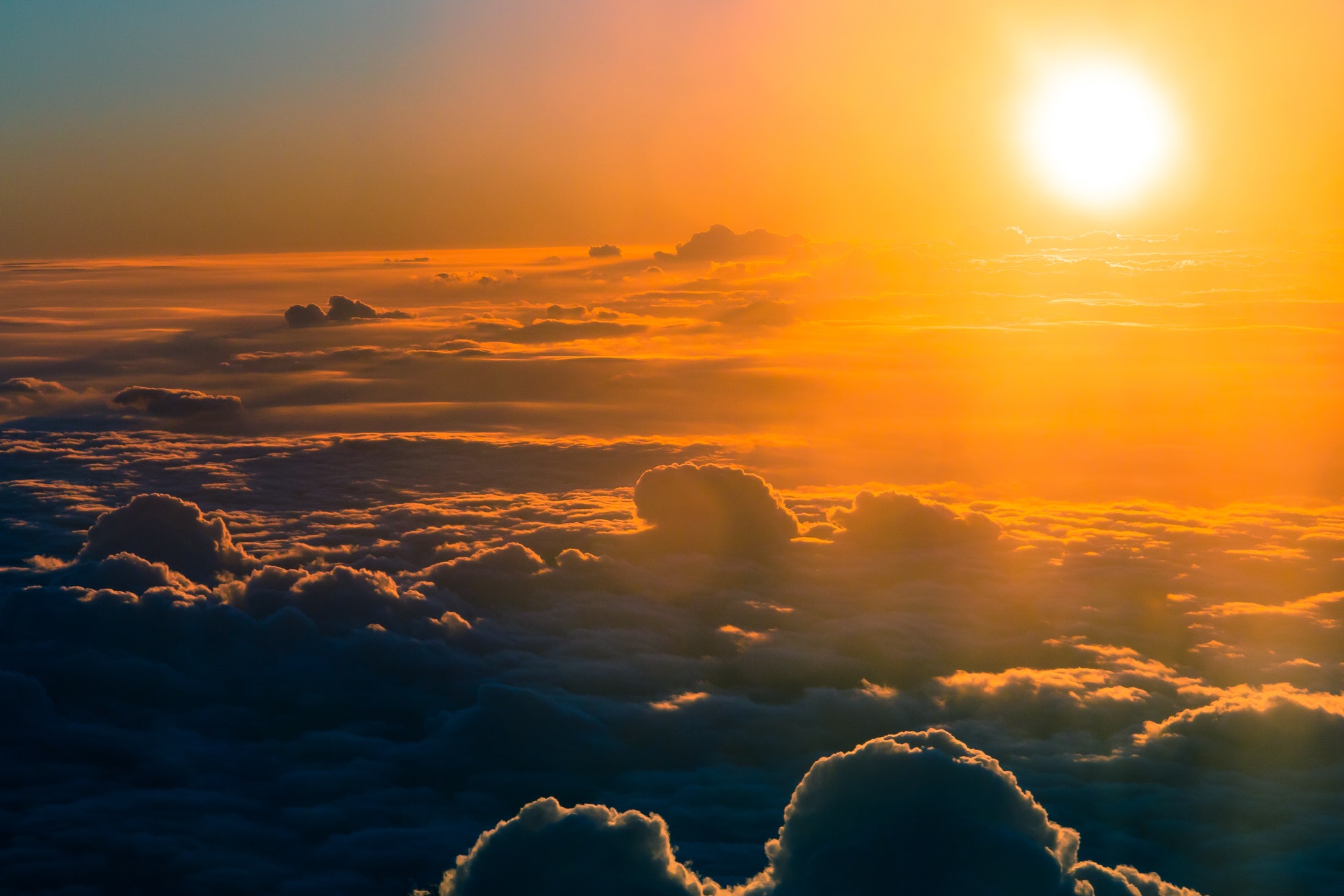 Glorious Light - Piano Improvisation Interlude for Prayer, Meditation, Mindfulness, Relaxation, Soaking Worship, and Rest
Today's piano instrumental is featured as Episode #227 of the Worship Interludes Podcast.   I've named it "Glorious Light" and hope that it brings peace, joy, rest, and comfort to you as you listen.
Thank you for your support!
Listen to "Glorious Light" Piano Instrumental by Fred McKinnon
Watch the "Glorious Light" Video by Fred McKinnon