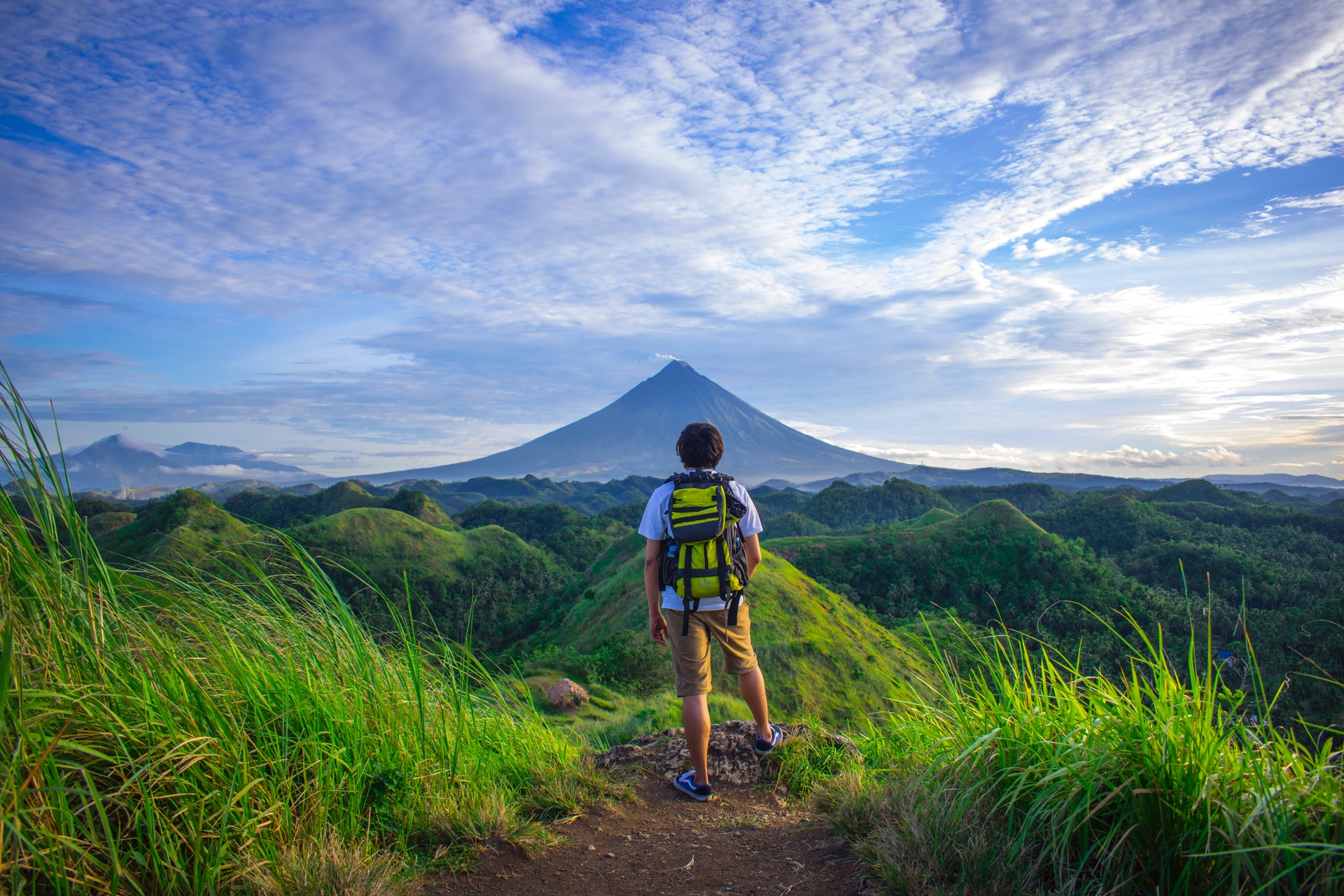 "The Journey" – Piano Improvisation by Fred McKinnon
Today's interlude was a free-flowing improvisation that started in the Key of Bm and resolved in the key of D Major. Many times I will experiment a little before recording to find the melody or motif that is stirring in my soul. This morning, I hit record and just started playing immediately. I loved the expressive improvisation that came forth.
I utilize a digital journal, like a diary, with an app called DayOne. I wish I could say I was a master at the discipline of journaling but I do find it to be incredibly therapeutic. One of the highlights of the DayOne journal is a feature called "On This Day". Each day it allows you to see all of the historical entries from previous years on that date. I love seeing pictures of my kids as they have grown up. I have the journal set to automatically import any pictures I post on my personal Instagram or Facebook pages. This allows me to see historical entries even when I'm not in the habit of journaling.
I've also been able to read some gut-wrenching entries from the past couple of years while my life was going through a major transition with my ministry career. Re-reading those entries reminds me of both immense pain and triumph. I also read entries from my business journal where I was so worried about how we were going to make it financially and then seeing how God always provided for us.
As I contemplated this today, I was reminded that life is a journey. This life is a journey filled with ups, downs, mountains, valleys, rest stops, and unexpected bumps along the way.
As I was thinking about my journey, I took time to express gratitude for all of the countless blessings that I have in my life.
I hope that you will do the same as you listen to today's interlude, "The Journey".
Thanks for listening!
Grace and peace,
Fred McKinnon
Photo by Archie Binamira from Pexels
Listen to "The Journey" by Fred McKinnon
Podcast: Play in new window | Embed
Subscribe: Apple Podcasts | Google Podcasts | Stitcher | Email | TuneIn | RSS | More
Watch "The Journey" Video by Fred McKinnon
Support Fred's Music
If you are blessed by this music, I would be so honored if you would consider becoming a part of my inner-circle of patron supporters! For as little as $5/month you can be a supporter of my music and help me to continue providing peaceful piano instrumental music for the world.

Become a Patron!
More Ways To Listen
1-Listen on YouTube
Worship Interludes Podcast
iTunes:
Subscribe in iTunes
Google Play Music:
Subscribe in Google Play Music for Android