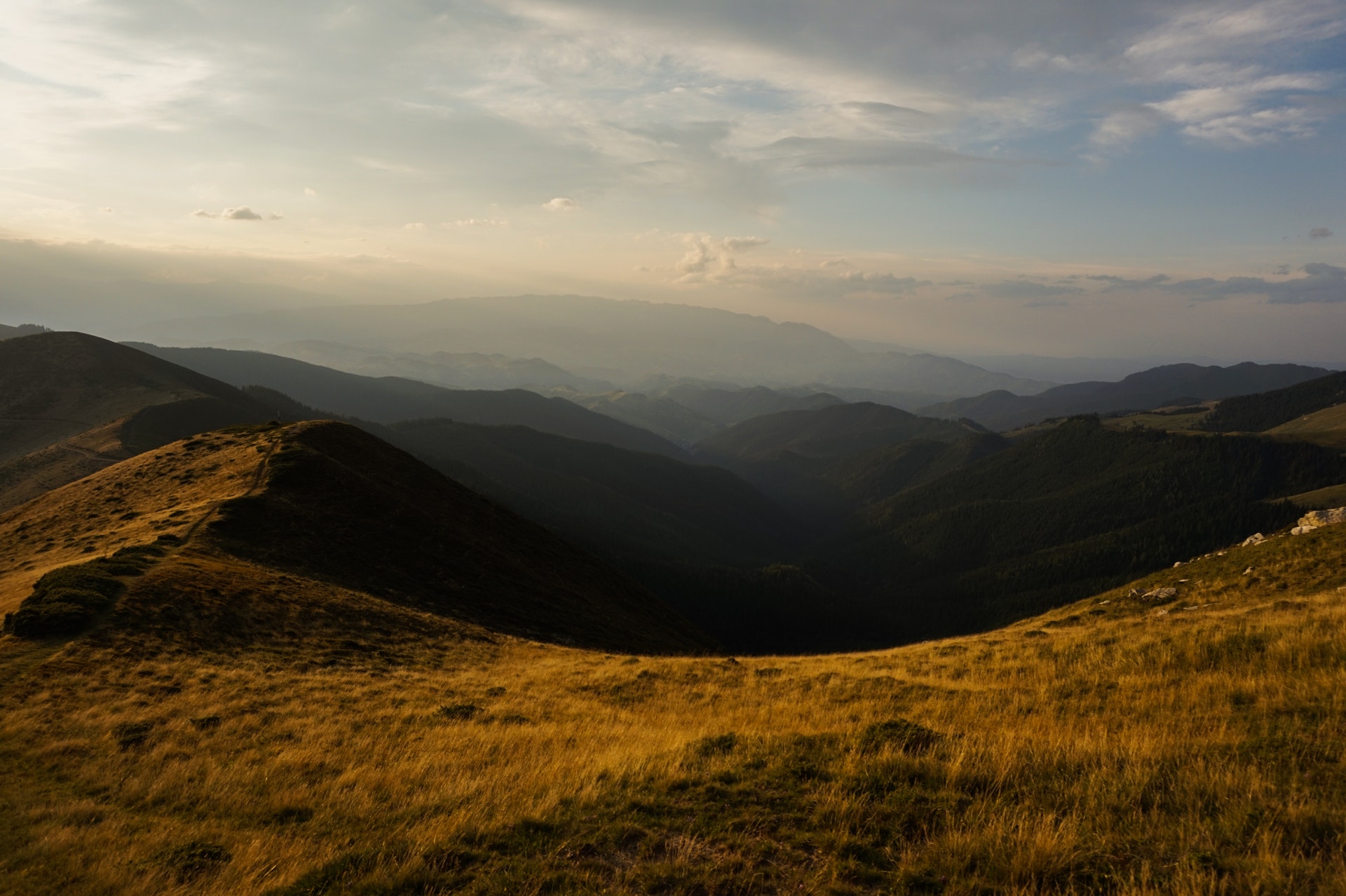 "In the Valley" – Piano Improvisation by Fred McKinnon
Life is a journey. Sometimes we feel that we are on the mountaintop admiring the wonderful view. Then there are times when we get down into the valleys. Sometimes valleys are beautiful and sometimes, they are bare. Typically we think of the valley in life as a tough time or a period of disappointment. These can be long seasons where it's hard to remember what life was like in the other spot.
I don't feel that I'm in a valley right now by any means but I did wake up to a frustrating, disappointing situation with my business. I don't think that it will be much of an issue and the problem will probably be resolved by the end of the day. Nevertheless, it was a frustrating way to start my day, and I made the mistake of looking into my work emails before I recorded today's interlude!
All of this is context for the piece I composed today. It starts minor and deliberate. I felt frustrated. I felt angry. I felt taken advantage of. But thankfully, it ends peaceful and major. My emotions tend to show in some of the pieces I create and I hope you will be able to relate and find peace as you listen. Perhaps you are wrestling with your own valley or frustrations.
Take time for yourself. Breathe. Slow down. Listen. Pray. Be thankful.
Photo by Bogdan R. Anton from Pexels
Listen to "In the Valley" Piano Improvisation by Fred McKinnon
Podcast: Play in new window | Embed
Subscribe: Apple Podcasts | Google Podcasts | Stitcher | Email | TuneIn | RSS | More
Watch the "In the Valley" Video by Fred McKinnon
Support Fred's Music
If you are blessed by this music, I would be so honored if you would consider becoming a part of my inner-circle of patron supporters! For as little as $5/month you can be a supporter of my music and help me to continue providing peaceful piano instrumental music for the world.

Become a Patron!
More Ways To Listen
1-Listen on YouTube
Worship Interludes Podcast
iTunes:
Subscribe in iTunes
Google Play Music:
Subscribe in Google Play Music for Android