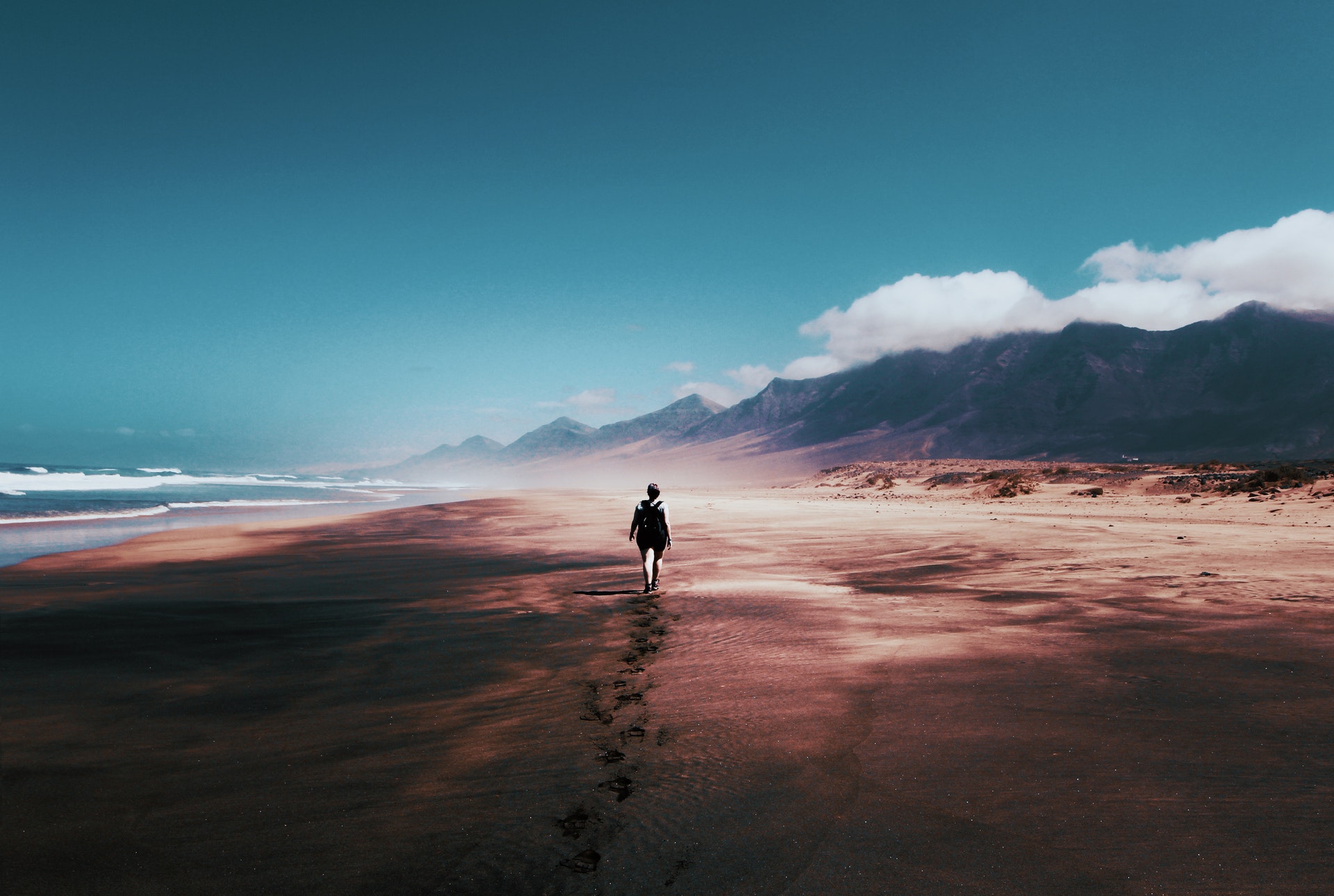 "Pressing On" – Piano Instrumental Improvisation for Prayer, Meditation, Soaking Worship, and Relaxation
Today's interlude is called "Pressing On". This is the first interlude I've recorded in more than a couple of weeks. I was actually a bit surprised that they weren't missed! I expected to start getting emails and questions about why the interludes had stopped. I'm guessing everyone else was as busy as I'd been.
The truth is, I was tired. I needed a break. The last few months of living through this pandemic have been exhausting. While some people were going stir crazy from being quarantined, I was working as hard as ever. My main business is e-commerce and everyone was shopping online. Then, we entered into this season of intense racial division and injustice. The country is rebelling, revolting, protesting, and it feels as if I'm woken up in some other nation. I find myself wrestling with any number of emotions and trying to be informed by listening to our American news only makes me more frustrated. It's all just been exhausting.
During the last few months I've felt like I've gotten off track. From personal goals and disciplines like my fitness and weight loss journey to the more important things like consistently recording these interludes – I've just been stalled. It's like I pulled off the road of life and just needed to take a break and reset.
Life is that way. Sometimes things get so crazy that we just love our focus. I confess, that's where I've been. But … we were never called to stay in that place. I took some time to get away with my family for a much-needed vacation. I've allowed myself to journal and document some heavy things in my soul that I needed to process. I've made some adjustments in my business that have taken away some of the stress and anxiety I was carrying.
So today, I'm back on the road again. I'm pressing on. I hope you'll join me!
Grace and peace,
Fred McKinnon, Pianist/Composer
Photo by Tom Swinnen from Pexels
Listen to "Pressing On" by Fred McKinnon
Podcast: Play in new window | Embed
Subscribe: Apple Podcasts | Google Podcasts | Stitcher | Email | TuneIn | RSS | More
Watch the "Pressing On" Video by Fred McKinnon
Support Fred's Music
If you are blessed by this music, I would be so honored if you would consider becoming a part of my inner-circle of patron supporters! For as little as $5/month you can be a supporter of my music and help me to continue providing peaceful piano instrumental music for the world.

Become a Patron!
More Ways To Listen
1-Listen on YouTube
Worship Interludes Podcast
iTunes:
Subscribe in iTunes
Google Play Music:
Subscribe in Google Play Music for Android