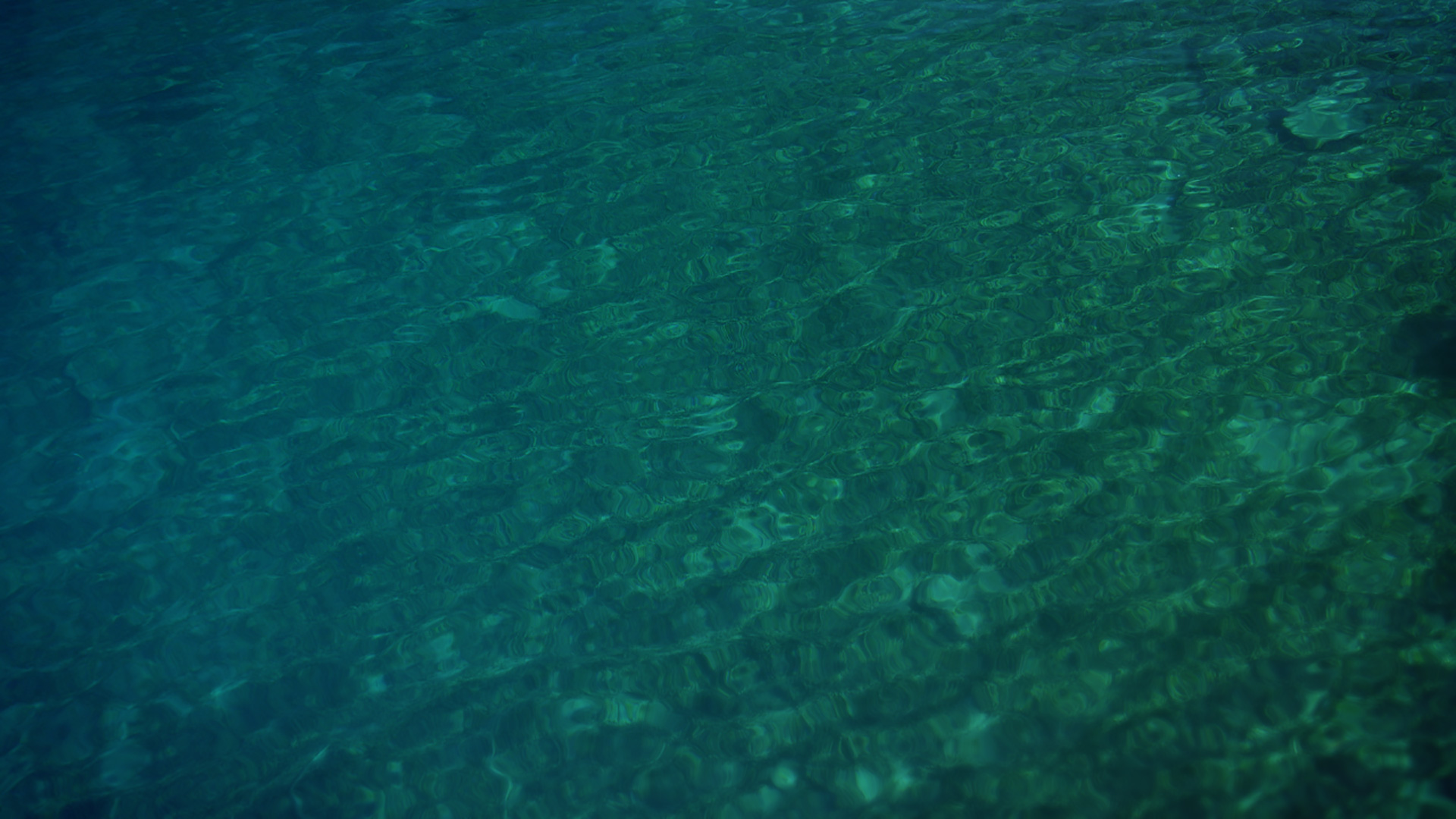 "Calming Waters" – Solo Piano Instrumental Background Music for Prayer, Meditation, Soaking Worship, Relaxation, and Study Music
Today's interlude is called "Calming Waters". As I played this morning I felt a calming, peaceful feeling. I had this sense of tension and uneasiness in my soul today. It just washed away when I began to record. After recording I played the piece back for the final mix down. I closed my eyes and just listened to my own instrumental improvisation. I began to notice once again this knot in my stomach, this sense of uneasiness.
When I feel this way – which can be often, I never quite know what to think. As a Christian, I learned at an early age that I have the spiritual gift of discernment. I've found myself in so many situations where my spirit is discerning something before my mind does. That often brings a sense of unrest and tension. In many cases, I've had a situation come to my mind which I know to pray for. In many other situations, I've been strongly impressed to pray for a friend or sometimes, even a person that I just casually know. I've even reached out to them with emails, phone calls, or text messages to let them know they were on my heart. In so many cases, it's eye-opening and inspiring to see that my sensitivity in that moment was accurate and that my reaching out was a reminder to the other person that God was in control.
Then again, I'm also a husband, a father of four children, and an entrepreneur with a busy and sometimes stressful career. At any given moment in my business, there is likely a handful of sensitive, stressful issues that if left unchecked, can pile an immense amount of stress and anxiety into my heart.
Because of this, I'm not always quite sure where these feelings come from. This morning, as I listened to this peaceful interlude, I simply prayed:
Father, I've got this tension this morning. I don't know what it's about. Perhaps I've been carrying some burdens and didn't even realize it until I slowed down enough to be still. Or perhaps there is something I'm discerning that needs prayer. I'm not sure. So I give myself to you – my wife, my marriage, my children, my business, and all that I hold dear. Give me wisdom, give me peace. Amen.
I really believe that our triune bodies – our spirits, souls, and our physical bodies – speak to us. They may whisper to us for a while but eventually they will scream to get our attention. It's so much better to discover what is happening earlier than later.
This is one of the many reasons I record and release these interludes. I want so badly to provide a soundtrack that enables you, the listener, to slow down, breathe, rest, and listen. What are you hearing? What are you doing about what you hear?
May this music bring a sense of calm to your soul. May it bring an awareness of what your body is speaking to you, and what the still, small voice of God is whispering to you as well.
Grace and Peace,
Fred McKinnon, Pianist/Composer
Listen to "Calming Waters" Piano Improvisation by Fred McKinnon
Podcast: Play in new window | Embed
Subscribe: Apple Podcasts | Google Podcasts | Stitcher | Email | TuneIn | RSS | More
Watch the "Calming Waters" Piano Interlude Video by Fred McKinnon
Support Fred's Music
If you are blessed by this music, I would be so honored if you would consider becoming a part of my inner-circle of patron supporters! For as little as $5/month you can be a supporter of my music and help me to continue providing peaceful piano instrumental music for the world.

Become a Patron!
More Ways To Listen
1-Listen on YouTube
Worship Interludes Podcast
iTunes:
Subscribe in iTunes
Google Play Music:
Subscribe in Google Play Music for Android